Police in the eastern German city of Dresden say six National Socialists on their way home from the Dresden holocaust commemoration rally were attacked by a horde of masked assailants believed to be leftist extremists.
Luca Traini the Italian man who shot several Africans after a Nigerian hacked up a young Italian girl is reportedly being treated as a hero in prison. He's also been supported by many native Italians.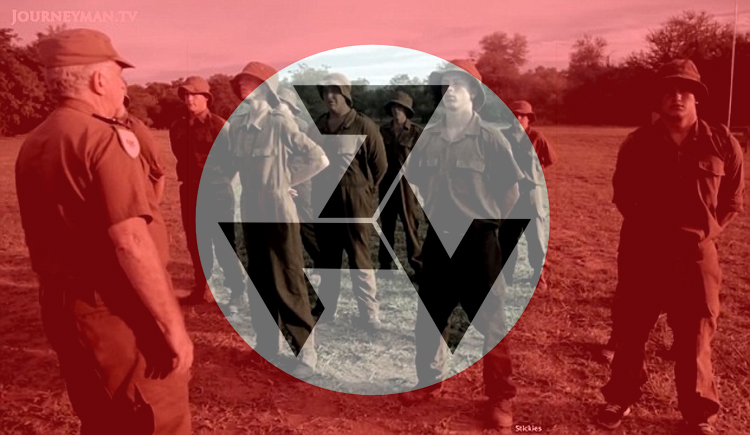 Deep in rural South Africa, the AWB movement is teaching teenagers to rise up in defiance of Nelson Mandela's failed dream of a Rainbow Nation.
New invaders are being turned away from a city in Germany, amid fears over rising violence between migrants and nationalists.
PeterSweden who posts all sorts of nationalist content from a Swedish perspective was doxxed by the hate group "Hope Not Hate" and is now reporting that leftists poisoned his parent's dog.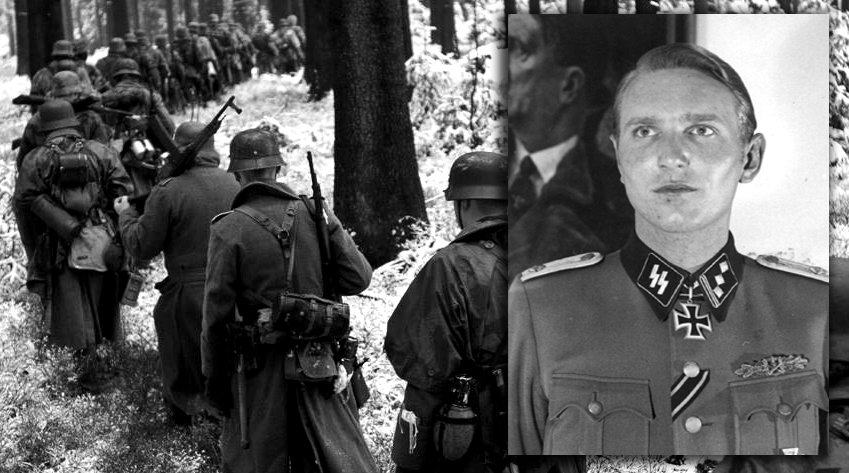 A top wanted National Socialist who escaped the wrath of the Nazi hunters has passed on to the other side, peacefully at the ripe and fine age of 93.
The remarkable Afrikaner nationalist settlement of Orania in South Africa continues to expand and will soon have the region's leading shopping center, doctor's surgery, dentist, and eye specialist—and there is no truth to an internet-based rumor that the town has been outlawed, according to an official spokesman. 
An attempt by a Jew in the ruling far-left Italian "Democratic Party" (PD) to make the possession of pictures of Benito Mussolini has failed after that country's parliament was dissolved without finalizing the law.
A canadian lady, famous for denying the existence of the Holocaust, has been arrested in Germany, according to B'nai Brith Canada.
The witness had been called to testify at the trial of Jesse Torniainen, who was jailed for two years for an aggravated assault.
An anti-fascist protester who was whining about freedom of speech and Christianity being symbols of White supremacy got run over by a truck trying to cross the street.
"In the Fade" is a film chronicling the rarely discussed reality of neo-Nazi extremism in Germany, and it is getting rave reviews.
A German court has sentenced an 89-year-old woman to 14 months in prison for Holocaust denial.
As the birthplace of Western culture and thought, it's particularly sad to see the city of Athens torn apart by the forces of Islamification.