When construction workers unearthed a giant concrete swastika on a sports field in the northern German city of Hamburg, Far Left Mayor Falko Drossmann immediately ordered it destroyed.
On the picturesque beaches of the northern German island of Rügen, along the Baltic Sea, sits an empty 20,000-person resort.
The Dutch national institute for wartime documentation said it has been given a rare watercolour painting by Adolf Hitler, believed to be the only one in existence in The Netherlands.
Adolf Hitler continues to fascinate, and a new exhibition in Berlin is proof with its most sensational attraction: a reconstruction of the bunker where the Führer took his life in April 1945.
At four-by-four metres in size, the swastika had remained hidden underground for decades. That is, until a construction worker discovered it.
The CIA investigated claims that a man who said he was Adolf Hitler was living in a community of ex-National Socialists in the 1950s in Colombia, it has been revealed.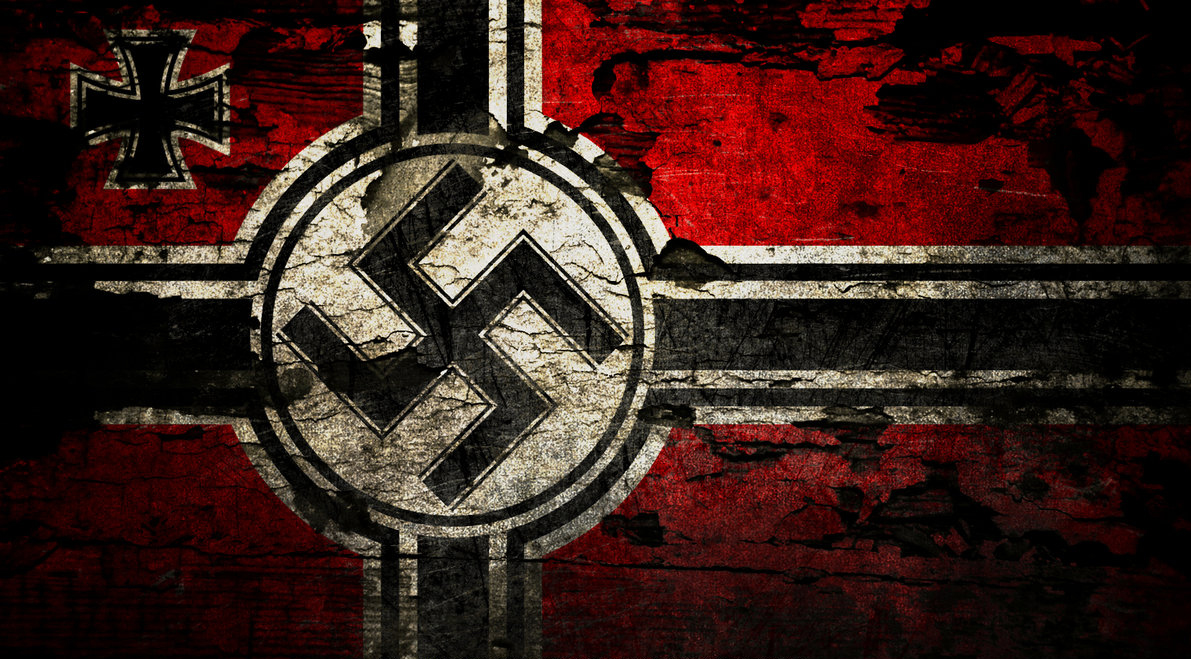 During the Second World War, the German Naval Force and the secret services (Kriegsmarine and Abwehr) planned and performed several special naval missionsoperations along the coasts of North America, Iceland and Canada.
A vast NS mega-complex meant as holiday homes for German workers and later used by the Soviets as a barracks is about to be turned into luxury flats.
The estate of Adolf Hitler's propaganda chief, Dr. Joseph Goebbels, is suing a publisher for royalties for the use of extracts from his diaries.
The globe is marked entirely in German. Notably, borders of Germany include the portion of Poland allotted to them under the German-Soviet Frontier Treaty of 1939, as well as Austria and the Czech Sudetenland.
An oil painting by Adolf Hitler hanging in an Italian museum has been attacked by a man wielding a screwdriver.
Old residents claim Hitler ordered Art Deco block of flats to be spared from his Blitz bombing raids on London as he wanted to use it as his UK HQ.
The decaying bunker was once a war room for one of the most famous leaders in history.
An accomplished architect himself, Albert Speer Jr. struggled to distance himself from his father's legacy, remembers visits to Hitler as joyous events.