MomentsInTime.com - a site that sells rare, historical documents - is selling Hitler's 1926 tax return. Yep, even Adolf Hitler paid the taxman.
This mesmerizing 52-minute video takes you on a walking tour of the picturesque beautiful sites of Adolf Hitler's mountain hideaway.
The Palestinians in the Gaza Strip are flocking to a clothing store called Hitler 2.
For only $155,000 you can be the proud owner of a World War II bunker on an island complete with a periscope, showers and toilets, gas-proof doors, a sophisticated air purification system and an escape hatch.
The SS Minden, a German cargo ship scuttled in waters near Iceland during the early days of World War II, may contain a huge trove of Nazi gold.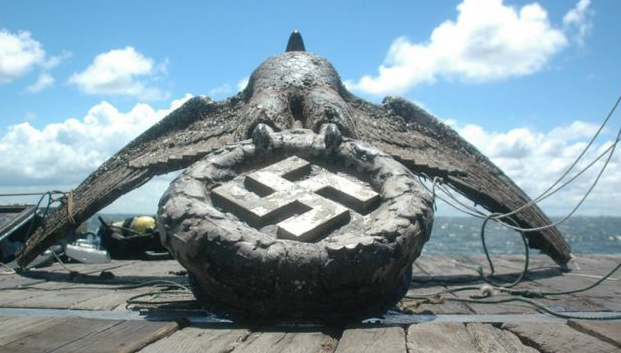 A big Third Reich eagle with a swastika under its talons is such a symbol that it has been kept hidden inside a sealed crate in a Uruguayan navy warehouse for more than a decade.
A diary kept by President John F Kennedy as a young man travelling in Europe, revealing his fascination with Adolf Hitler, is up for auction.
When construction workers unearthed a giant concrete swastika on a sports field in the northern German city of Hamburg, Far Left Mayor Falko Drossmann immediately ordered it destroyed.
On the picturesque beaches of the northern German island of Rügen, along the Baltic Sea, sits an empty 20,000-person resort.
The Dutch national institute for wartime documentation said it has been given a rare watercolour painting by Adolf Hitler, believed to be the only one in existence in The Netherlands.
Adolf Hitler continues to fascinate, and a new exhibition in Berlin is proof with its most sensational attraction: a reconstruction of the bunker where the Führer took his life in April 1945.
At four-by-four metres in size, the swastika had remained hidden underground for decades. That is, until a construction worker discovered it.
The CIA investigated claims that a man who said he was Adolf Hitler was living in a community of ex-National Socialists in the 1950s in Colombia, it has been revealed.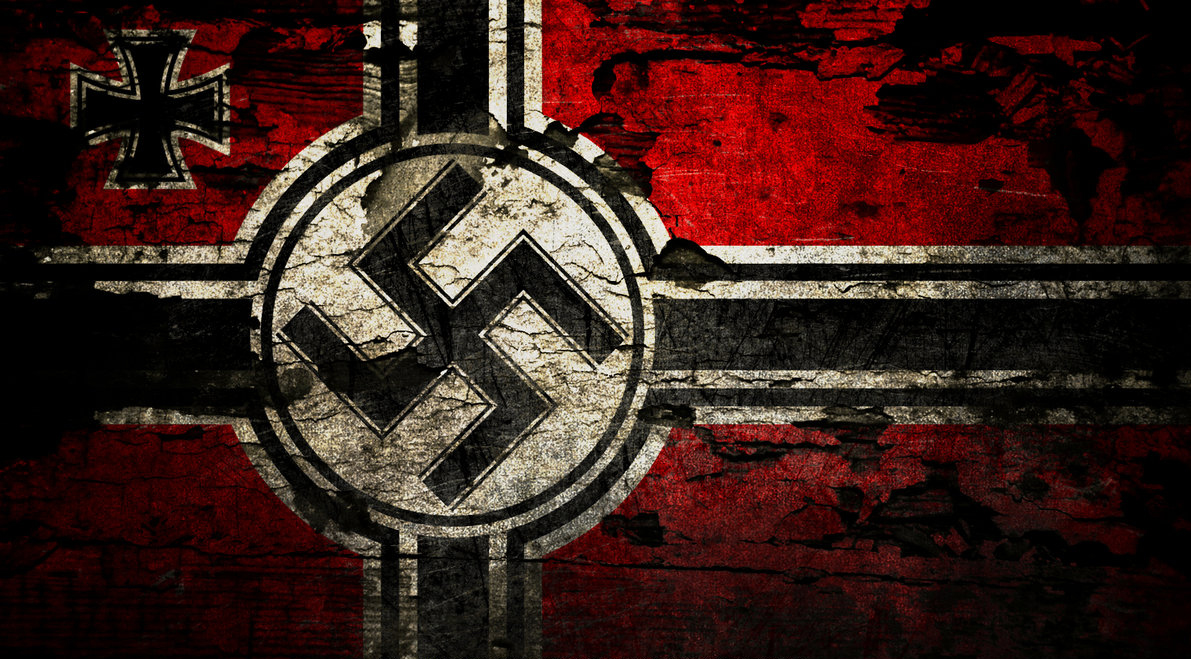 During the Second World War, the German Naval Force and the secret services (Kriegsmarine and Abwehr) planned and performed several special naval missionsoperations along the coasts of North America, Iceland and Canada.