Carla de Vries, from Norwalk, California, asks the Fuhrer for an autograph and manages to give him a quick kiss while sat at the Berlin Olympics in 1936.
The world was introduced to the concept of Tank or Armored Warfare during  the First World War, a time when Trench Warfare was still considered a strategy that could guarantee victory.
"The firestorm was so strong that it turned streets into wind tunnels. I saw roofs flying through the sky; it was like a film, like science fiction, but real."
The Caribbean state of Haiti serves as a striking reminder of just how deadly the practice of slavery could be. By 1804, the combined effect of thirteen years of uprisings, murder, and terrorism had destroyed the white population of Haiti, along with all agricultural production and the economy of what was formerly the most prosperous colony in the Western Hemisphere.
It's a sizzling July day at Kure Beach. Kids in bathing suits walk barefoot along Fort Fisher Boulevard; moms and dads lug lawn chairs to the sand...
The Herman Jagtiger tank destroyer was the heaviest armored vehicle produced during World War II. It weighed 72 tons and had a 128 mm gun. It was powered by an engine originally intended for a Tiger I tank.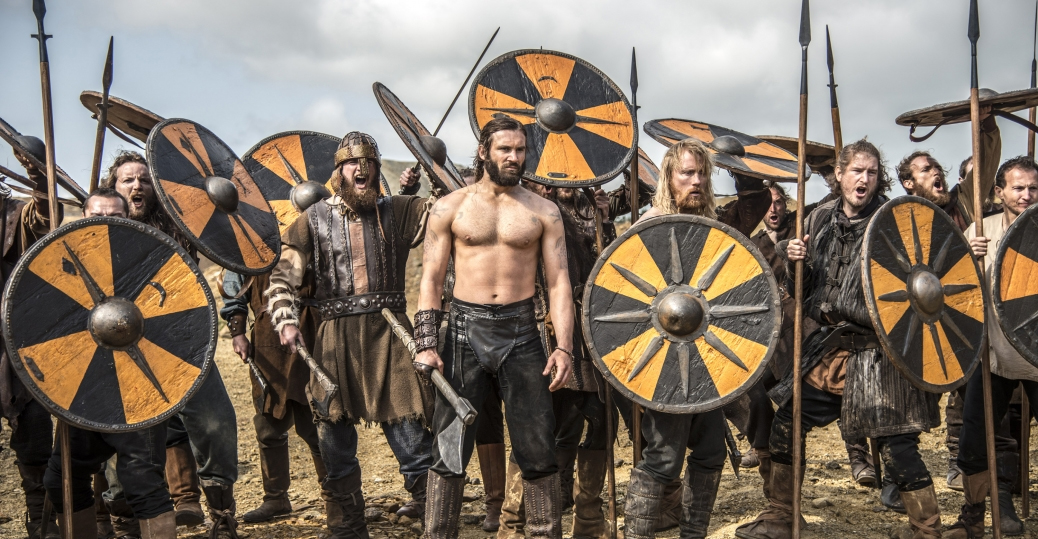 History teaches us that the Vikings were brutal, thieving invaders, but much of that history was written by Viking victims: European monks.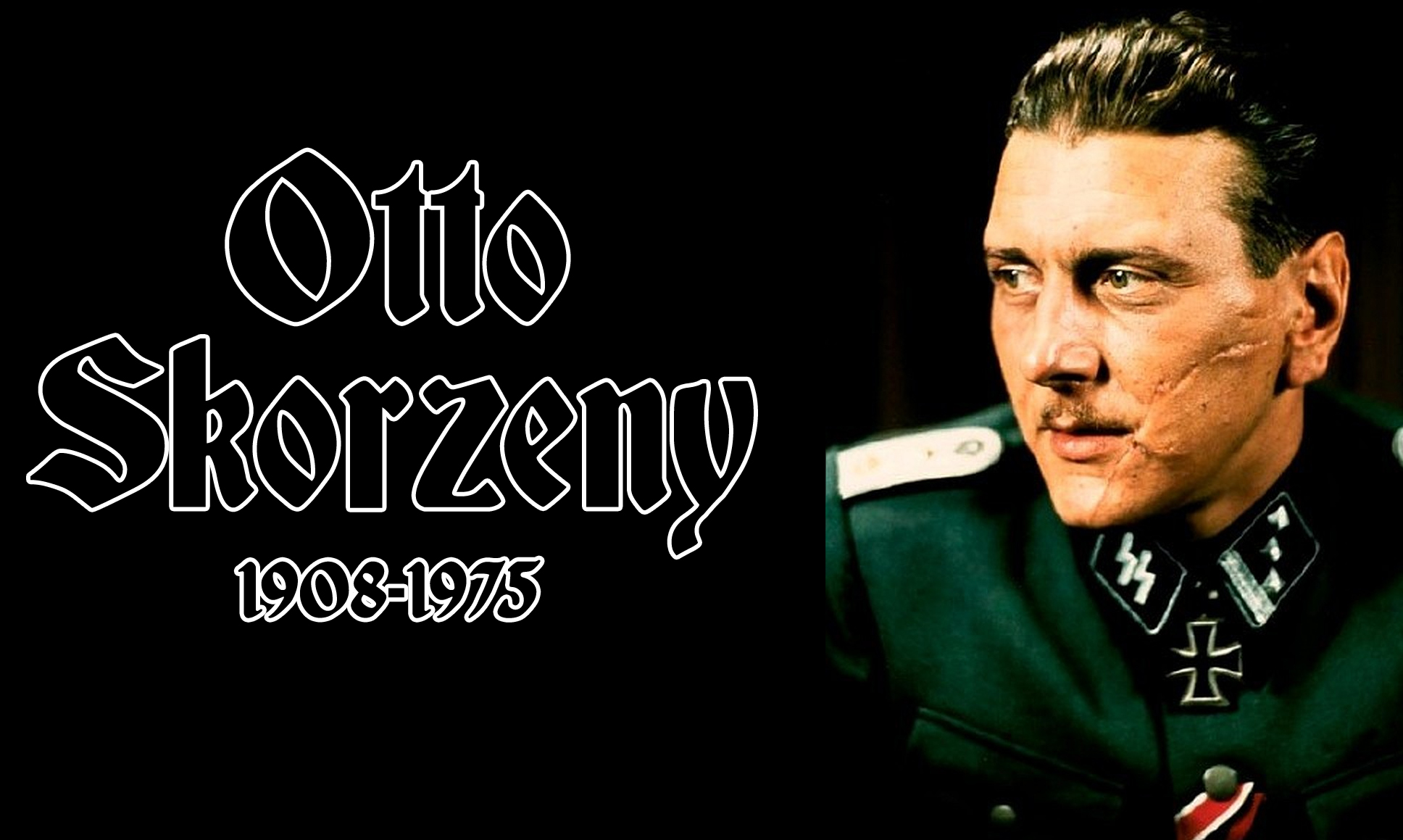 Otto Skorzeny was one of Germany's finest commandos. An engineer by profession, he tried to volunteer for the Luftwaffe, in the year 1939, but was declined entry due to his age (31 at the time) and unusual height (1.92 metres).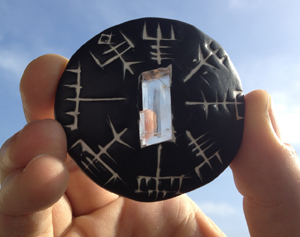 For centuries, it has been a crystal of legend locked in the verses of Norse myth with little or no evidence that it was ever real.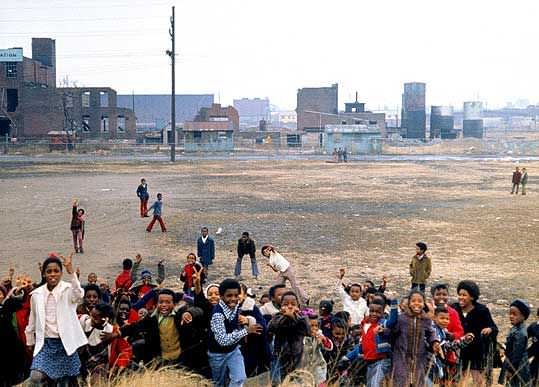 Anyone who doubts the long-term effect of the swamping of the First World by the Third, need look no further than Detroit, where a new report has revealed that almost half of all adults in the city are "functionally illiterate" and essentially unable to operate in normal society.
What are the forces and motivation behind the controlled media's active promotion of King? The ZOG.
Ben Bernanke has had his finger on the pulse of macroeconomic convulsions, and many have called him the man who "doctored" the financial crisis of 2008, and brought the American economy back into good graces.
Most people are familiar with the famous mushroom-shaped cloud picture which shows the famous atomic bomb dropping on Nagasaki, Japan on August 9, 1945. But what if Germany also had produced its own smaller-scale mushroom cloud a year earlier in the fall of 1944?
The first German book about British aristocrat and Adolf Hitler fan Unity Mitford reveals that the Führer was so obsessed with her that he met her 140 times while in the middle of preparing for World War Two.