Since 1914, when as a volunteer, I made my modest contribution in the World War which was forced upon the Reich, over thirty years have passed.
There are certain truths which stand out so openly on the roadsides of life that every passer-by may see them.
In March 1936, the German American Bund was established as a follow-up organization for the Friends of the New, National Socialist Germany in Buffalo, New York.
Mark Weber reviews the little-known story of misery and death imposed by the victors on defeated Third Reich.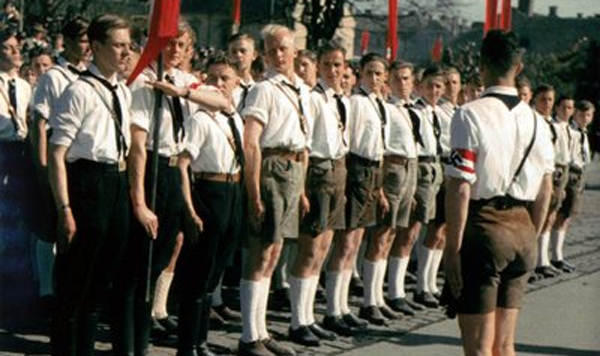 Here you have some fantastic footage, released to the public for the first time by the US National Archives, of a 1937 Hitler Youth summer camp in the USA. It was filmed in Windham, New York, in the summer of 1937.
"I know that men are won over less by the written than by the spoken word, that every great movement on this earth owes its growth to great orators and not to great writers." - Adolf Hitler, Mein Kampf, 1925.
Hellstorm is a documentary produced by Kyle Hunt and Renegade Broadcasting based on the book of the same name by Thomas Goodrich.
Josefina Sauleda Paulis, of the Dominican cloistered monastery in Barcelona, has also been commended in Catholic sources. 
The significance, importance and effects of martyrs on religious or secular power systems and on revolutionary movements has always been known and exploited by the tyrants of Church and State.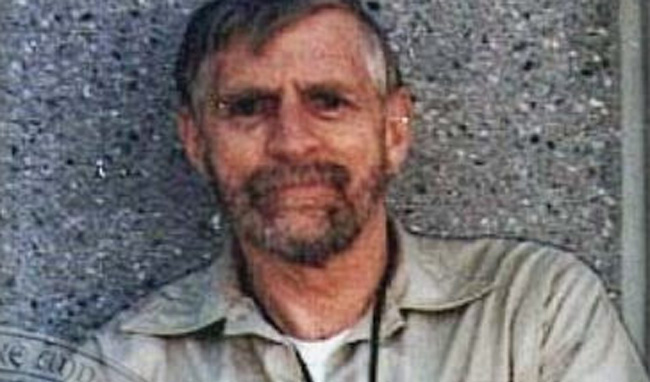 David Eden Lane (November 2, 1938 – May 28, 2007) was an American white nationalist leader.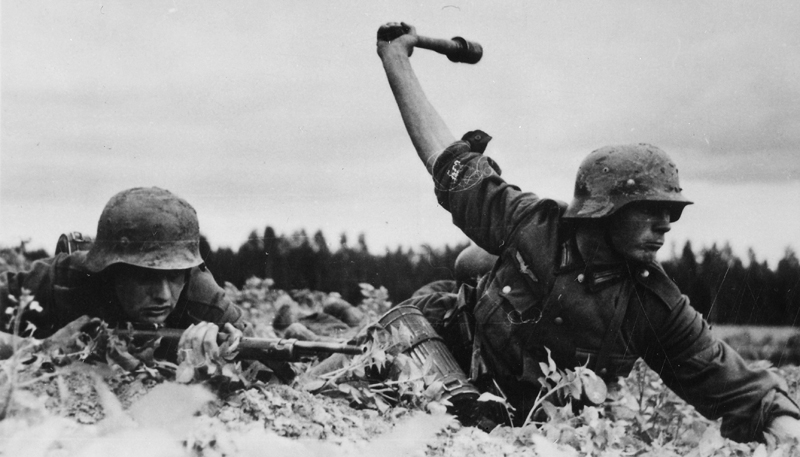 As this German wartime newsreel reports, young men across Europe volunteer for military service in the pan-European armed front against Soviet Bolshevism.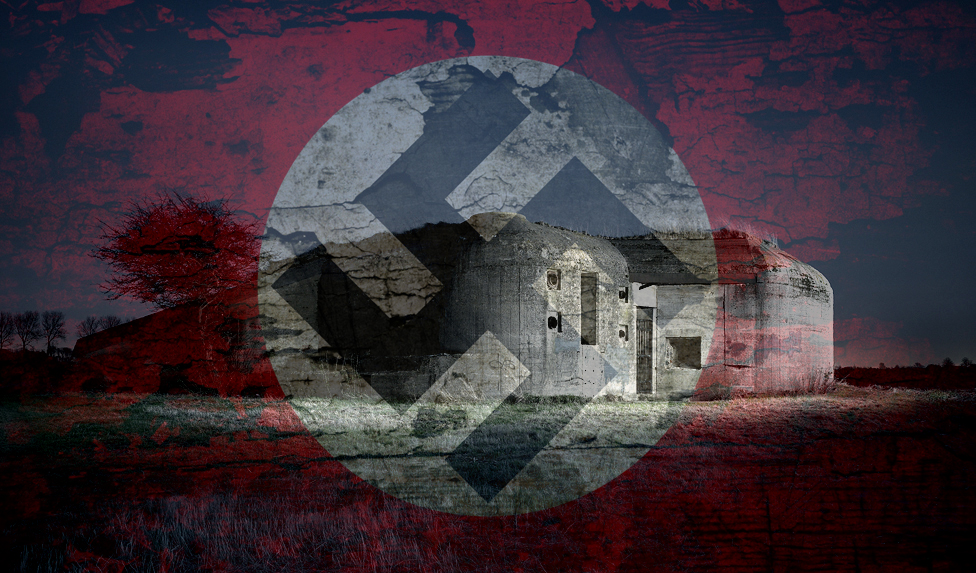 These are the Second World War bunkers that still crouch on the landscape as echoes of the biggest conflict in history.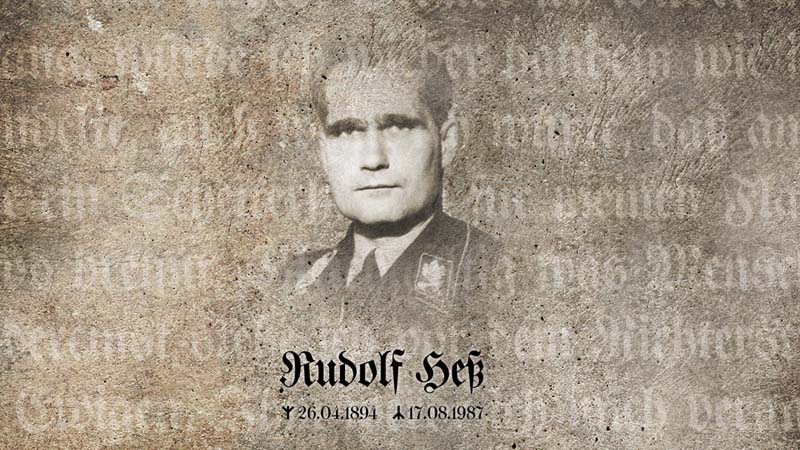 "I am convinced that history and justice will absolve my father."

The remains of German soldier regarded as the world's greatest ever tank ace have been found in a grave the Czech Republic.