Dr. Goebbels' addresses a mass rally in Berlin on February 18, 1943, just a few weeks after the catastrophic defeat of German and allied forces in the Battle of Stalingrad.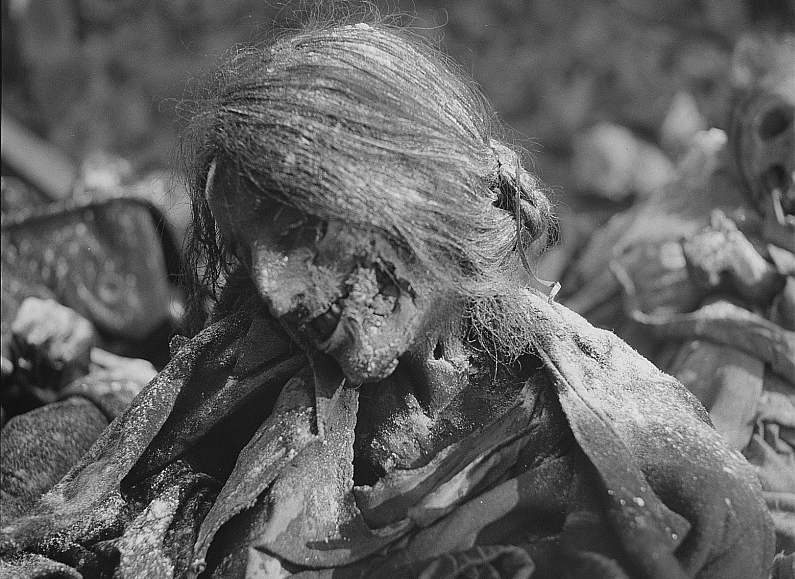 Victor Gregg, 95 years old, movingly recalls the firebombing of Dresden. When the city was attacked by British and American bombers in mid-February 1945, he was being held there as a British prisoner of war.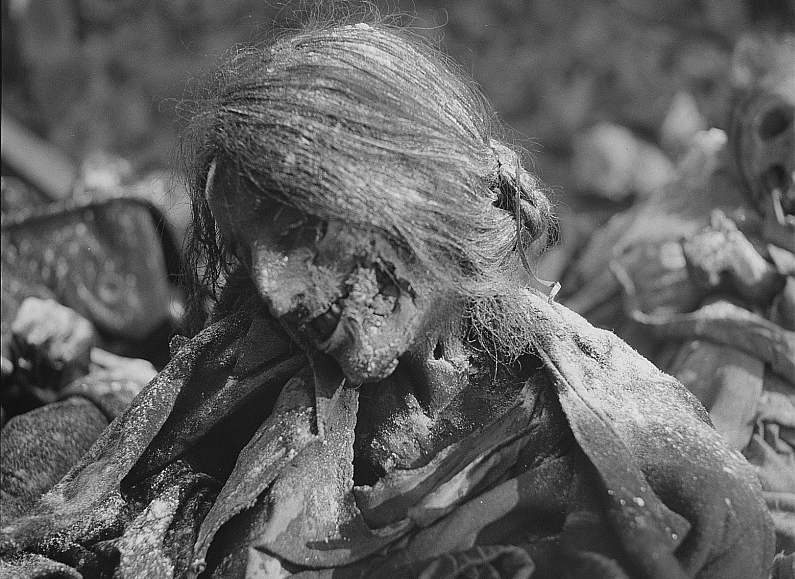 The professional liars who act on behalf of the official historiography of the Federal Republic of Germany shamelessly reduce the death toll of the Dresden holocaust by several hundreds of thousands.
It has often been said that Hitler's greatest mistakes were his decisions to go to war against the Soviet Union and the United States. Whatever the truth may be, it's worth noting his own detailed justifications for these fateful decisions.
A German historian estimates in her book that French, British and American soldiers raped 860,000 Germans at and after the end of the WW2, including 190,000 sexual assaults by American soldiers.
Degrelle was a charismatic Belgian political leader during the 1930s, a legendary combat hero duirng the Second World War, and a prolific author.
"It is necessary that I should die for my people; but my spirit shall rise from the grave, and the world will know that I was right."
Fascinating final pictures of Adolf Hitler's deputy Rudolf Hess have been found with a note to his son about his mysterious flight to Britain to try to end the war.
For seven months in 1944, Estonian, Latvian and German Waffen-SS troops fiercely defended the strategically important Narva Isthmus against Soviet forces.
The proprietor of the Daily Mail sent a series of supportive and congratulatory telegrams to National Socialist leaders, including Adolf Hitler, just months before the second world war.
New Alerta Judiada video showing Adolf Hitler's prediction of what would happen to Europe if Germany were to lose World War II.
In September 1943, Hitler sent SS commandoes to rescue his ally Mussolini from the new Italian government. For the man leading the raid, Otto Skorzeny, this was only the first in a series of extraordinary operations.
National Socialist leaders held in the infamous Spandau prison after the second world were treated "exceedingly harshly", and could not sleep because of constant security searchlights, according to Konrad Adenauer, West Germany's first postwar chancellor, in a letter released by the National Archives.
Germany's enemies maintain today (1940) that Adolf Hitler is the greatest disturber of peace known to history, that he threatens every nation with sudden attack and oppression.