Victims' skins are peeled off their bodies; children are drowned in boiling water; people are tortured for days…
Rapport newspaper 's Llewellyn Prince interviewed two Afrikaner sisters,  Eileen de Jager en Roelien Schutte who alone cleaned up 117 farm-crime scenes countrywide through their company Crime Scene Cleanup. They have been doing this for 13 years. The sisters say they can 'read a murder-scene very quickly and accurately'. "The things which happen during these farm murders are very cruel. I don't believe people realise the cruelty used when the farmers and their family members are murdered in their homes'.
People also are erroneous in their assumption that the younger farmers fight back more during an armed attack: actually the older victims fight back more because they have collected more valuables during the years and want to protect them.'
Often everyone inside the homestead is killed: even the pets… 'However every farm dweller is targetted – there's no age-discrimination.' De Jager also added that over the years the murders have become 'increasingly sadistic'. "Often everyone inside the homestead are killed – even the pets. And people often are tortured in their homes for DAYS before the attackers finally leave.
"The public must know how cruelly these people are being murdered. We were at scenes were people's skins were peeled off their bodies; where children are drowned in boiling water. Horrific'. Lately De Jager said many farmers are also installing 'very solid doors' into their homesteads which make it more difficult for attackers to break into the homes. "Many farmers have also started patrolling their own farm-borders in attempts to protect themselves and their families'.
Popular products:
Recent news:
Popular content:
At a mass meeting in Prague, 200,000 Czechs pledge loyalty to their homeland and to Adolf Hitler.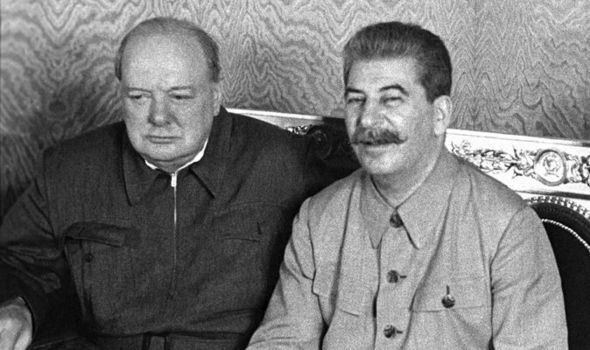 If Hitler not attacked first in 1941, Stalin's thirty-million man army would have overwhelmed all of Europe in a 1941 surprise blitz.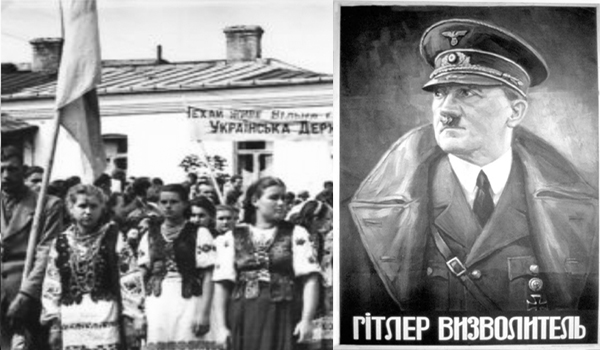 Ukrainians welcome the German army as liberators from the Jewish-Soviet tyranny of the USSR.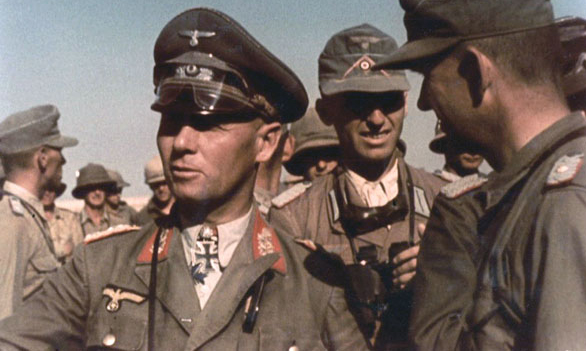 "I was told that Rommel always wanted to meet men who had been doing something unusual when they were captured."
Wittmann was a highly decorated soldier and personally admired by Adolf Hitler.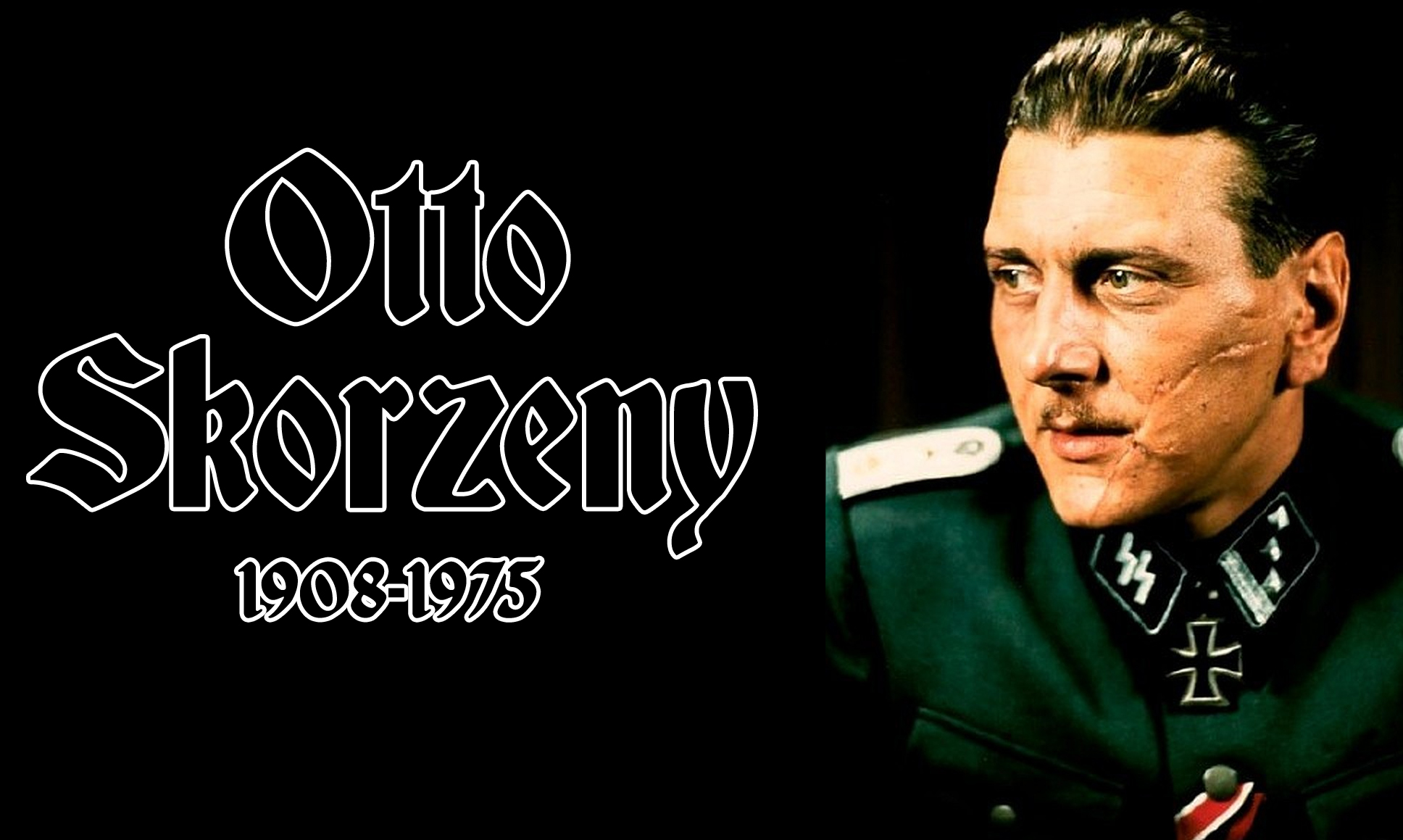 Otto von Skorzeny was a legendary Waffen-SS commander who never betrayed his leader and his comrades.