Victims' skins are peeled off their bodies; children are drowned in boiling water; people are tortured for days…
Rapport newspaper 's Llewellyn Prince interviewed two Afrikaner sisters,  Eileen de Jager en Roelien Schutte who alone cleaned up 117 farm-crime scenes countrywide through their company Crime Scene Cleanup. They have been doing this for 13 years. The sisters say they can 'read a murder-scene very quickly and accurately'. "The things which happen during these farm murders are very cruel. I don't believe people realise the cruelty used when the farmers and their family members are murdered in their homes'.
People also are erroneous in their assumption that the younger farmers fight back more during an armed attack: actually the older victims fight back more because they have collected more valuables during the years and want to protect them.'
Often everyone inside the homestead is killed: even the pets… 'However every farm dweller is targetted – there's no age-discrimination.' De Jager also added that over the years the murders have become 'increasingly sadistic'. "Often everyone inside the homestead are killed – even the pets. And people often are tortured in their homes for DAYS before the attackers finally leave.
"The public must know how cruelly these people are being murdered. We were at scenes were people's skins were peeled off their bodies; where children are drowned in boiling water. Horrific'. Lately De Jager said many farmers are also installing 'very solid doors' into their homesteads which make it more difficult for attackers to break into the homes. "Many farmers have also started patrolling their own farm-borders in attempts to protect themselves and their families'.
Popular products:
Recent news:
Popular content: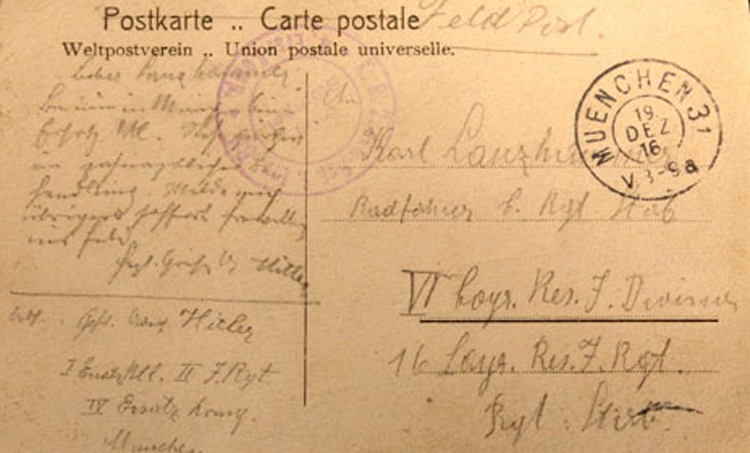 The postcard, which talks about going to the dentist, also indicates that Hitler wanted to get back to the front - which Dr Weber says was "highly...
Dr. Goebbels' addresses a mass rally in Berlin on Feb. 18, 1943, just a few weeks after the Battle of Stalingrad. The Reich Minister frankly explains the...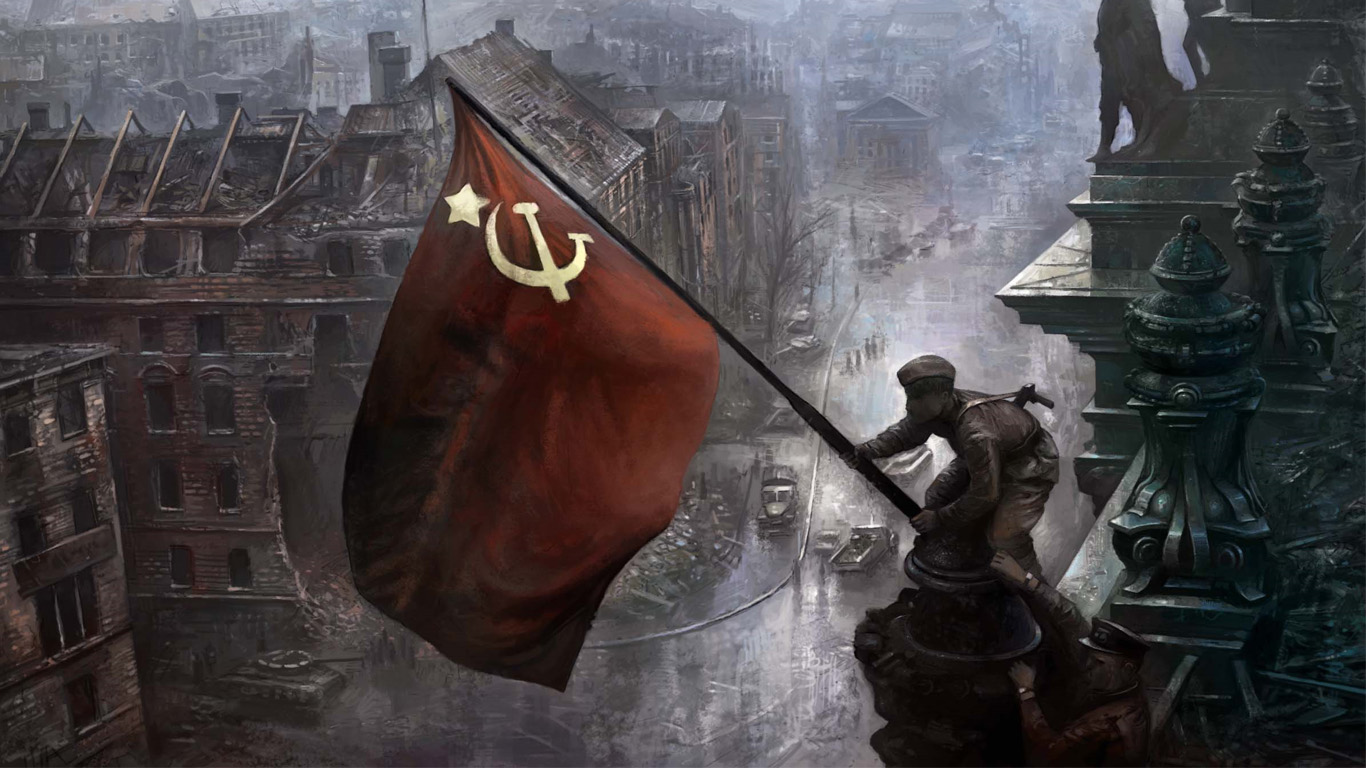 Millions of German civilians who died were largely the old, women and children: victims of disease, cold, hunger, suicide - and mass murder.
Hitler didn't want to invade Britain. He actually admired the British Empire, with its inherent presumption of racial superiority.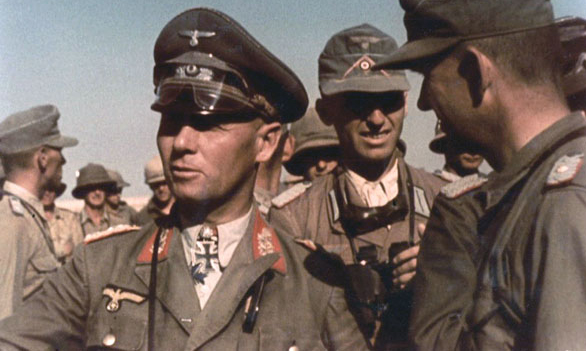 "I was told that Rommel always wanted to meet men who had been doing something unusual when they were captured."
Churchill's directive bluntly stated: We could drench the cities of Germany in such a way that most of the population would be requiring constant medical...