Anti-Semitism on the net is "like a tsunami wave," Knesset chairman MK Yoel Razbozov said during a hearing on online hate speech.
Razbozov called for countries to enact legislation restricting online hate, and warned that if Jews will not act to combat the spread of anti-Semitism online, they will eventually "find themselves in mortal danger."
Representatives of the Foreign Ministry, the Ministry of Jerusalem and Diaspora Affairs, the Israeli Internet Association and the Anti-Defamation League, among other bodies, testified regarding the dangers of online hate and discussed methods of combating disinformation about Jews and Israel.
The Anti-Defamation League testified regarding its ongoing relationship with Internet hosting company GoDaddy to take down anti-Semitic websites, citing some 30 sites it said were taken down by the American company.
Facebook has also been working with the ADL, its representative said.
"Facebook is coming around, they just need time," Ronald Eissens of the International Network Against Cyberhate added.
The World Zionist Organization established a communications center for combating hate online and is beginning two pilot courses for training Israelis to engage in this struggle, WZO Department for Countering Anti-Semitism chief Yaakov Hagoel told lawmakers.
"I don't see us winning the battle but at least we are putting up a fight," he said.
While combating disinformation with facts and taking anti-Semitism offline were both tactics discussed during the meeting, only the former will have any substantial impact, committee member MK Dov Lipman told The Jerusalem Post.
Popular products:
Recent news:
Popular content: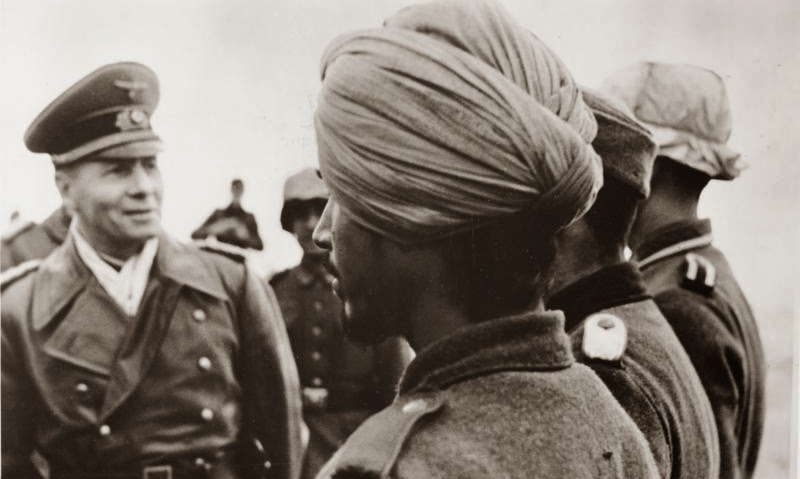 Dozens of Indian POWs joined in mass oaths of allegiance to Adolf Hitler.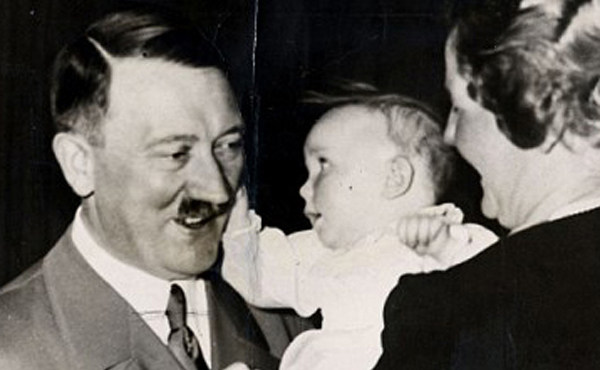 At no time in recorded history has a leader, a wielder of power in human terms, not as popular figurehead or celebrity, had such a closeness to his...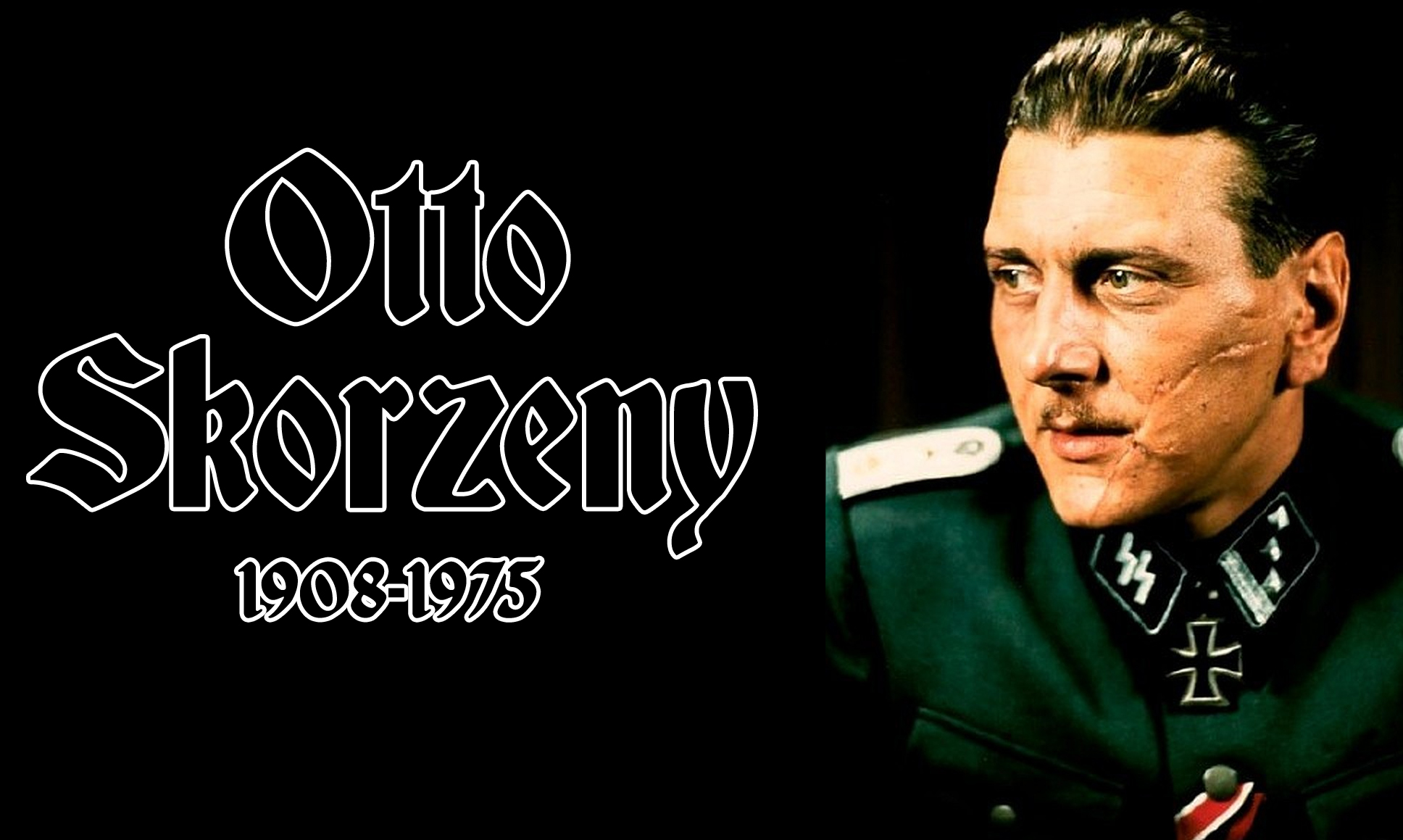 But Skorzeny never denounced National Socialism and was buried by his former comrades with his coffin draped in the National Socialist colours.
Seen in the long view, Goebbels preached, the best propaganda is that which does no more than serve the truth.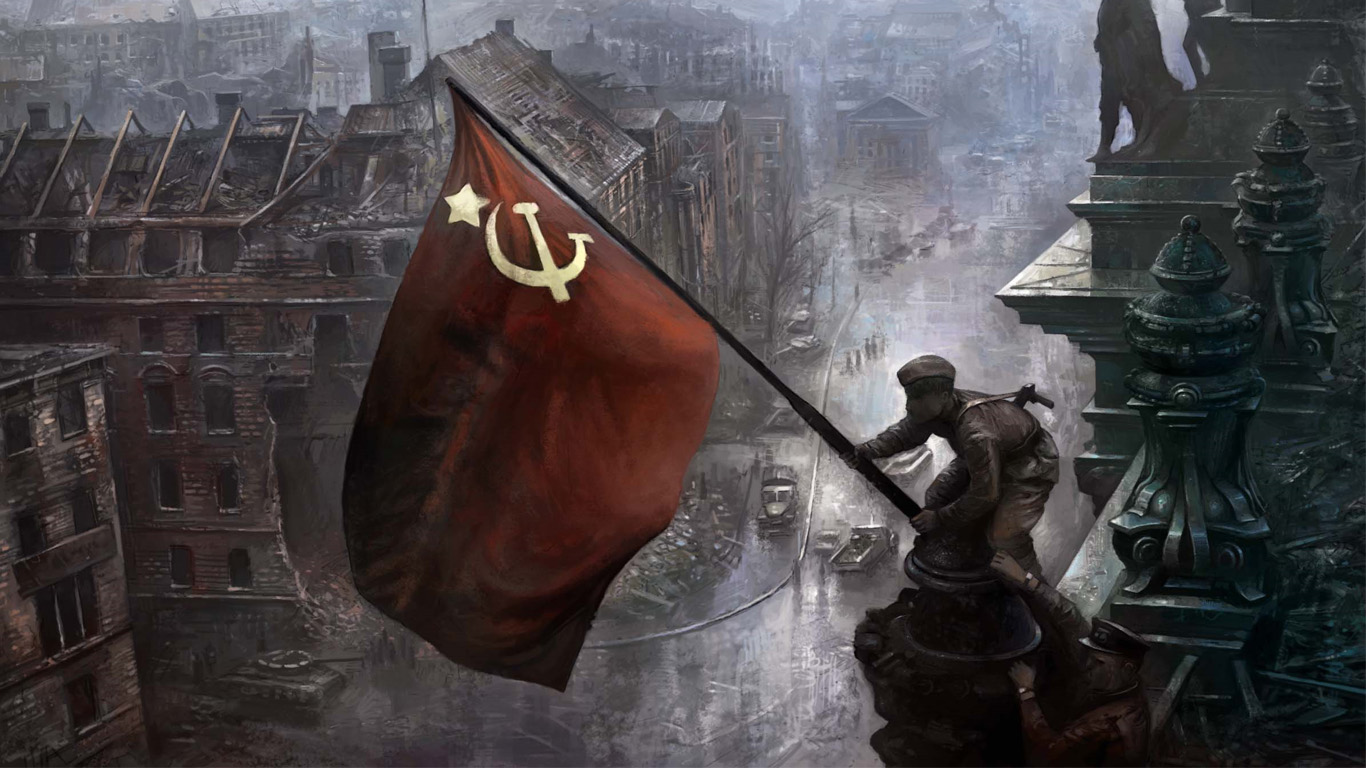 Millions of German civilians who died were largely the old, women and children: victims of disease, cold, hunger, suicide - and mass murder.
Wittmann was a highly decorated soldier and personally admired by Adolf Hitler.