Popular products:
Recent news:
Popular content:
The deliberate sinking of this refugee ship filled with innocent german women and children remains not only the worst nautical disaster in world history...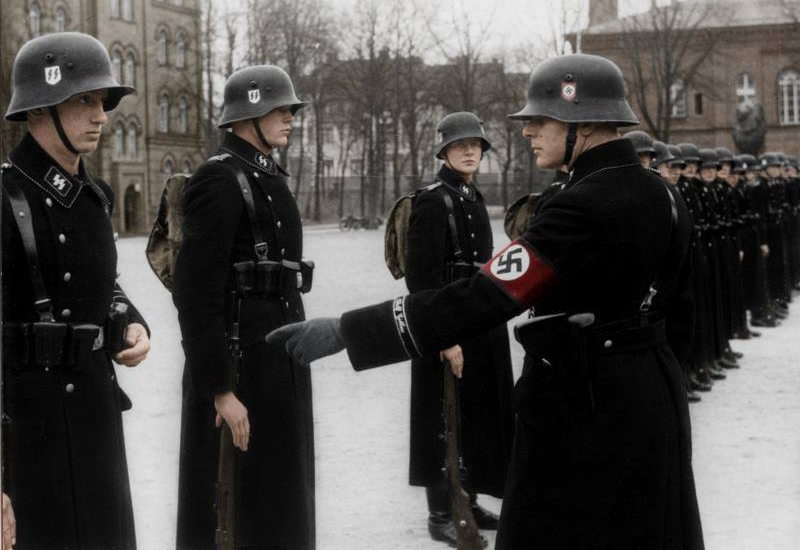 "In 100 years almost everything will be forgotten but the heroism of the Waffen-SS will be remembered. It is the reward of an epic." This essay by Léon...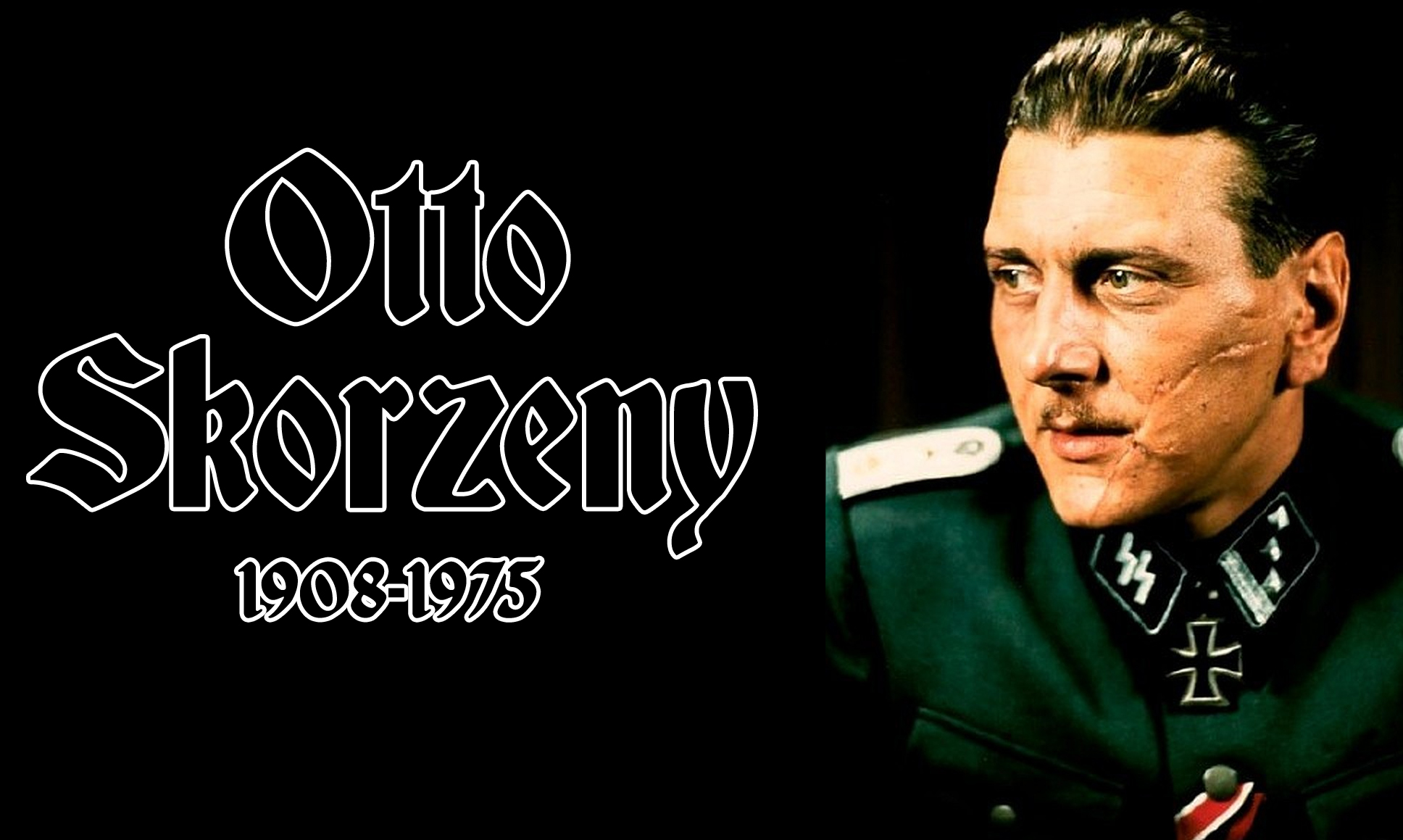 But Skorzeny never denounced National Socialism and was buried by his former comrades with his coffin draped in the National Socialist colours.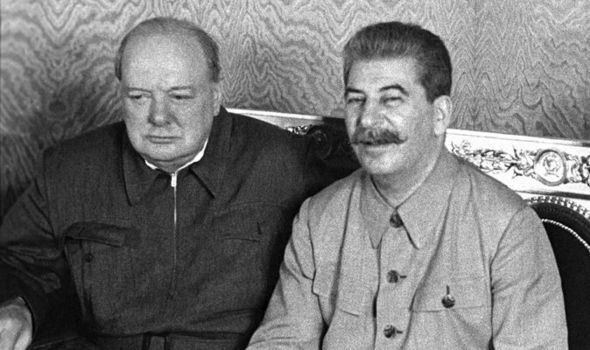 If Hitler not attacked first in 1941, Stalin's thirty-million man army would have overwhelmed all of Europe in a 1941 surprise blitz.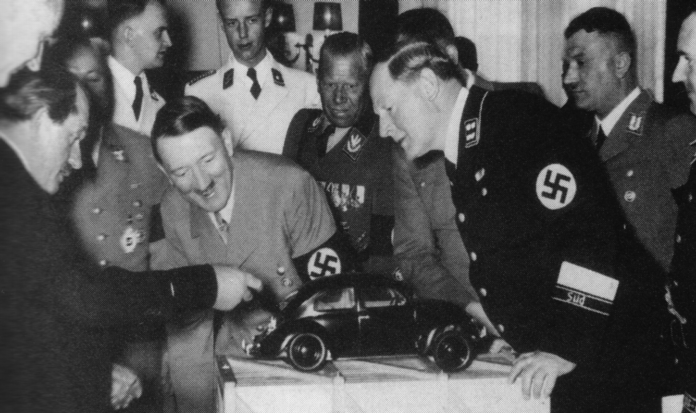 Adolf Hitler became Chancellor of Germany on January 30, 1933. Within three years unemployment was banished and Germany's economy was flourishing.
The people of Riga, Latvia, joyfully welcome German troops as liberators from Soviet oppression, July 1, 1941.