Popular products:
Recent news:
Popular content: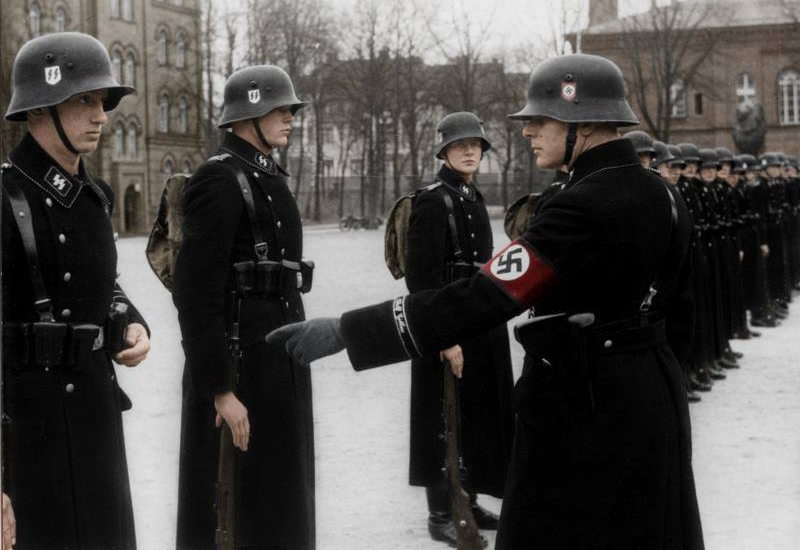 "In 100 years almost everything will be forgotten but the heroism of the Waffen-SS will be remembered. It is the reward of an epic." This essay by Léon...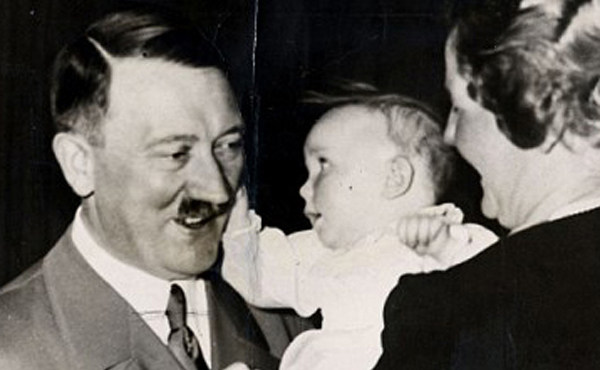 At no time in recorded history has a leader, a wielder of power in human terms, not as popular figurehead or celebrity, had such a closeness to his...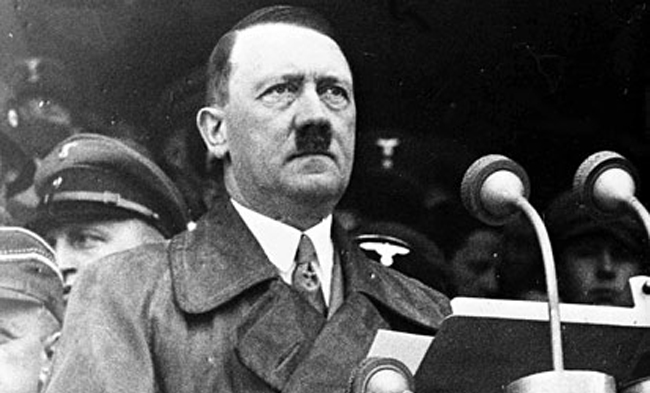 "It is untrue that I or anybody else in Germany wanted war in 1939."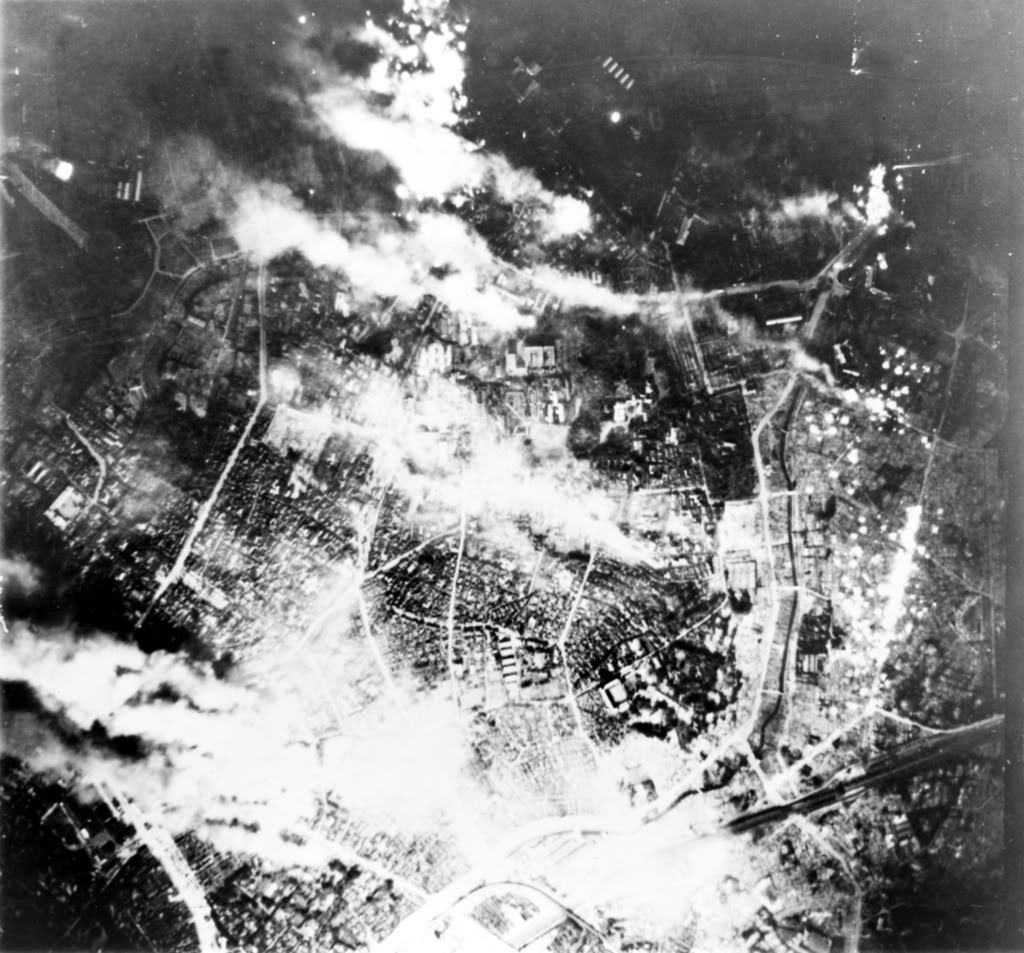 The city became a huge crematoria: the people were transformed into ashes due to a heat of 1600 degrees Celsius.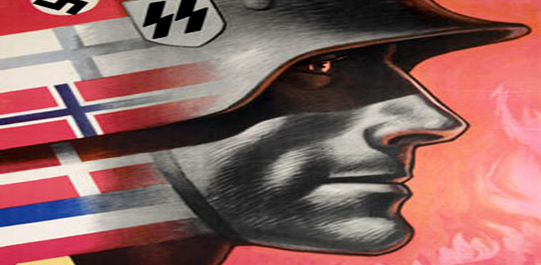 Right after the attack against the Soviet Union, young men across Europe volunteer to join in the struggle against Bolshevism.
He made this color film, which shows NS Party Congress in Nuremberg, Hitler's Berchtesgaden home, etc.