Popular products:
Recent news:
Popular content:
Though we hardly needed it, we received further confirmation this week that the declaration of war against Germany had nothing to do with Poland.
The Führer speaks about war with England and how his peace offers were refused by Churchill.
A look at the Russian Liberation Army, a little-known WW2 military force made up of Russian soldiers who volunteered to fight the Soviet regime.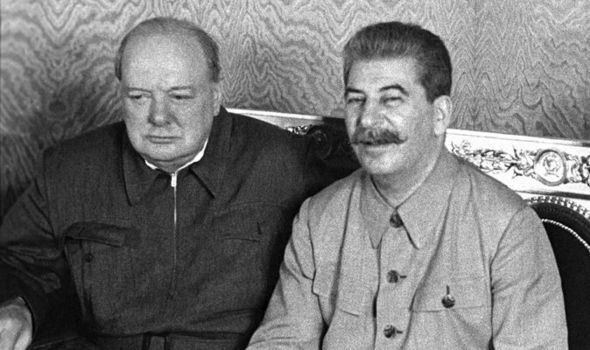 If Hitler not attacked first in 1941, Stalin's thirty-million man army would have overwhelmed all of Europe in a 1941 surprise blitz.
Adolf Hitler, according to professor Urwand, could also prevent anti-nazi jewish movies from being made.
Dr. Bloch writes about the teenage Hitler with an honesty and sensitivity that would be almost unthinkable in any large-circulation American magazine...