Popular products:
Recent news:
Popular content:
The Führer speaks about war with England and how his peace offers were refused by Churchill.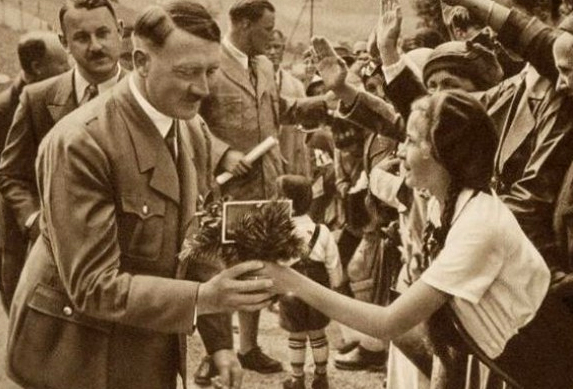 126 years ago today, a great prophet and leader named Adolf Hitler was born.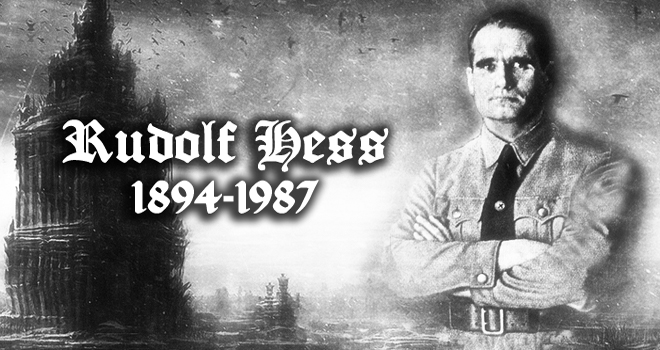 In his final statement to the Nuremberg court on August 31, 1946, he declared: I am happy to know that I have done my duty toward my people, my duty as a...
Adolf Hitler, according to professor Urwand, could also prevent anti-nazi jewish movies from being made.
"It is not possible to have been a witness to the life of such an extraordinary man without being marked by it forever."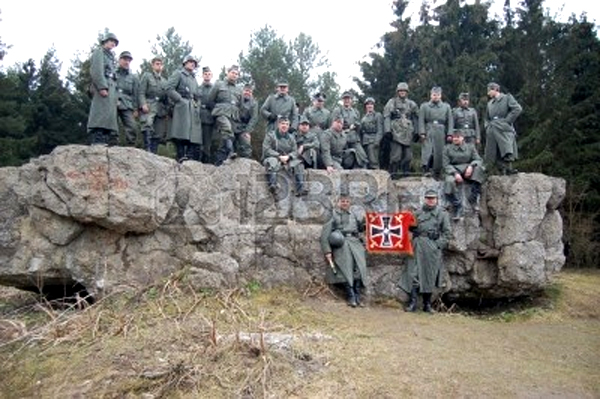 You can still visit the ruins by taking a mini-bus in Vinnytsa, getting off at the "Camping" stop and walking for 20 minutes until you see the sign for...