Popular products:
Recent news:
Popular content:
Otto Skorzeny Waffen-SS Commander introduced himself to Benito Mussolini with the words: "Duce, the Führer sent me! You're free!" Mussolini embraced...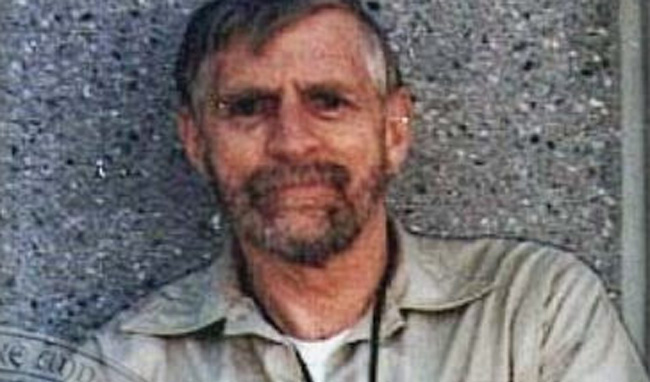 "I hope I will be remembered like Rudolf Hess, loyal and defiant unto death."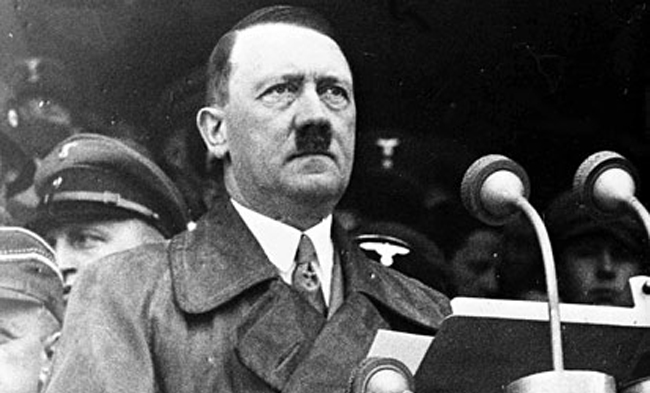 "It is untrue that I or anybody else in Germany wanted war in 1939."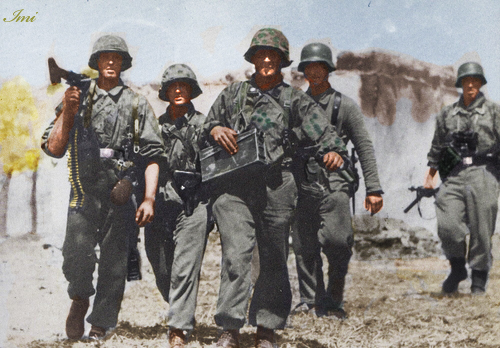 "The Germans fought much, much better — in all respects! The Soviets won over Germany only by their extreme brutality and inhumanity."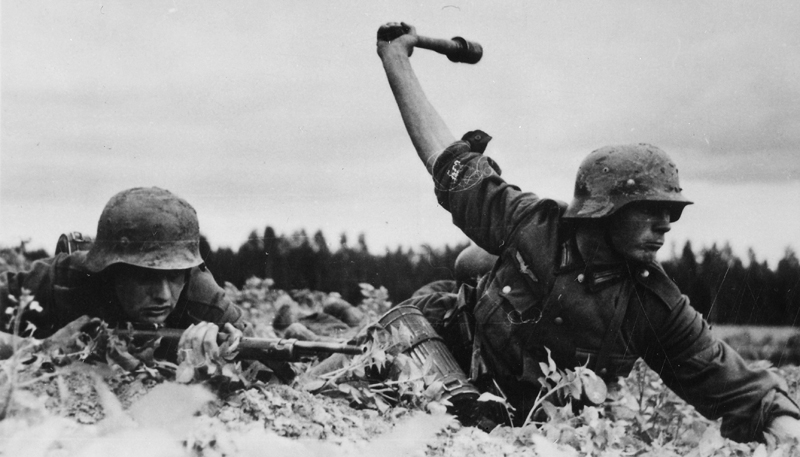 As this German wartime newsreel reports, young men across Europe volunteer for military service in the pan-European armed front against Soviet Bolshevism....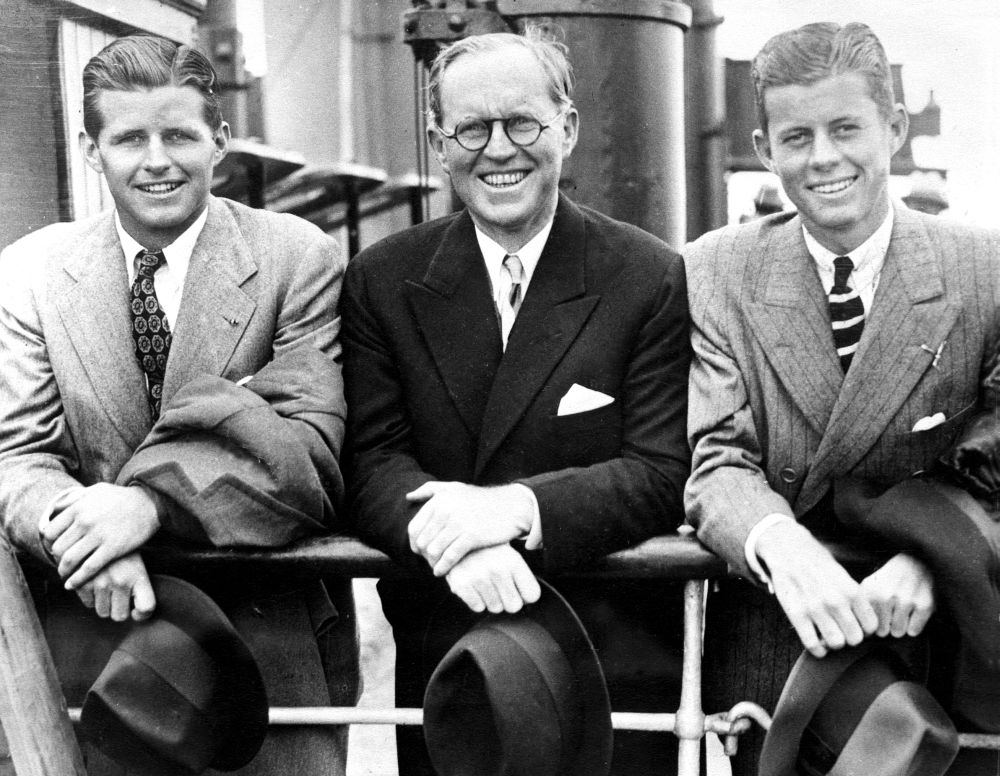 Kennedy Sr. always remained convinced of what he believed to be the Jews' corrupt, malignant, and profound influence in American culture and...