Dr. David Duke: Will the White Race Survive? (VIDEO)
Newsletter subscribe
Recent news
Popular content
In March 1936, the German American Bund was established as a follow-up organization for the Friends of the New, National Socialist Germany in Buffalo, New York.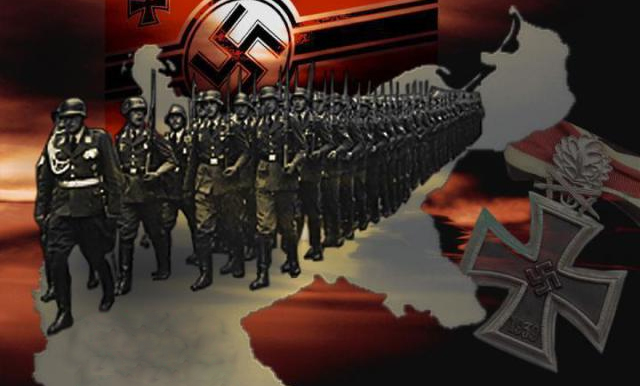 Previously secret documents reveal the existence of a coalition of 2,000 veterans.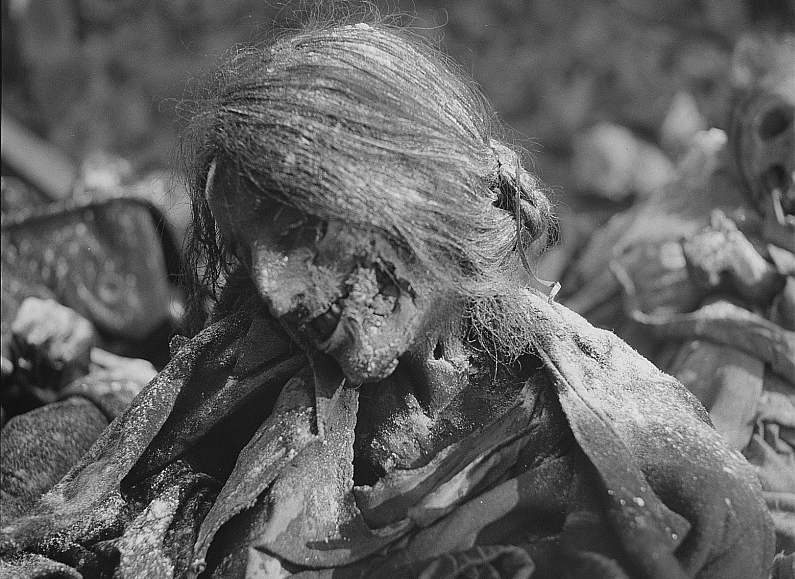 More people died in the fire bombing of Dresden on February 13th to 14th, 1945 than in the nuclear bombings of Hiroshima and Nagasaki combined.