A 12-year-old white boy was drowned in a bath of boiling water by black robbers who raped his mother before killing both his parents in a violent house robbery.
Three blacks broke into the family's home in Walkerville, Johannesburg, where they assaulted and shot dead Tony Viana, 53, and brutally raped and killed his wife, Geraldine. They then tied up and gagged the sobbing boy, Amaro, and pushed him into a bath of boiling hot water to drown him, 'because he would be able to identify them'.
The family's gardener, Patrick Petrus Radebe, 24, their domestic servant's son, Sipho Mbele, 21, pleaded guilty to three charges of murder and one charge of rape each, reported The Telegraph. David Motaung, 20, pleaded guilty on Tuesday to robbery charges.
According to the accused, "we mutually raped Geraldine Viana." Sipho Mbele raped her first while Petrus Radebe helped to restrain her by standing on her face. Afterwards Radebe raped her too. The white family's dog apparently barked tremendously during the burglary. The animal was killed by disembowelment.
 They then left the South African court and walked back their cells laughing, according to Beeld newspaper. As the death penalty was abolished in South Africa, they will probably get lengthy prison sentences but could be out on parole within five to ten years.
Now there have been 70.000+ murdered total South African Whites in the unreported genocide since the end of Apartheid. Is this the "saint" Nelson Mandela's "rainbow nation"?
Popular products:
Recent news:
Popular content:
I am happy to know that I have done my duty toward my people, my duty as a German, as a National Socialist, as a loyal follower of my Führer. I regret...
Enjoy this very special view that is now lost forever, but what else was there with a bunker that would otherwise "could have become a temple for...
Hitler didn't want to invade Britain. He actually admired the British Empire, with its inherent presumption of racial superiority.
In March 1936, the German American Bund was established as a follow-up organization for the Friends of the New, National Socialist Germany in Buffalo, New...
The Führer speaks about war with England and how his peace offers were refused by Churchill.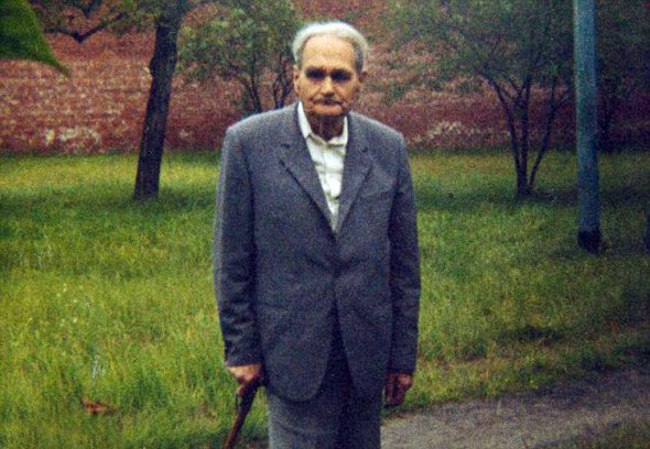 They rejected the peace and jailed Rudolf Hess for half a century. He was tortured and killed by british agents in 1987 in the Spandau Prison.