A 12-year-old white boy was drowned in a bath of boiling water by black robbers who raped his mother before killing both his parents in a violent house robbery.
Three blacks broke into the family's home in Walkerville, Johannesburg, where they assaulted and shot dead Tony Viana, 53, and brutally raped and killed his wife, Geraldine. They then tied up and gagged the sobbing boy, Amaro, and pushed him into a bath of boiling hot water to drown him, 'because he would be able to identify them'.
The family's gardener, Patrick Petrus Radebe, 24, their domestic servant's son, Sipho Mbele, 21, pleaded guilty to three charges of murder and one charge of rape each, reported The Telegraph. David Motaung, 20, pleaded guilty on Tuesday to robbery charges.
According to the accused, "we mutually raped Geraldine Viana." Sipho Mbele raped her first while Petrus Radebe helped to restrain her by standing on her face. Afterwards Radebe raped her too. The white family's dog apparently barked tremendously during the burglary. The animal was killed by disembowelment.
 They then left the South African court and walked back their cells laughing, according to Beeld newspaper. As the death penalty was abolished in South Africa, they will probably get lengthy prison sentences but could be out on parole within five to ten years.
Now there have been 70.000+ murdered total South African Whites in the unreported genocide since the end of Apartheid. Is this the "saint" Nelson Mandela's "rainbow nation"?
Popular products:
Recent news:
Popular content:
"American intelligence officials turned a blind eye to Hitler's escape in return for access to National Socialist war technology and the Führer and Eva...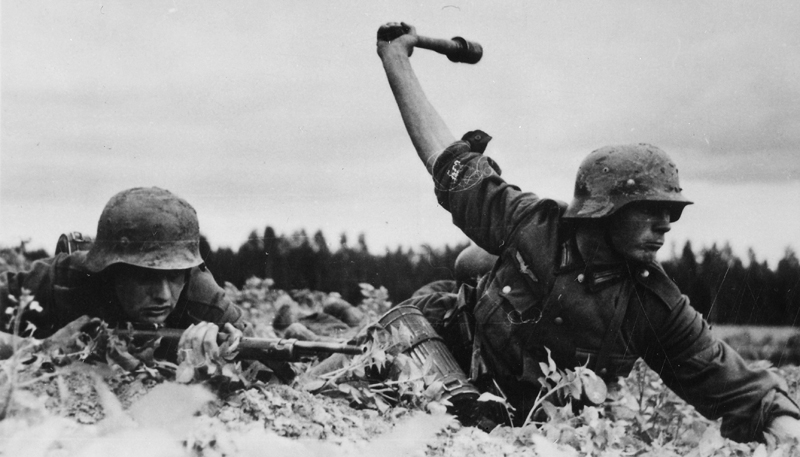 As this German wartime newsreel reports, young men across Europe volunteer for military service in the pan-European armed front against Soviet Bolshevism....
He would not hear a bad word said about the government he served.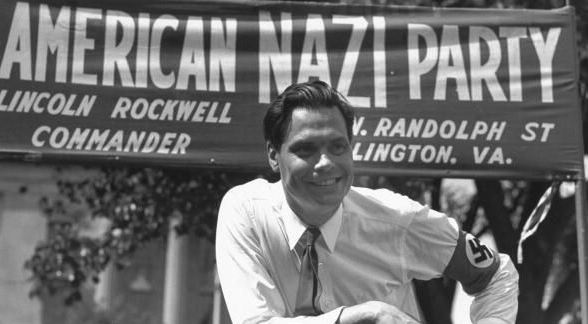 George Lincoln Rockwell made every living National Socialist and those yet unborn incomparably richer for his having lived.
'Germany will be ready to disband his entire military, if the World will do the same thing.' Adolf Hitler (1933)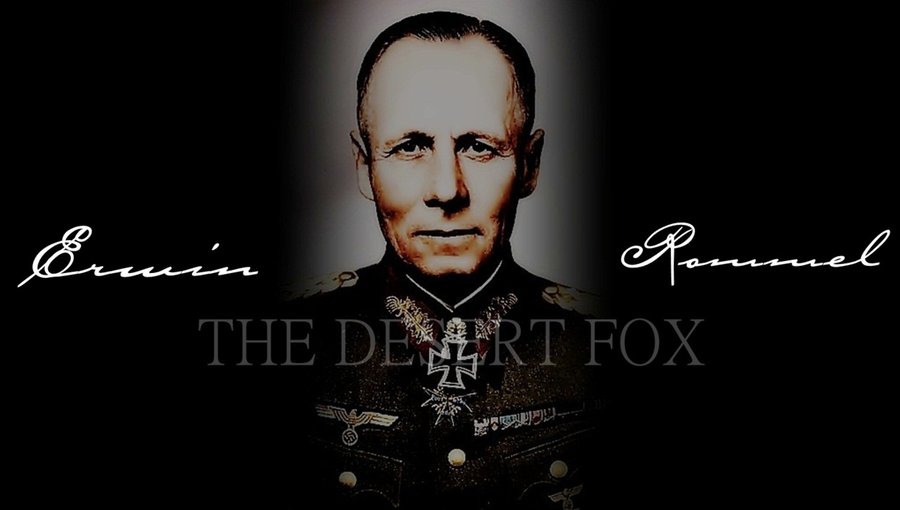 Film review, in color, of the life of an outstanding World War II military commander. Rommel is shown inspecting defense fortifications along the Atlantic...