A Providence woman screamed racial slurs at a local news crew and sic-ed her Pitbulls on the female reporter as she ran down the street.
The reporter was bit on the arm before she escaped to a neighbor's yard. The unhinged woman screamed "Get the f*** away from house you dumb white girl!" after she went after the reporter with a bat and dogs.
ABC6 reported:  An ABC6 crew was on assignment in Providence when they were assaulted in broad daylight. It started with a question that led to a violent response. The crew was on Public Street in Providence, attempting to get reaction from the mother of the teenage girl who was shot at a graduation party over the weekend.
Instead of declining to speak on-camera, Melissa Lawrence replied "OK, that's good," and then suddenly hurled a rock at ABC6 photographer Marc Jackson. The rock just missed the photographer's head. The crew then started to leave, but Lawrence came out wielding a baseball bat. She then told her two dogs to attack.
You can hear the screams as Lawrence's dogs chase ABC6 reporter Abbey Niezgoda into a backyard a few houses down. Lawrence yells commands to the dogs. Finally, Lawrence calls her dog back while yelling curse words at the crew.
UPDATE: Dog owner Melissa Lawrence was arrested and accused of assaulting the ABC6 news crew.
Popular products:
Recent news:
Popular content:
I am happy to know that I have done my duty toward my people, my duty as a German, as a National Socialist, as a loyal follower of my Führer. I regret...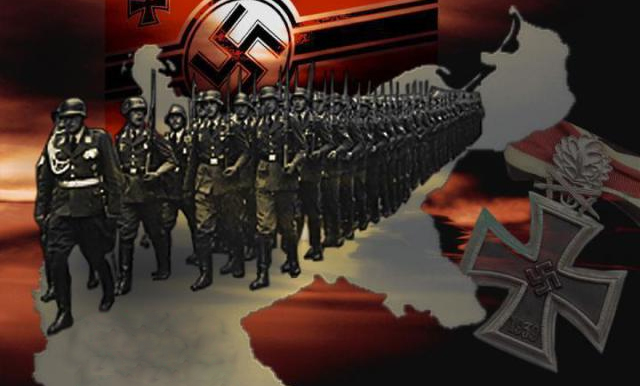 Previously secret documents reveal the existence of a coalition of 2,000 veterans.
Otto Skorzeny Waffen-SS Commander introduced himself to Benito Mussolini with the words: "Duce, the Führer sent me! You're free!" Mussolini embraced...
With a cruel death, Joachim Peiper has paid his last respects to his people and his homeland. The injustice made to him will not remain unpunished!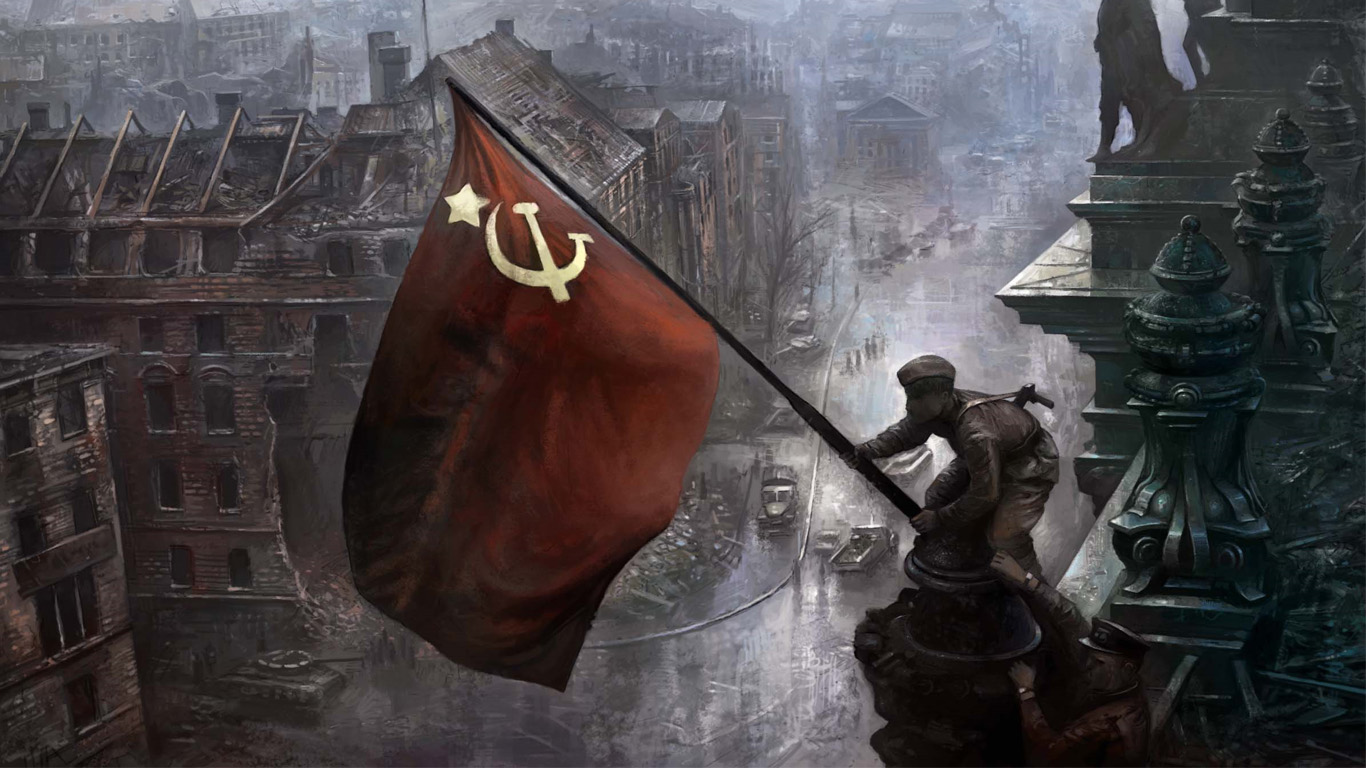 Millions of German civilians who died were largely the old, women and children: victims of disease, cold, hunger, suicide - and mass murder.
A new research, carried out by German historian Karina Urbach, delved into the historical archives of 30 nations, revealing the fascist sympathies of many...