A Providence woman screamed racial slurs at a local news crew and sic-ed her Pitbulls on the female reporter as she ran down the street.
The reporter was bit on the arm before she escaped to a neighbor's yard. The unhinged woman screamed "Get the f*** away from house you dumb white girl!" after she went after the reporter with a bat and dogs.
ABC6 reported:  An ABC6 crew was on assignment in Providence when they were assaulted in broad daylight. It started with a question that led to a violent response. The crew was on Public Street in Providence, attempting to get reaction from the mother of the teenage girl who was shot at a graduation party over the weekend.
Instead of declining to speak on-camera, Melissa Lawrence replied "OK, that's good," and then suddenly hurled a rock at ABC6 photographer Marc Jackson. The rock just missed the photographer's head. The crew then started to leave, but Lawrence came out wielding a baseball bat. She then told her two dogs to attack.
You can hear the screams as Lawrence's dogs chase ABC6 reporter Abbey Niezgoda into a backyard a few houses down. Lawrence yells commands to the dogs. Finally, Lawrence calls her dog back while yelling curse words at the crew.
UPDATE: Dog owner Melissa Lawrence was arrested and accused of assaulting the ABC6 news crew.
Popular products:
Recent news:
Popular content:
Hitler didn't want to invade Britain. He actually admired the British Empire, with its inherent presumption of racial superiority.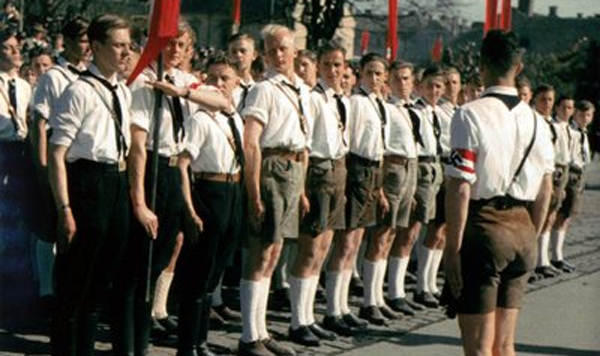 It was filmed in Windham, New York, in the summer of 1937.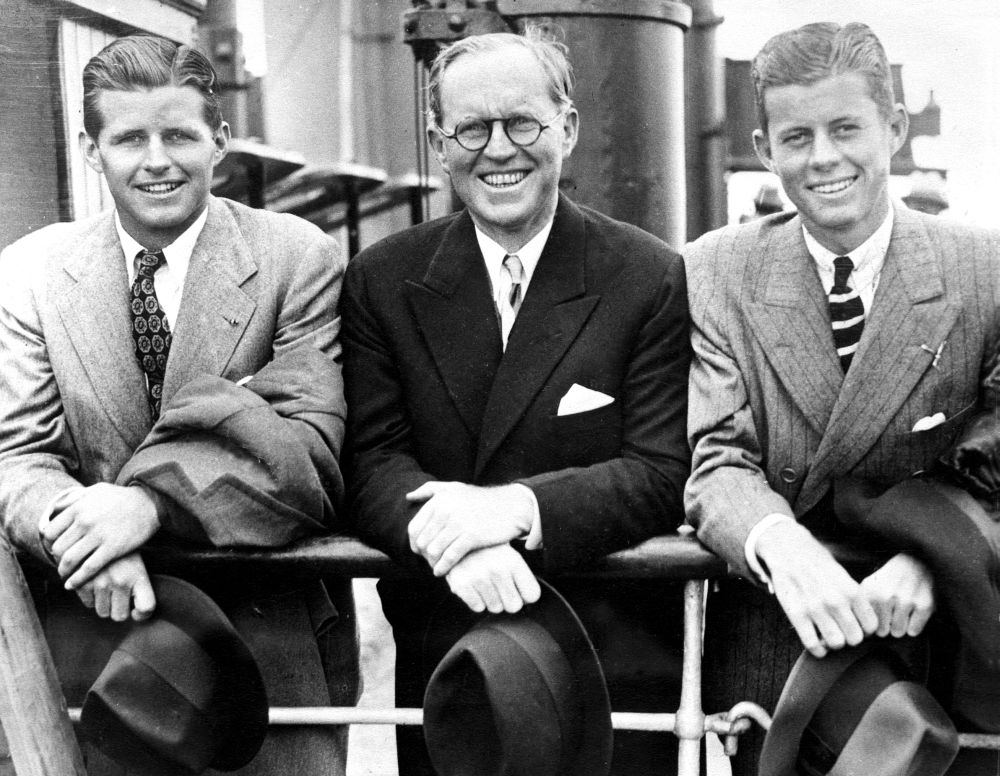 Kennedy Sr. always remained convinced of what he believed to be the Jews' corrupt, malignant, and profound influence in American culture and...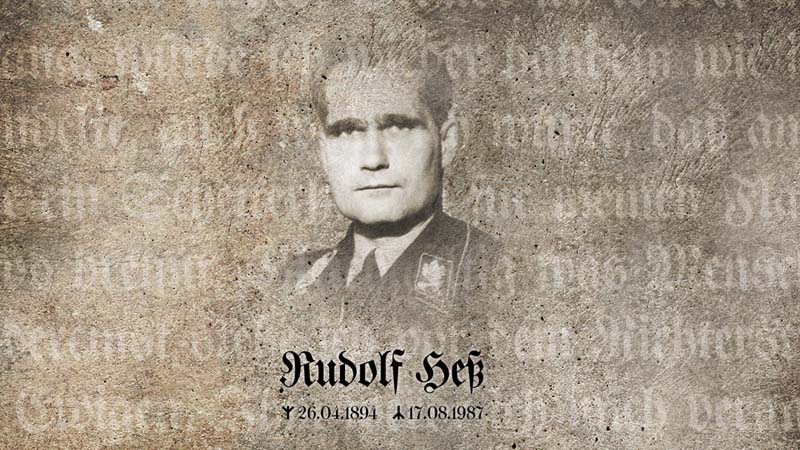 He was murdered by British agents in prison to stop him revealing war secrets but Scotland Yard was told NOT to investigate.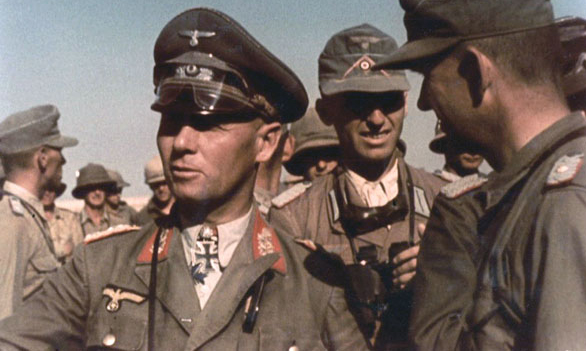 "I was told that Rommel always wanted to meet men who had been doing something unusual when they were captured."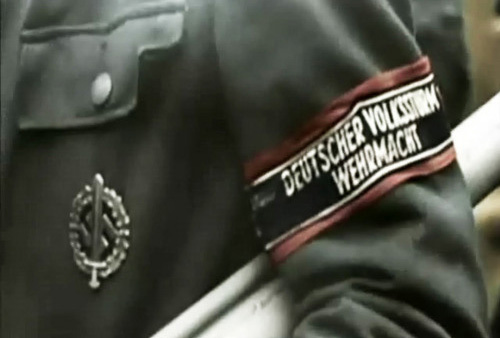 The enemy are advancing from East and West, cities are being bombed mercilessly: All remaining able-bodied men to defend the aryan nation.