A Providence woman screamed racial slurs at a local news crew and sic-ed her Pitbulls on the female reporter as she ran down the street.
The reporter was bit on the arm before she escaped to a neighbor's yard. The unhinged woman screamed "Get the f*** away from house you dumb white girl!" after she went after the reporter with a bat and dogs.
ABC6 reported:  An ABC6 crew was on assignment in Providence when they were assaulted in broad daylight. It started with a question that led to a violent response. The crew was on Public Street in Providence, attempting to get reaction from the mother of the teenage girl who was shot at a graduation party over the weekend.
Instead of declining to speak on-camera, Melissa Lawrence replied "OK, that's good," and then suddenly hurled a rock at ABC6 photographer Marc Jackson. The rock just missed the photographer's head. The crew then started to leave, but Lawrence came out wielding a baseball bat. She then told her two dogs to attack.
You can hear the screams as Lawrence's dogs chase ABC6 reporter Abbey Niezgoda into a backyard a few houses down. Lawrence yells commands to the dogs. Finally, Lawrence calls her dog back while yelling curse words at the crew.
UPDATE: Dog owner Melissa Lawrence was arrested and accused of assaulting the ABC6 news crew.
Popular products:
Recent news:
Popular content:
The deliberate sinking of this refugee ship filled with innocent german women and children remains not only the worst nautical disaster in world history...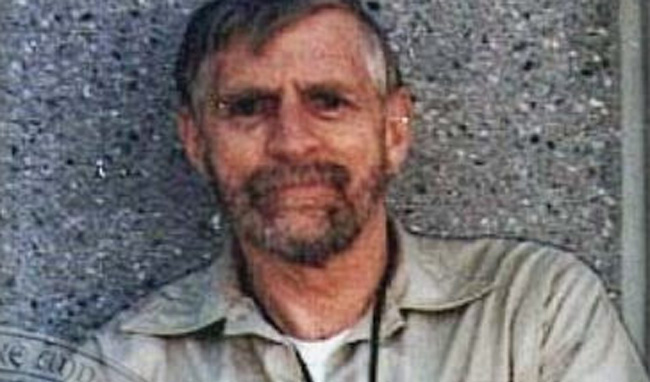 "I hope I will be remembered like Rudolf Hess, loyal and defiant unto death."
"It is not possible to have been a witness to the life of such an extraordinary man without being marked by it forever."
'Germany will be ready to disband his entire military, if the World will do the same thing.' Adolf Hitler (1933)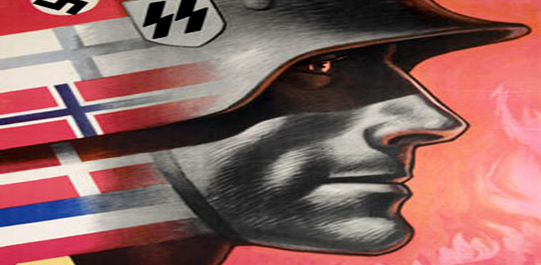 Right after the attack against the Soviet Union, young men across Europe volunteer to join in the struggle against Bolshevism.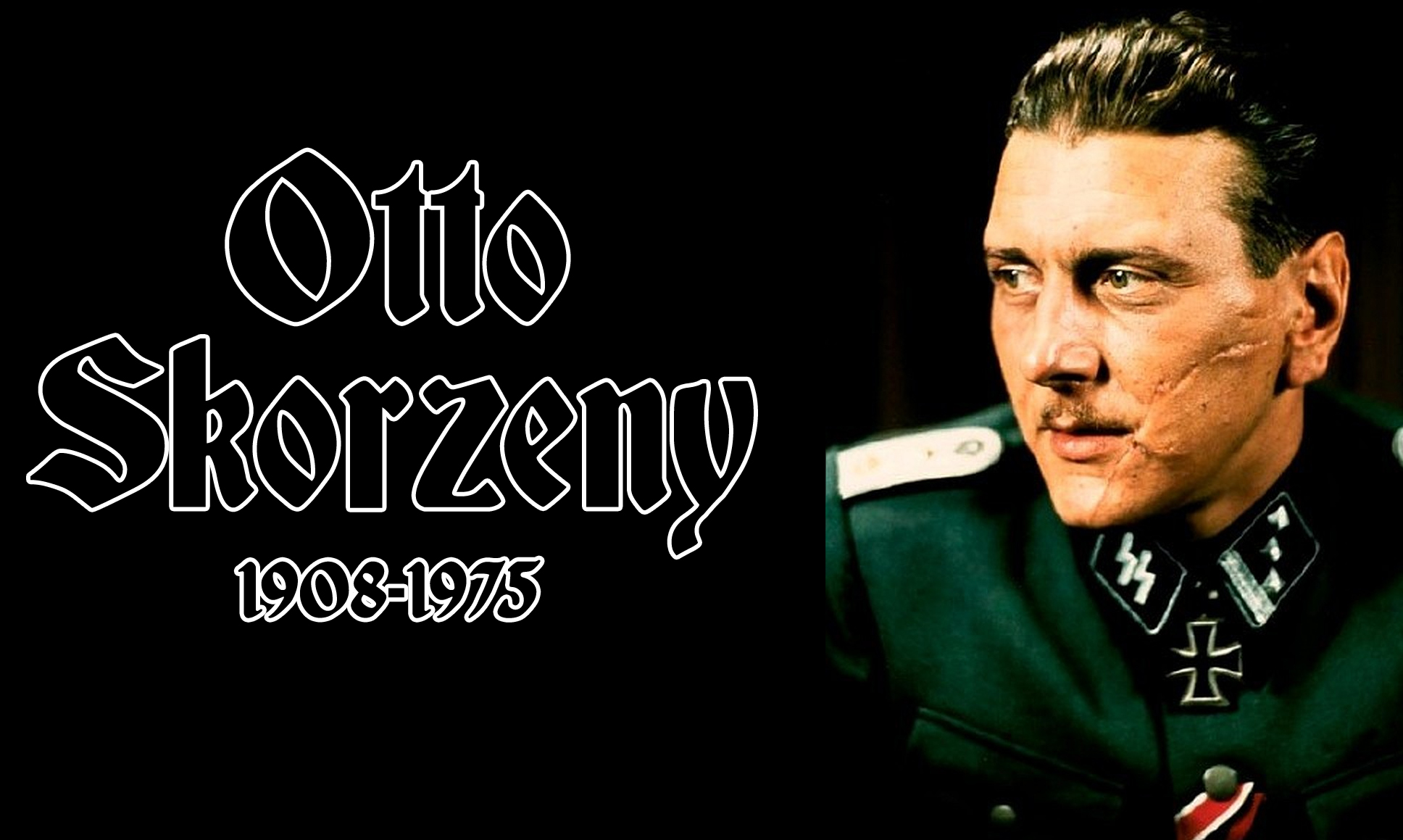 But Skorzeny never denounced National Socialism and was buried by his former comrades with his coffin draped in the National Socialist colours.