A Providence woman screamed racial slurs at a local news crew and sic-ed her Pitbulls on the female reporter as she ran down the street.
The reporter was bit on the arm before she escaped to a neighbor's yard. The unhinged woman screamed "Get the f*** away from house you dumb white girl!" after she went after the reporter with a bat and dogs.
ABC6 reported:  An ABC6 crew was on assignment in Providence when they were assaulted in broad daylight. It started with a question that led to a violent response. The crew was on Public Street in Providence, attempting to get reaction from the mother of the teenage girl who was shot at a graduation party over the weekend.
Instead of declining to speak on-camera, Melissa Lawrence replied "OK, that's good," and then suddenly hurled a rock at ABC6 photographer Marc Jackson. The rock just missed the photographer's head. The crew then started to leave, but Lawrence came out wielding a baseball bat. She then told her two dogs to attack.
You can hear the screams as Lawrence's dogs chase ABC6 reporter Abbey Niezgoda into a backyard a few houses down. Lawrence yells commands to the dogs. Finally, Lawrence calls her dog back while yelling curse words at the crew.
UPDATE: Dog owner Melissa Lawrence was arrested and accused of assaulting the ABC6 news crew.
Popular products:
Recent news:
Popular content:
He would not hear a bad word said about the government he served.
"American intelligence officials turned a blind eye to Hitler's escape in return for access to National Socialist war technology and the Führer and Eva...
A new research, carried out by German historian Karina Urbach, delved into the historical archives of 30 nations, revealing the fascist sympathies of many...
Otto Skorzeny Waffen-SS Commander introduced himself to Benito Mussolini with the words: "Duce, the Führer sent me! You're free!" Mussolini embraced...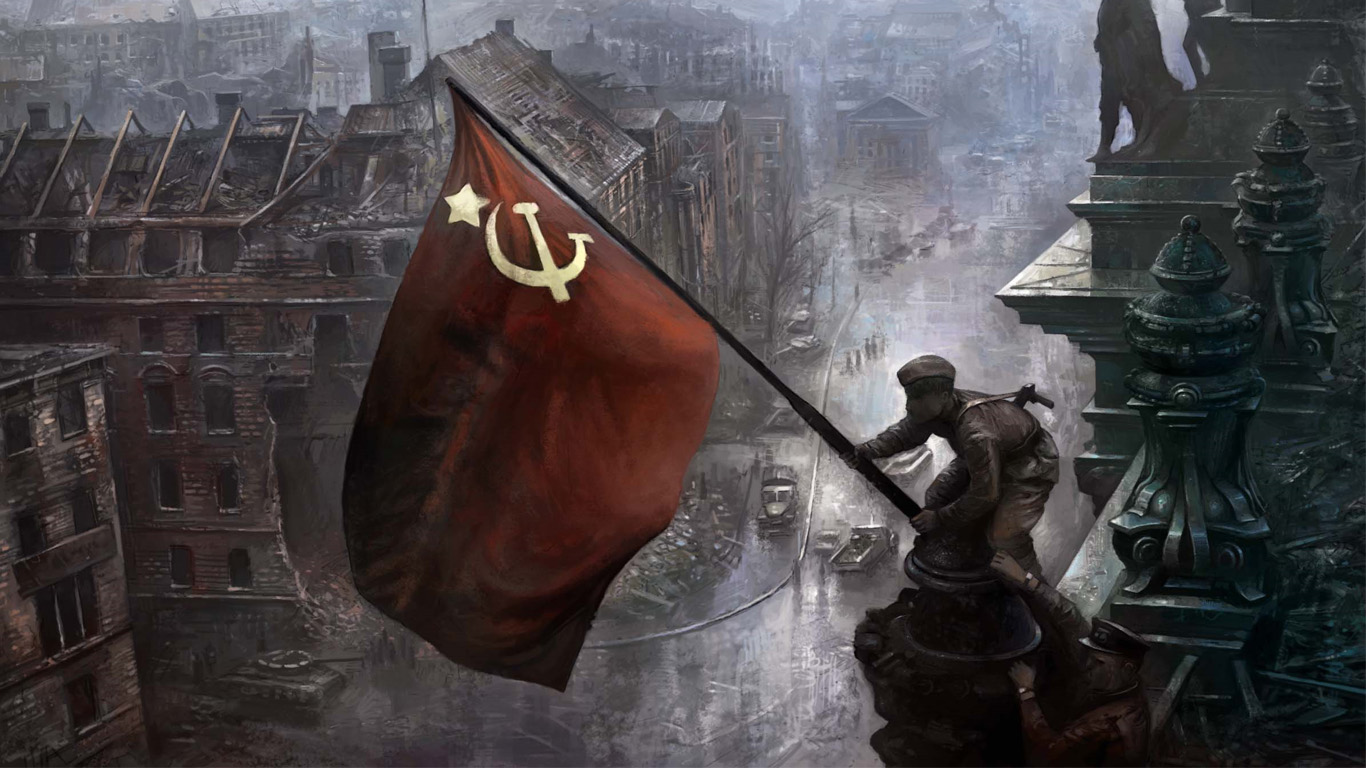 Millions of German civilians who died were largely the old, women and children: victims of disease, cold, hunger, suicide - and mass murder.
19,840,000 enemies of the people were arrested. Seven million were shot in prison, and a majority of the others died in camp.