The city of Berlin sets up a large menorah abomination each year as the Jews celebrate their Hanukkah holiday.
The short film commissioned by Thailand's military rulers was supposed to promote the "12 core values" every Thai student must now learn.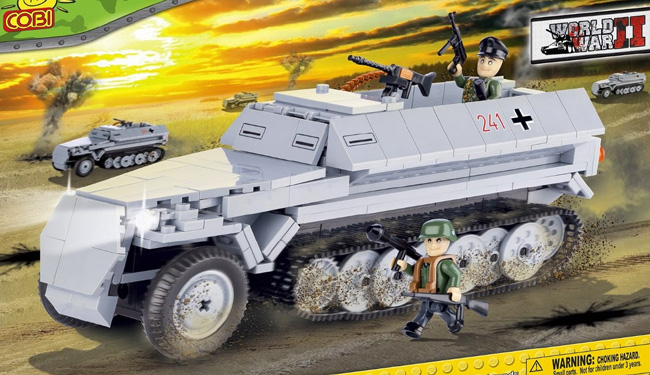 The entire nation of Poland is under attack by internationals for allowing Lego-style "Nazi toys" to be marketed to children.
"Far-right arsonists" are believed to have caused fires which damaged 3 buildings earmarked for non-white invaders near Nuremberg in southern Germany.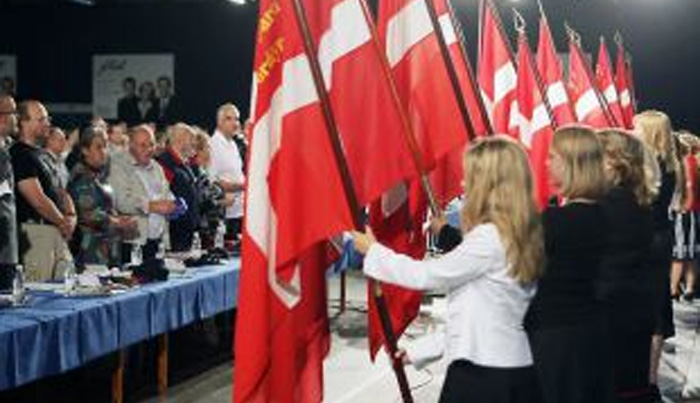 If an election were held today, the nationalist Danish People's Party (DF) would sweep into power.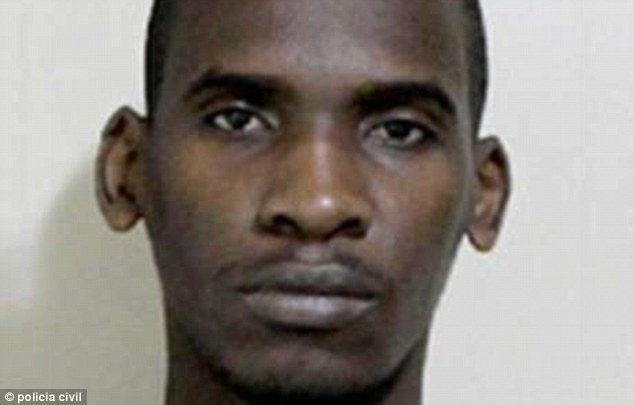 A Brazilian man arrested for stabbing a woman to death calmly confessed to murdering another 41 white skinned woman, putting him among history's most prolific serial killers, it was reported today.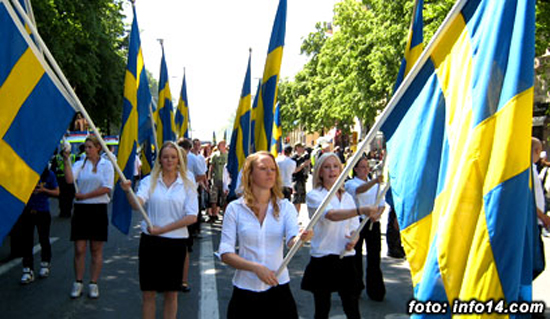 The number of Swedes intending to vote for the anti-immigration Sweden Democrats has shot up according to a new poll.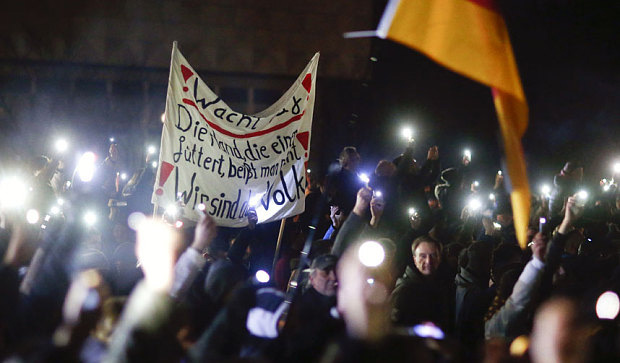 A new type of anti-immigration protest is sweeping across Germany, as thousands take to the streets against the growing Islamisation of the country.
Germany has seen a sudden explosion in marches against immigration and the Islamification of Europe.
The latest occurred on November 24th in Dresden. The march was organized by a new group called PEGIDA, which stands for Patriotic Europeans against the Islamisation of the West. Another group involved with the march is HoGeSa. This stands for Hooligans Against Salafism, and is a network of German soccer fan clubs.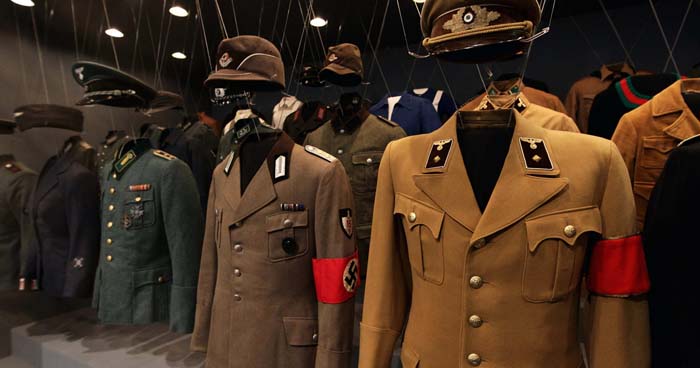 Researchers in Berlin found that behind growing scepticism towards the euro, support is growing for concepts more readily associated with the right wing.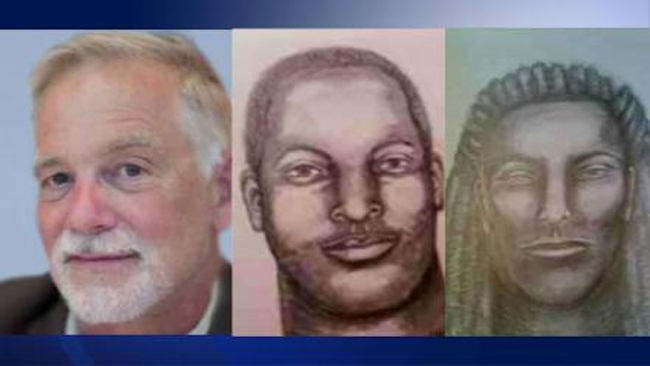 The SPLC publishes 2 magazines. One is called Teaching Tolerance and is sent to school teachers for free.
Yet again, British nationalists have assembled outside the Greek embassy in Holland Park, London.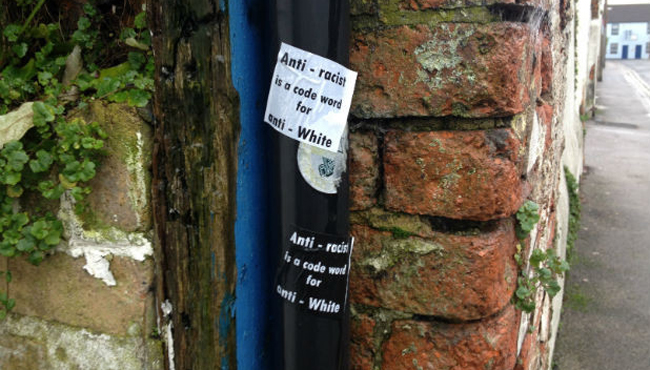 According to Lincolnshire Echo, some stickers have been found around the city of Lincoln which say "Anti-racist is a codeword for anti-White".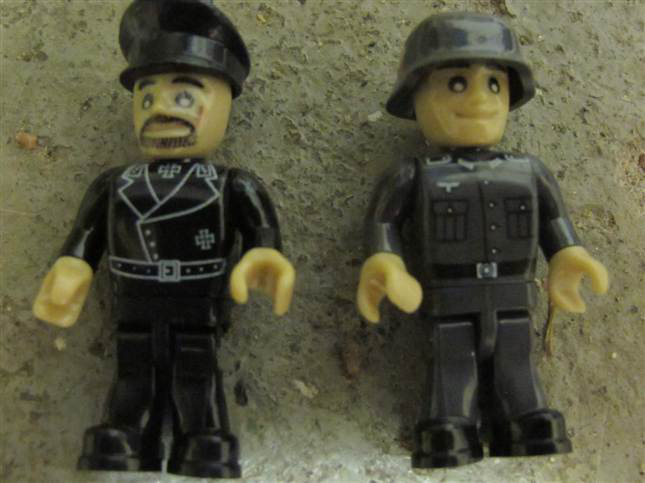 A department store in western Sweden is forced to clean up its toys section after "sensitive" customers outraged over a number of "nazi toy soldiers".