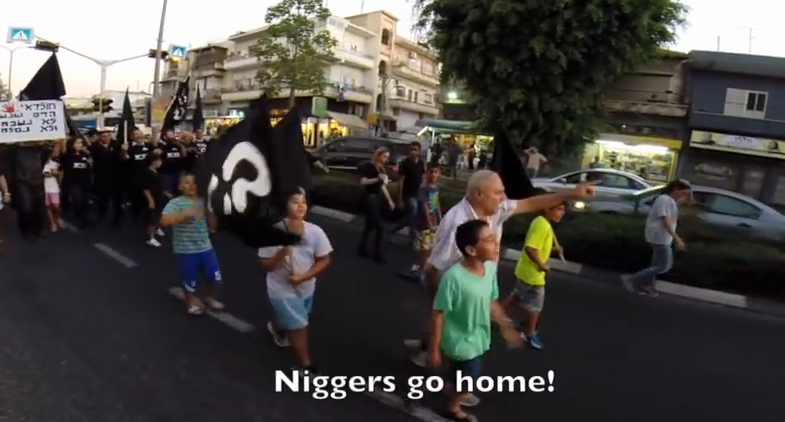 Why there is no jewish support for that progressive diversity and multiculturalism in Israel?
Patrick Stewart, famous for being in some okay Star Trek episodes and a bunch of horrible X-Men films directed by the alleged boy-rapist Bryan Singer, is playing a Skinhead neo-Nazi in a new film called "Green Room."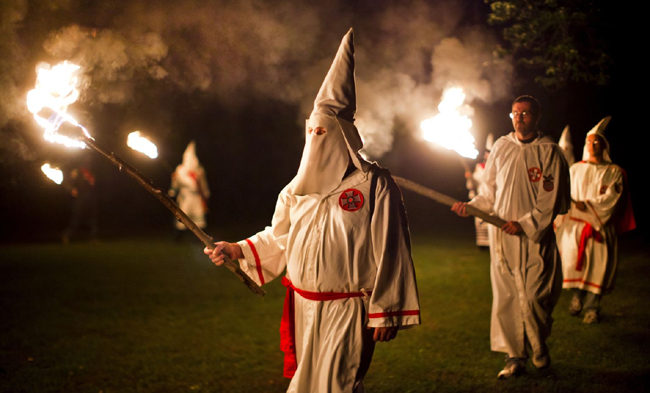 Protestors torched Michael Brown family's church during Monday night's Ferguson protests as pastor blames white supremacists.
About 500 protesters, among them National Socialists and angry local residents, protested in the German capital against the construction of a centre for refugees seeking political asylum.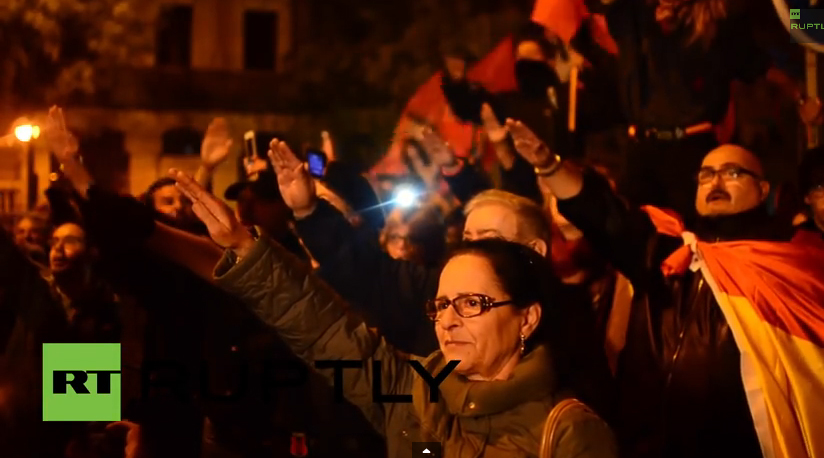 Hundreds of Spanish patriots gathered in Madrid to honor the anniversary of the death of General Franco.
The good general died on November 20, 1975, making this the 39th anniversary. The rally was organized by multiple nationalist groups, including Nudo Patriota Espanol, Movimiento Catolico Espanol and Patriotas. The rally also marked the anniversary of the death of Jose Primo de Rivera, the founder of Falange Espanola, the party of Franco.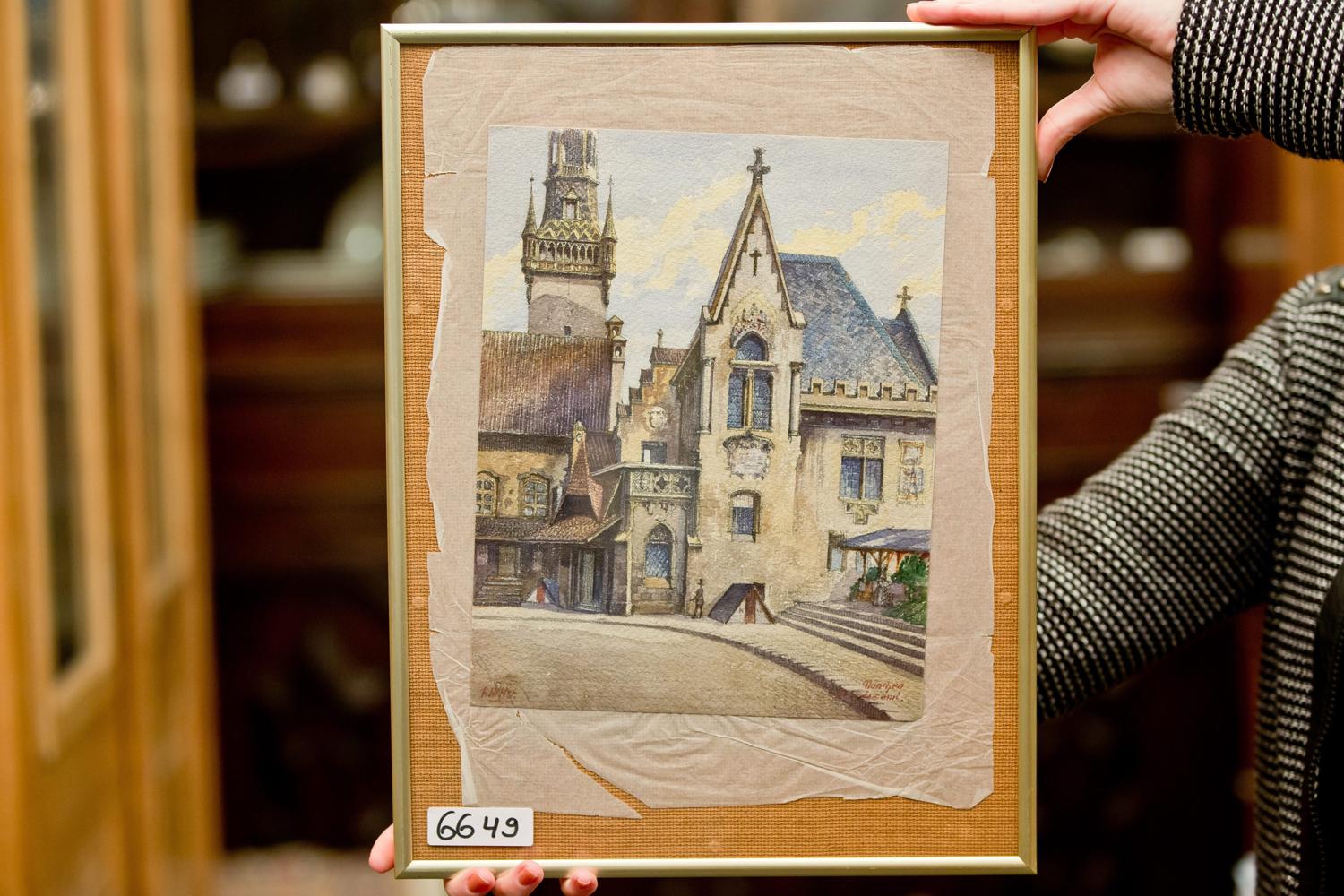 A 1914 watercolour by Adolf Hitler fetched 130,000 euros ($161,000) at auction in the German city of Nuremberg on Saturday, the auctioneers said.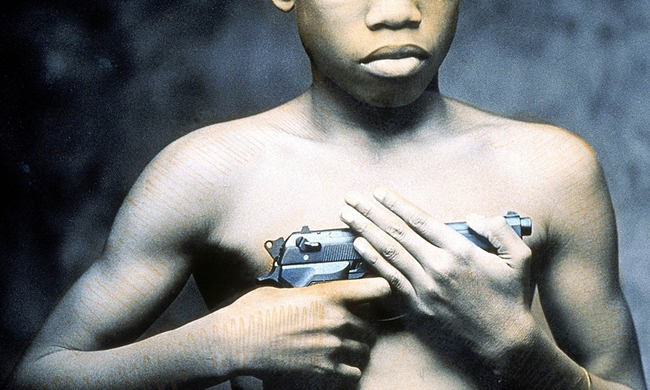 Former New York Mayor Rudolph Giuliani says that the media focusing on the Ferguson, Missouri grand jury should spend more attention on why white police officers are in black neighborhoods to start with.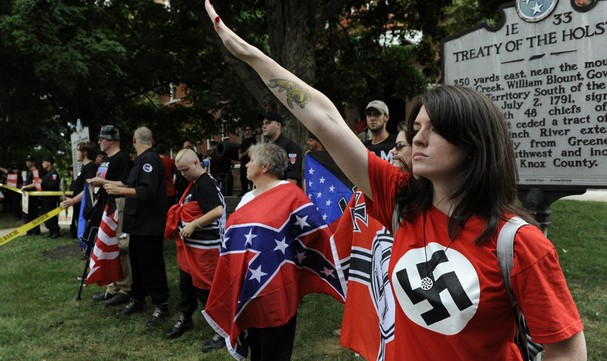 The United States of America, Canada and the Ukraine do not Back Putin-Initiated UN Resolution on "Heroization of Nazism".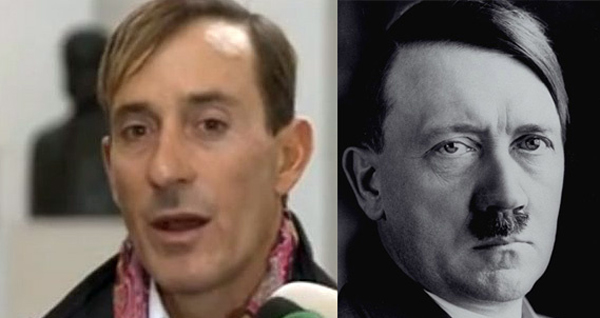 The Center for Monitoring and Combating Anti-Semitism sent a complaint to the Prosecutor's Office within the High Court of Cassation and Justice, saying that the recent look of Radu Mazare, the mayor of seaside resort Constanta, has deliberately copied the haircut and mustache of Adolf Hitler.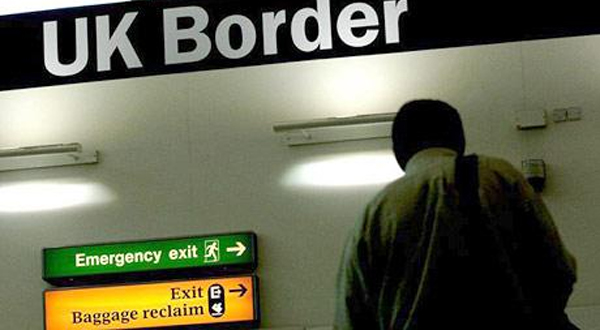 A quarter of Britons believe all immigrants should be returned to their home countries, according to a new poll by a think-tank.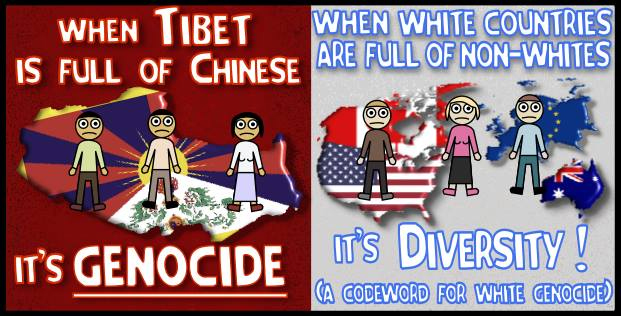 Last week on the Veteran's Day parade in Albany, Oregon, residents found flyers against White Genocide placed on their car windshields.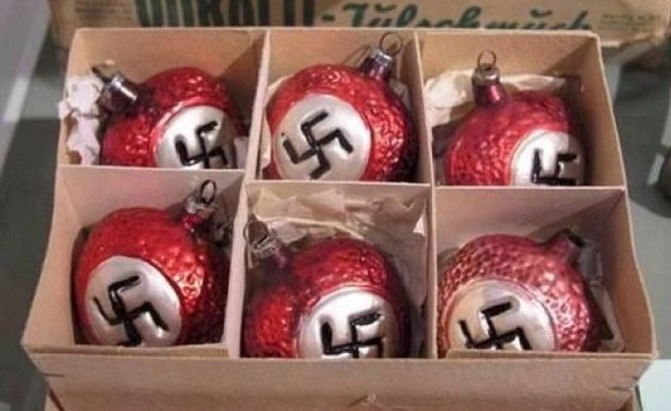 "I offer Christmas decorations of SS units," the listing states, on the Czech auction site, Aukro.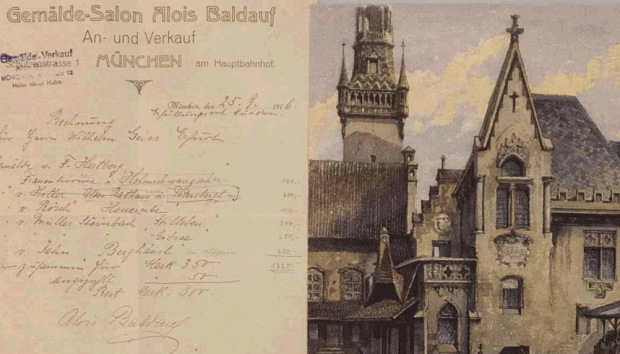 Watercolour by German leader Adolf Hitler goes under the hammer in Nuremburg later this month.
Looks like the German nationalists were able to hold their rally in Hanover after a court over-ruled the police restrictions.