Document circulating online and in media claims local Nationalist party demanded list of names, addresses of city's Jews in order to do its job.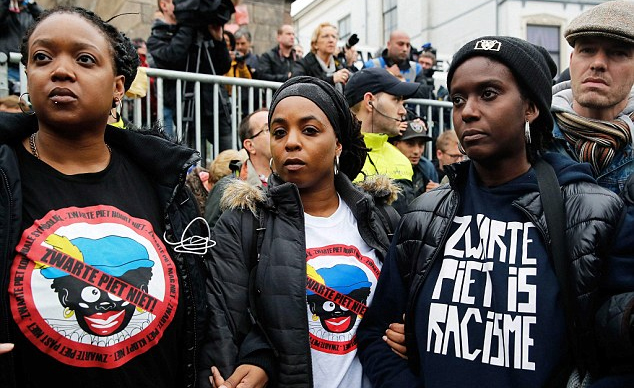 Dutch police have arrested up to 90 people as anti-racist protesters clashed at a traditional 'Black Pete' festival in Gouda.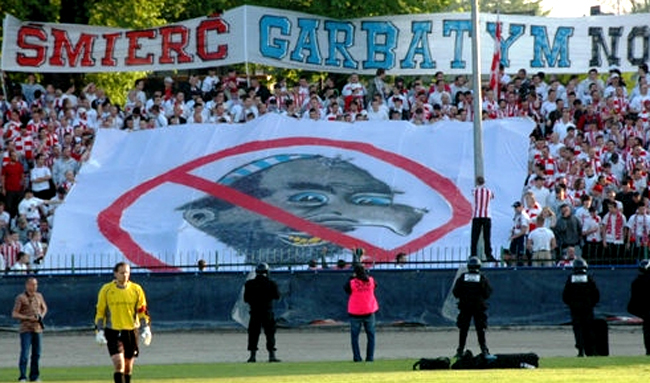 More than half of Polish youth visit anti-Semitic websites that glorify Hitler and the NS era, according to a new poll.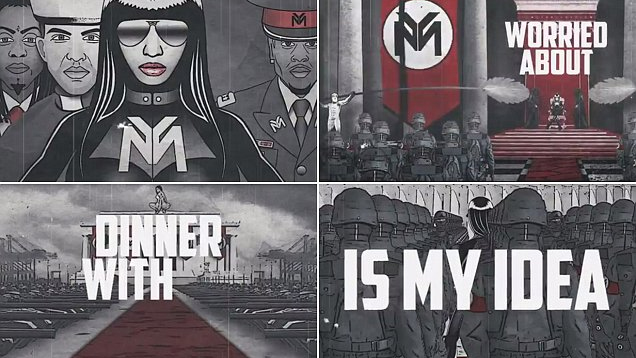 After Nicki Minaj released a "Nazi" music video to commemorate the fall of the Berlin Wall, people attacked her and called her an Antisemite.
A research has found that the Muslim population in Sweden and Denmark has doubled in 14 years.
Scandinavian Jews were stunned following news that activists with reported communist ties tried to bar Jews from a Kristallnacht commemoration in Norway, while a ceremony in Denmark marking the same rampage was used to raise funds for Gaza. They tried to draw an equivalency between Germany and Israel's treatment of the Palestinians.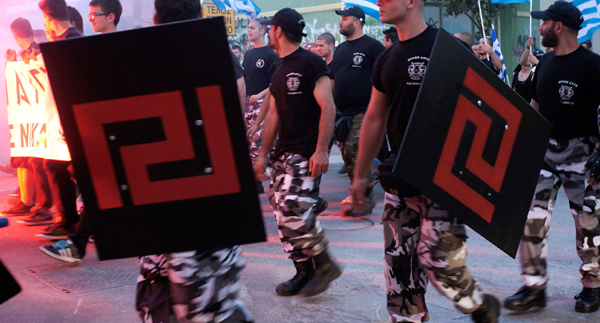 The Spanish branch of greek White National Socialist party Golden Dawn has been registered as a political party in Spain.
A top racist hater from Montana is recruiting for a new multicultural Ku Klux Klan.
Virtually all hate crime violence against Jews in all of Europe is committed by Muslims immigrants.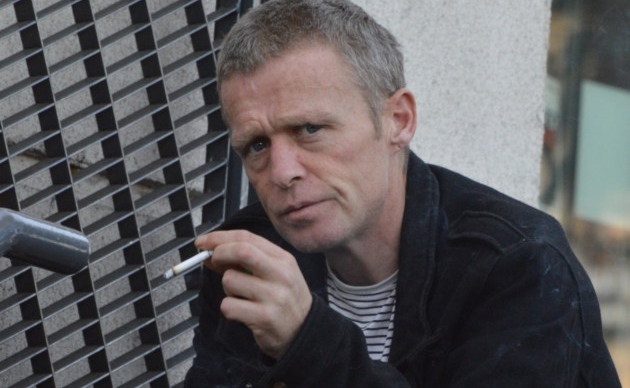 An english man who threatened to burn down a bus packed with Jews has been jailed for 5 months for his anti-Semitic views.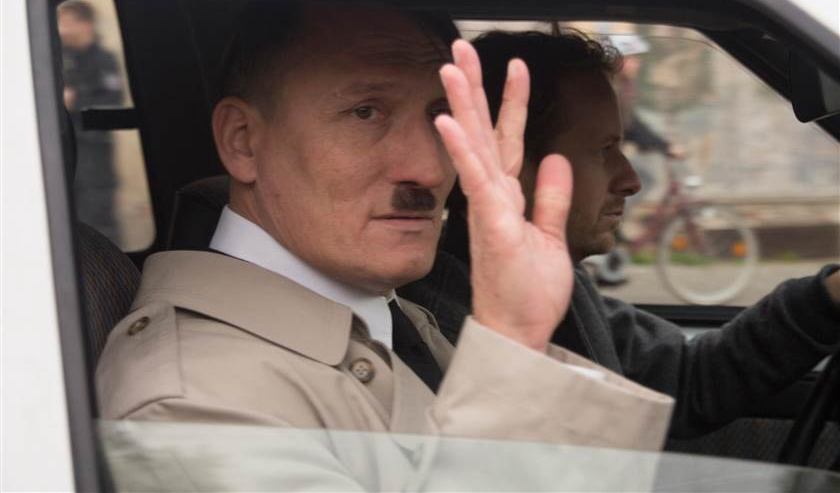 The appearances have gone viral across social media, but jewish fears of a copycat were quashed by reports that it was a publicity stunt for a satirical movie that is due to start filming this weekend.
Two mixed race sisters and their two sons have been chosen to represent "modern Britain", and have been given a statue in the city of Birmingham. 
Chancellor Angela Merkel says domestic intelligence is going through reforms following its failures in preventing "neo-Nazi murders".
A pet cat blinded in a brutal attack and left for dead by antifascist thugs "because he looks like Hitler".