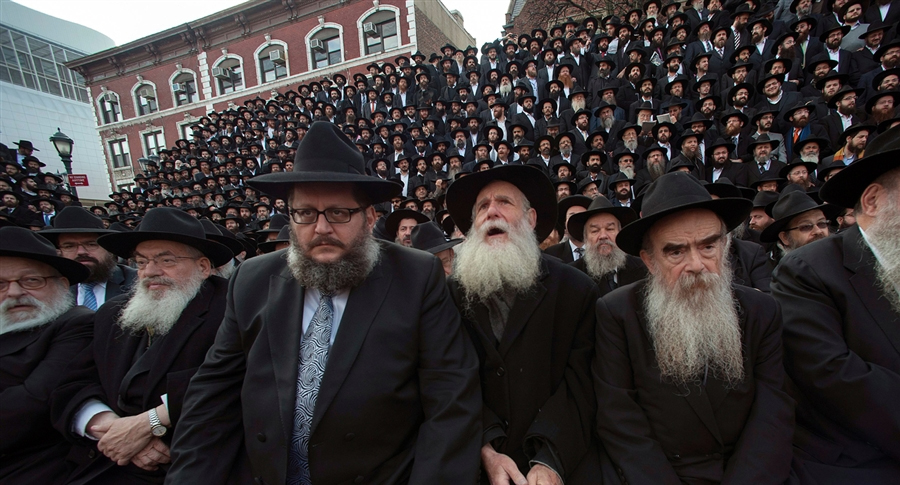 On Tuesday, the 150 participants paid their respects to "the victims of the Holocaust at three key memorial sites in Berlin".

We emailed US Attorney General Eric Holder (former black nationalist) to ask him why a US terrorist group, was allowed to incite racial violence in South Africa.
Zeeland officials expressed shock after dozens of newspapers produced by a Ku Klux Klan group were dropped off early Monday morning, Councilman Schyuler Wilson told The Sentinel he heard a pick-up truck rumbling down Church Street.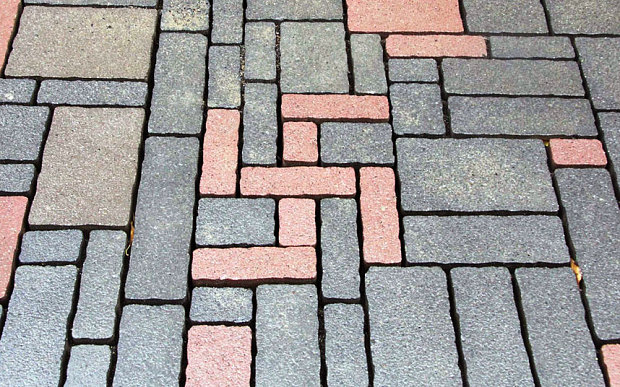 Germany should be proud of its National Socialist history and the symbol of the swastika.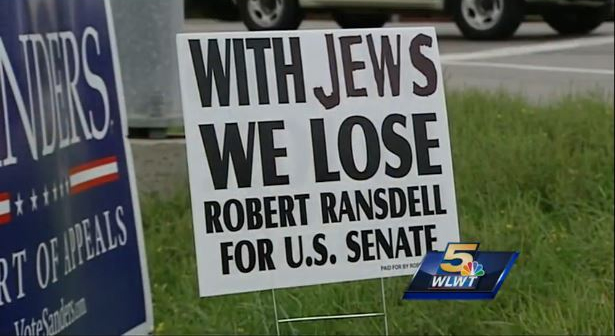 Robert Ransdell, a write-in candidate for the Kentucky Senate seat, has created quite the media firestorm with his anti-Jewish, pro-White political campaign.  
Conservative town council members in Austria have resigned from their posts after a documentary film showed them singing and toasting one another in a basement room filled with NS memorabilia.
Take a stand with NSM Texas & Patriots from around the Nation.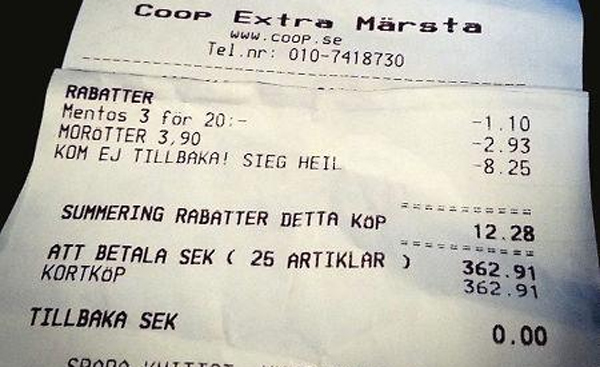 A Swedish supermarket forced to apologize after the message "Don't Come Back! Sieg Heil" was found printed on two receipts.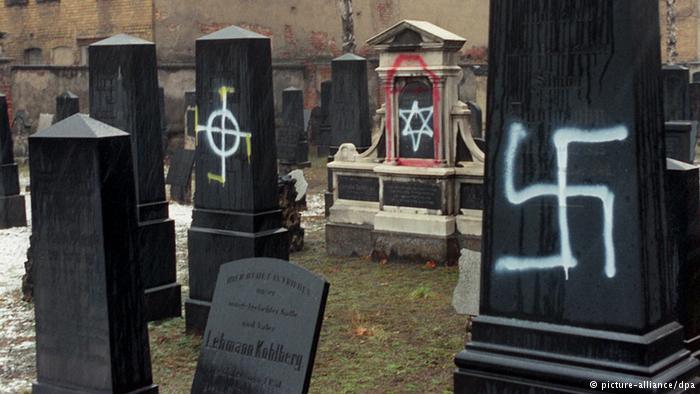 Researchers at Tel Aviv University released a study showing that while violence against Jews decreased in 2013, anti-Semitism is on the rise in Europe, particularly amongst youth, the Associated Press reports.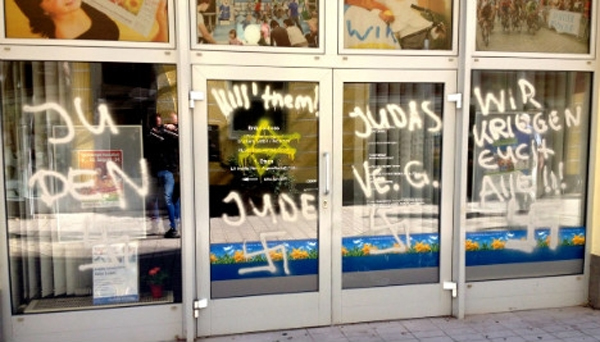 This week angry people sprayed the words "Jews" and "Sieg Heil" on the office windows of the Lausitzer Rundschau, a newspaper known for its coverage of nationalist groups. 
In a measure openly and admittedly aimed directly at the Golden Dawn, the Zionist Occupation Government passed a bill outlawing the denial of the so-called "holocaust".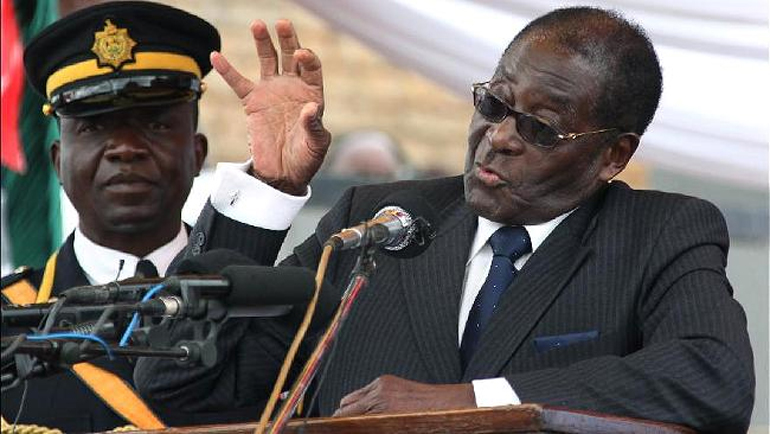 Speaking in the area of Zvimba, President of Zimbabwe,
A Saskatchewan man who refused to stop posting "racist messages" on websites is going to jail.
A court in Brno on Monday heard the closing statements in the case of the 2012 publication of speeches by Adolf Hitler.