National Action is a bold new nationalist initiative formed by experienced youth activists.
Muslim immigrants, Roma people and asylum seekers face growing discrimination in German society, a recent study by Leipzig University has revealed.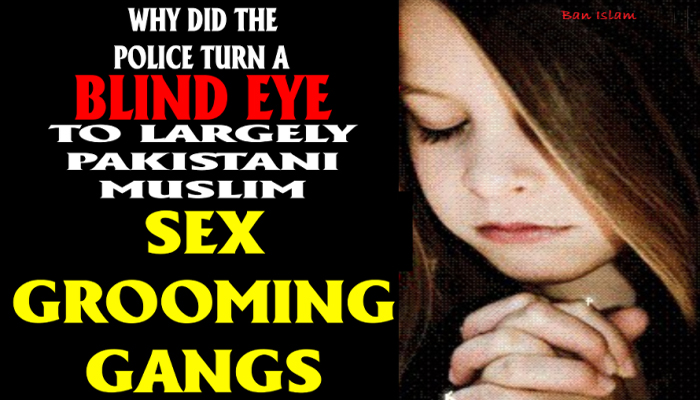 Police and social workers were last night accused of failing to investigate an Asian paedophile gang for fear of being perceived as racist, allowing them to prey on up to 50 young white girls.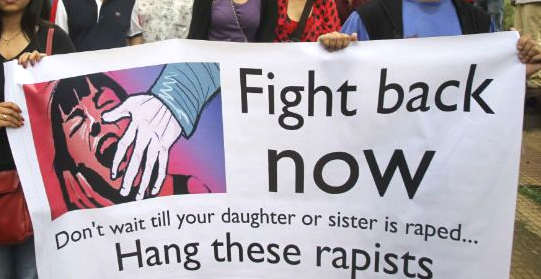 Immigrants account for only 6 percent of Italians, but for an impressive 40 percent of Italy's rapes.
A billboard in Auburn, Alabama, features five smiling kids beneath a quote from Adolf Hitler: "He alone, who owns the youth, gains the future."
A "too white" rural primary school has organised a sleepover to London – so the children "get a chance" to see people who are not white.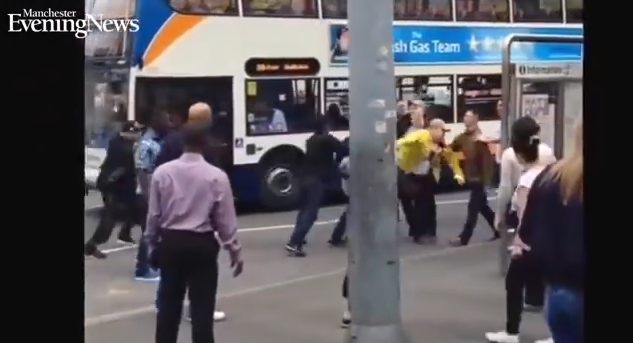 A group of African immigrants assaulted a young white female pedestrian in Manchester, England.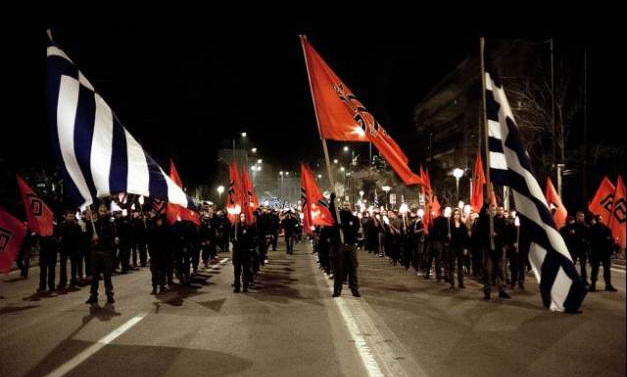 Golden Dawn is now entrenched in the hearts and minds of the Hellenic youth.
The shocking message was painted onto the entrance path which hundreds of schoolchildren use every day.
A white male says he was walking in his neighborhood late at night when black males yelled racial slurs at him and shot him in the abdomen.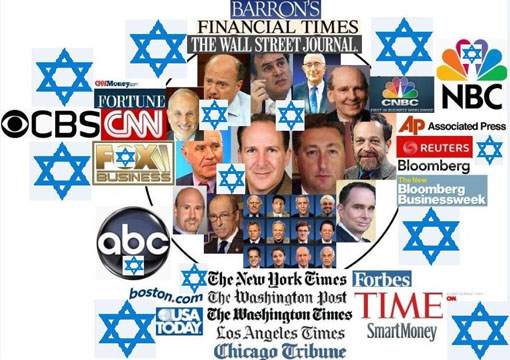 Leading UK fashion photographer John "Rankin" Waddell has joined a growing list of public celebrities who have come out publicly to declare his opposition to the "US Jewish lobby" and "Jewish extremism."
A group of ultra-Orthodox Jews show up in a small Guatemalan town.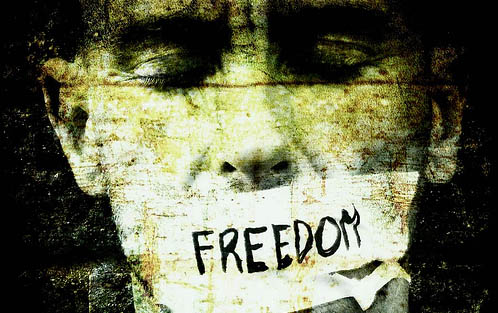 Speech crimes are making an absolute mockery of the law.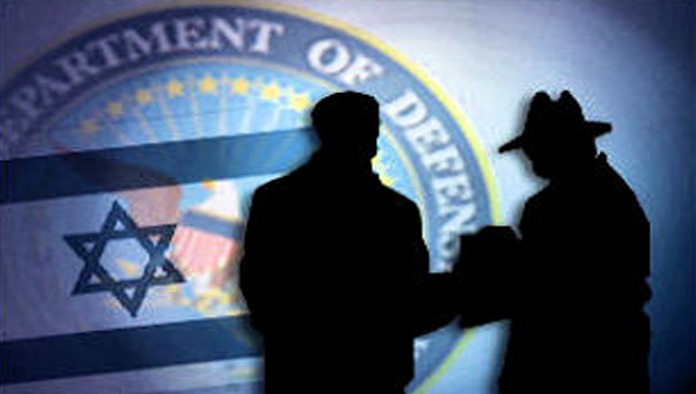 The Israeli intelligence agencies spy on the United States so that Israel can make a "preemptive move" to thwart any US-brokered plan in the Middle East that the regime deems against its interests.