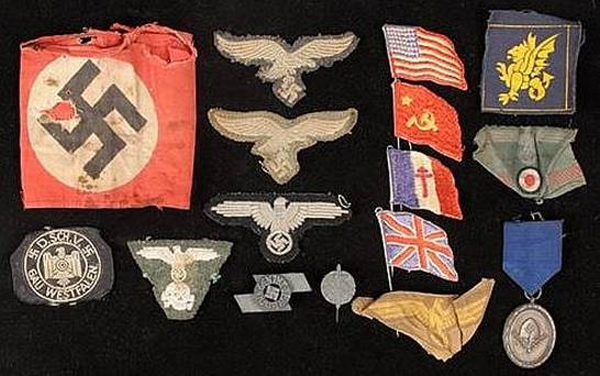 An Irish auction house defended its decision to sell National Socialist daggers saying collectors will buy because of an interest in history.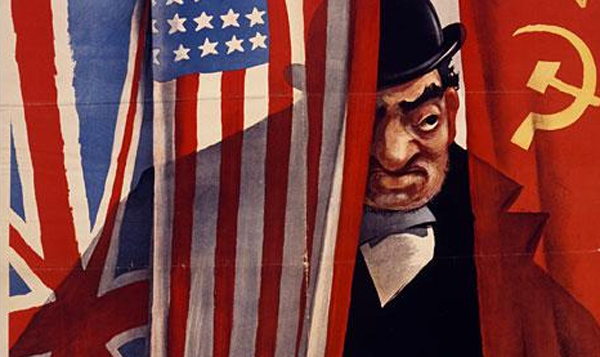 He warns that the Roma (Gypsies) are headed in the same direction.
Media outrage, protests? Zero.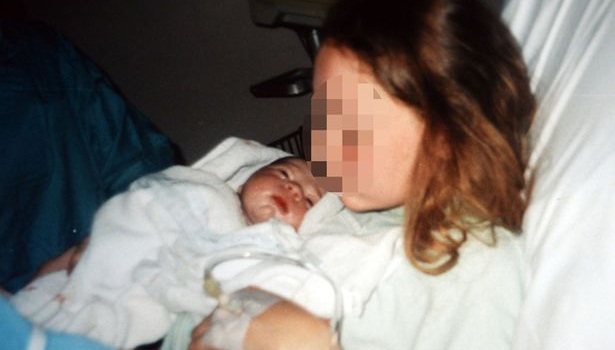 Teenage girls raped in the Rotherham child sex abuse scandal gave birth to more than 100 babies.
July 24 2014, the police security service (PST) and Department of Justice notified the citizens of Norway about a possible terror threat against the country.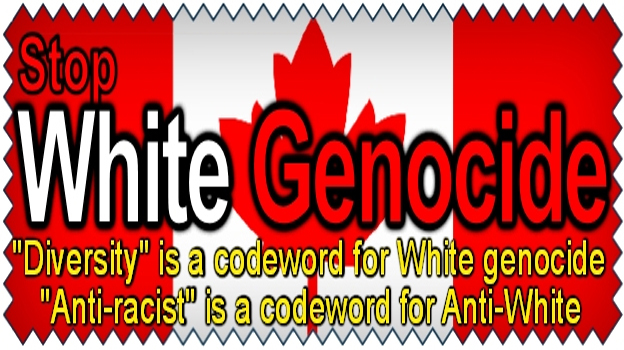 About a week ago, flyers were posted through people's mailboxes in Brampton, Canada warning people that massive third world immigration into Canada is reducing White Canadians to a minority in their own country; those flyers linked to the website Immigration Watch Canada.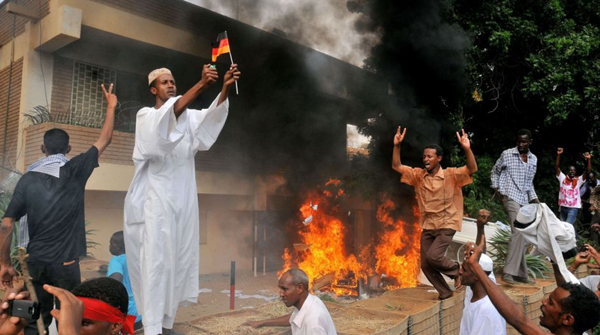 A majority of Germans have rejected former President Christian Wulff's famous statement that "Islam is now also a part of Germany", with 52 percent against the idea.
The man arrived at the "war crimes" site in a minibus full of 16-30 year old football fans who had just been to see Dynamo Dresden play Rot-Weiß-Erfurt.
White people being turned away from a Muslim run cinema, for being White.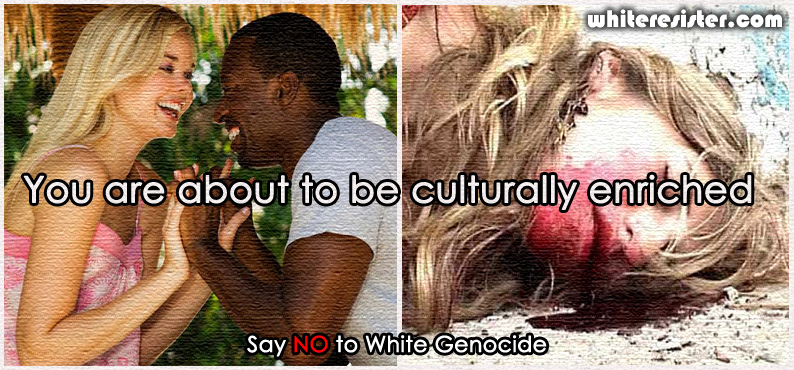 The New Zealand Herald published an article about how the suburban area around Auckland, known as Mt Roskill, has become less White since the 90′s.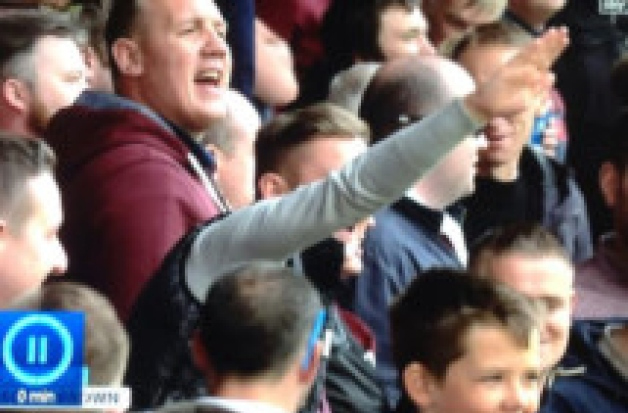 A HEARTS fan has been charged by police after being caught on live TV apparently performing a Nazi salute during the Edinburgh derby at Tynecastle.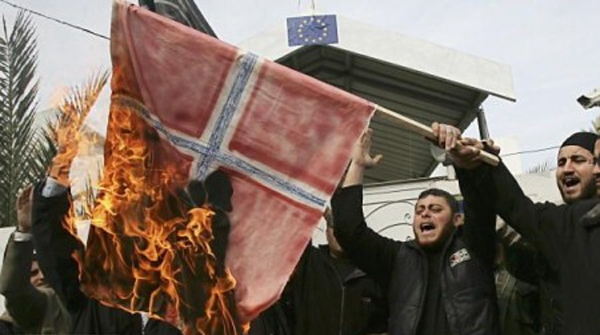 Islamist group, Ansar al-Sunna, is threatening that if a section of the nation's capitol isn't transformed into a sharia-complaint Muslim nation, an attack rivaling 9/11 will be launched upon the Scandinavian nation. 
The South Carolina-based New Empire Knights of the Ku Klux Klan announced a fundraising effort for the white police officer who gunned down a black thug in Ferguson, Missouri.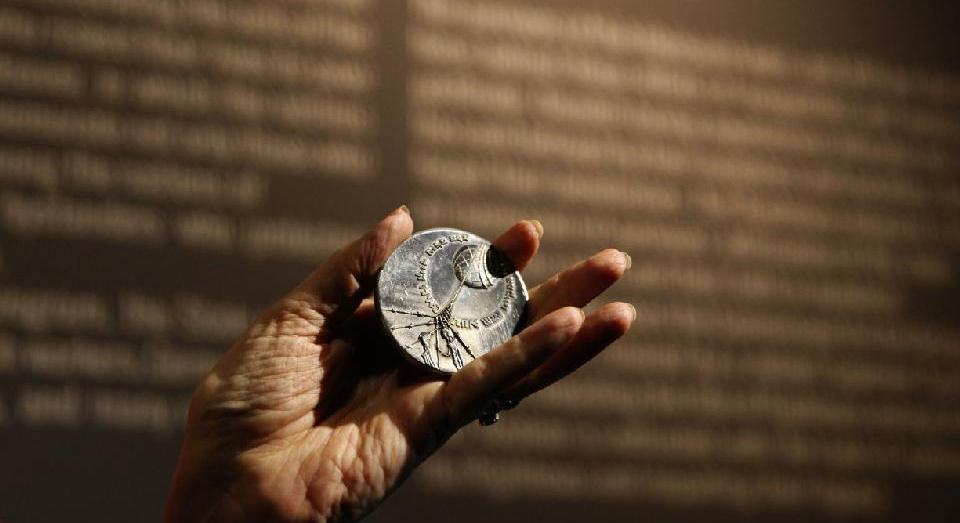 A 91-year-old Dutch man honoured by Israel for shielding a Jew from the Germans has handed back his medal after six of his relatives were killed in a Gaza air strike.