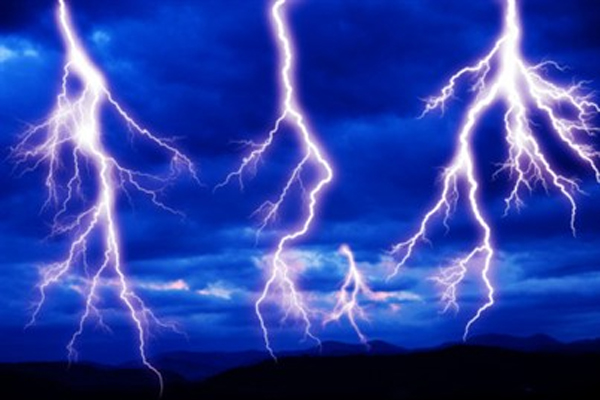 KwaZulu-Natal MEC for co-operative governance Nomsa Dube called on the national department of science and technology to investigate the causes of lightning after seven blacks died in lightning strikes.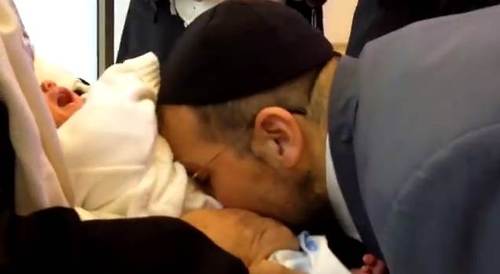 Two more infants in New York City have tested positive for herpes following a controversial circumcision rite.
Professor Robert Rowthorn, a Professor of Economics at Cambridge University in England and self-professed marxist, has admitted that mass immigration damages the UK, and all contributions to the economy they make are "unlikely to be very large". 
Golden Dawners were handing out flyers in English and French to tourists and other people explaining the terrible situation in Greece today, when fully armed police officers grabbed them handcuffed them and they are now being held at the police station. 
The Birmingham site bosses promise investigation as customers claim they were turned away because they weren't celebrating Islamic festival Eid.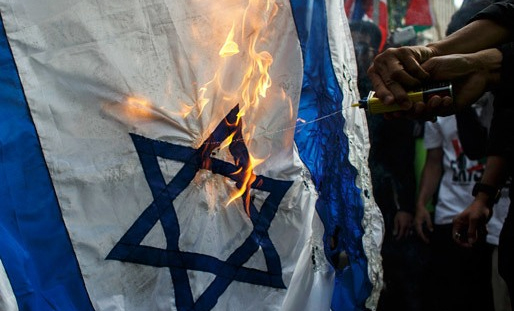 Arsonists have attempted to burn down a synagogue, while a rabbis have received death threats, as the wave of anti-Semitic attacks triggered by the conflict in Gaza continues in Germany.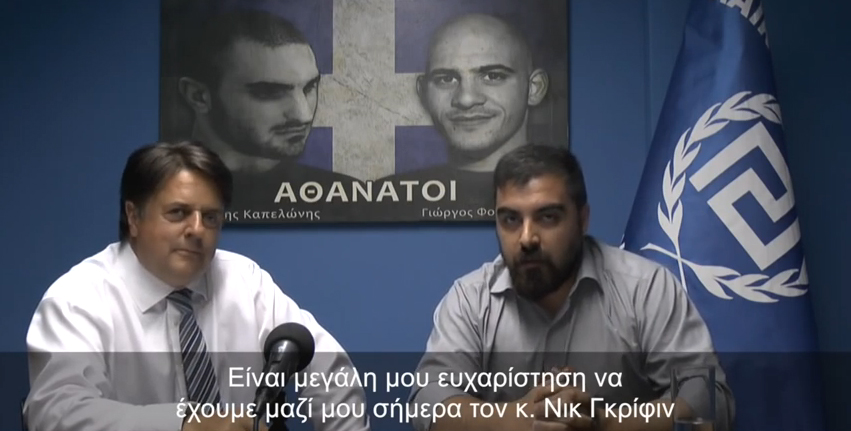 Here you have the Golden Dawn show in reverse – an English episode with Greek subtitles.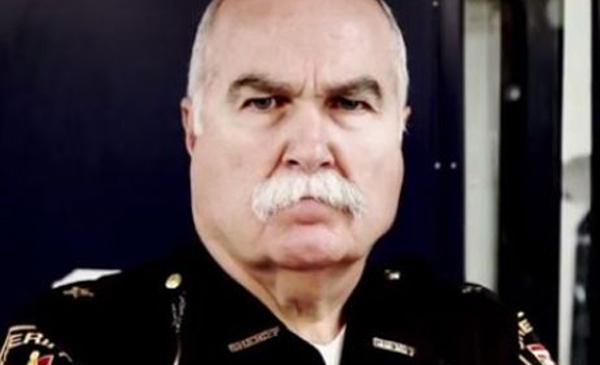 One thing that happened when an Ohio sheriff sent a bill to Mexico's president for housing illegals in his jail was that the FBI told him that cartel hitmen could come north to gun for him.
Daniel Ruffin was a high school basketball player.
There are over 8,000,000 Muslims in France, most of whom are second or third generation immigrants and have full French citizenship.
The Volksraad views forthcoming talks with government as a step closer to their right for self-determination for our own people in a peaceful way.
Eighteen people were arrested for attacks on shops, including a kosher supermarket, a Jewish-owned chemist and a funeral home.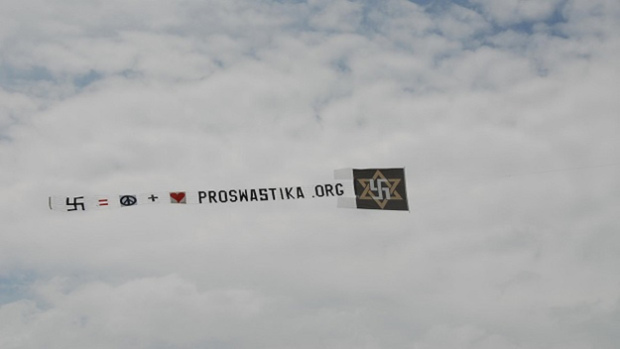 A plane flying a banner advertisement over Coney Island and parts of Long Island Saturday created an uproar among residents.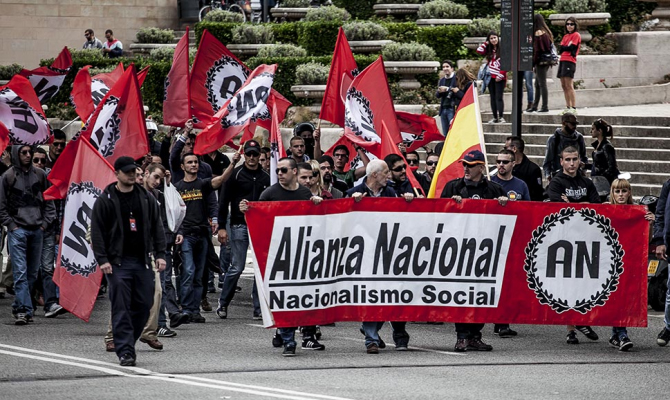 The leader of Alianza Nacional (National Alliance), Pedro Pablo Peña, made the comments during a "neo-Nazi" rally held in Barcelona on Spain's October 12th National Day 2013.