One in four adults worldwide are "deeply infected with anti-Semitic attitudes," the Anti-Defamation League announced, in releasing results of an unprecedented global survey. 
The house where Adolf Hitler was born could become a language school for immigrants, under new plans being considered by the zionist government.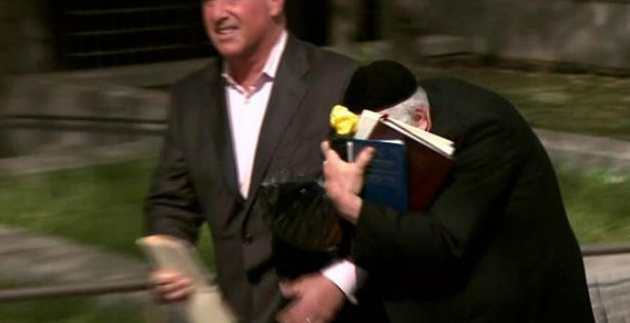 New York rabbi Samuel Hiller and three others have been indicted for stealing over $12.4 million in public aid for disabled children.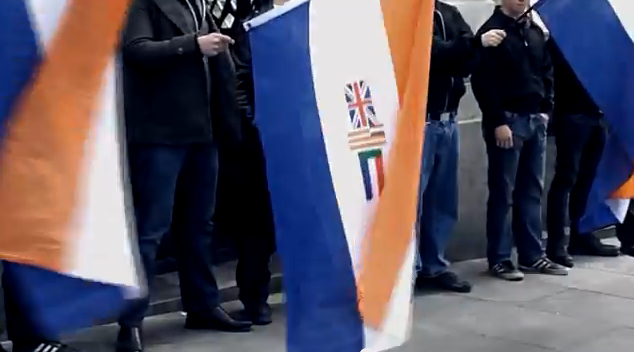 Your land is your blood, you have no right to go out and give it away to anyone.
In October 2013, Abdul Turay, a Black 'British' man, became the first Black person to gain political office in Estonia, when he won a seat on the Tallinn city council.
Procter & Gamble has apologized for "any false connotations" after stirring jew anger in Germany for unintentionally placing a "neo-Nazi code" on promotional packages for its Ariel laundry detergent.
A white Second World War veteran who helped found the Anti-Apartheid Movement died after being knocked to the ground by a negro who accused him of making a racist remark, a court has heard.
A woman who invented a wild tale of survival during the holocaust has been ordered to forfeit the $22.5 million judgement she won from her publishers by a Massachusetts court.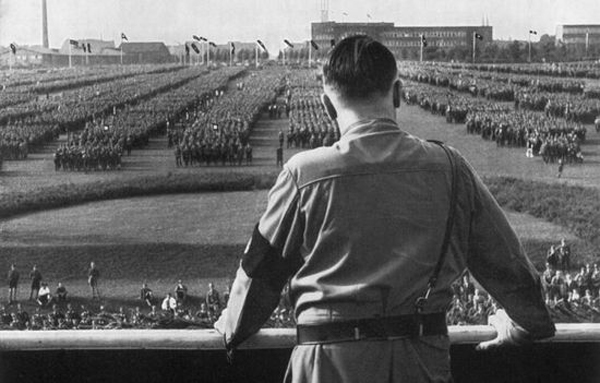 Germans more interested in Adolf Hitler than at any time since the Allied defeat of the Third Reich at the end of the Second World War, study finds.
The daily escalation of murders in and around South Africa has drawn recognition from International groups seeking a solution for this crisis.
The seven most popular nationalist websites attract a total of 145,000 unique visitors a day, according to the report, which was prepared by the government-run Swedish Media Council and handed to the government.
The anti-White establishment is pushing the White genocide program at full speed now over in the historically 99% White country of Northern Ireland.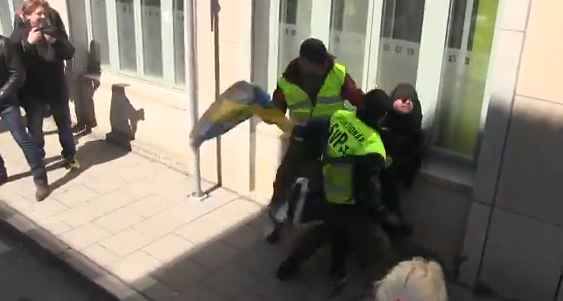 The party of the Swedes who are the real Nationalist party in Sweden, not like the pro-Israel Sweden Democrats were marching in the city of Jönköping.
As White children are bullied, beaten, and murdered at the hands of non-Whites, we are continuously told that "diversity" is our greatest strength.