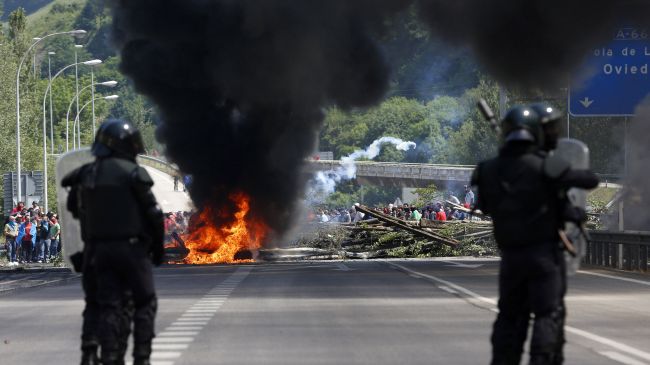 Spanish security used tear gas and baton rounds against almost 3,000 negroes in Ceuta attempting to cross from Moroccan to the Spanish enclave.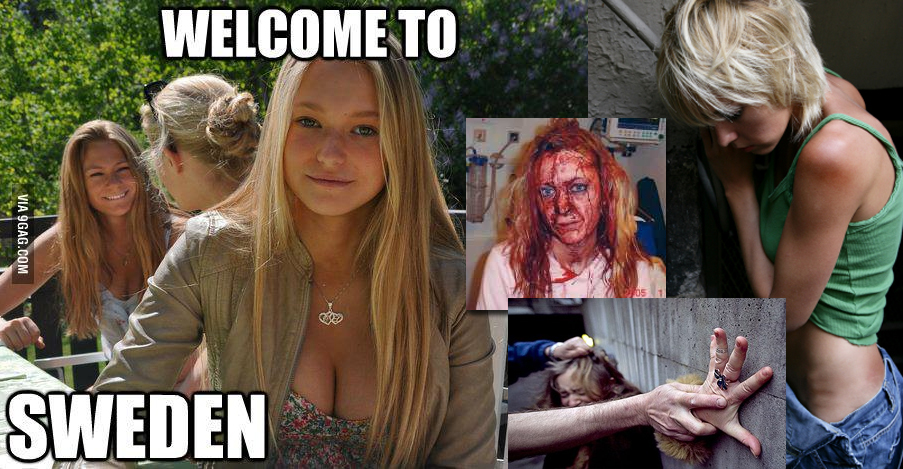 In the first seven months of 2013, over 1,000 Swedish women reported being raped by Muslim immigrants in the capital city of Stockholm.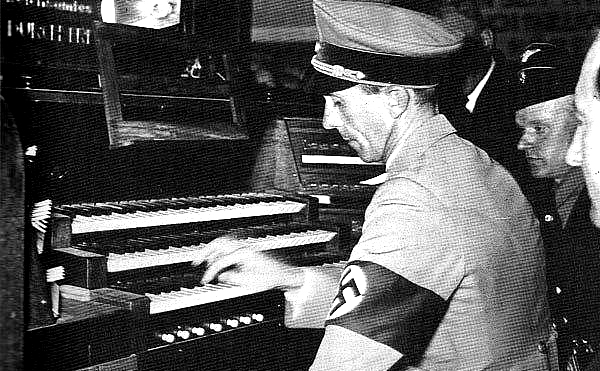 Russian President Vladimir Putin allegedly praised National Socialist propaganda minister Joseph Goebbels during a meeting with Jewish religious leaders in Moscow.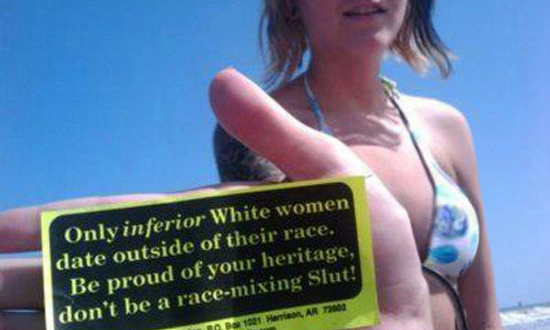 Nearly 1 in 10 people (9% or 2.3 million) who were living as part of a couple were in an inter-ethnic relationship in England and Wales in 2011.
The terrorists within the Greek government are continuing their political witch hunt against members of the pro-Nationalist Golden Dawn party.
It's a dirty little secret in South Africa, is once again on the rise.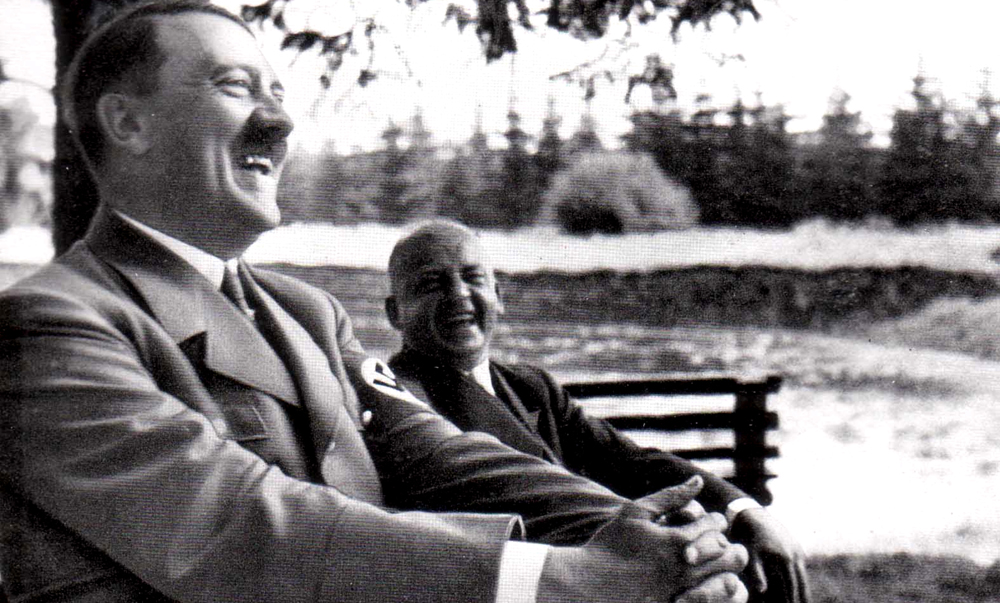 Prime Minister Datuk Seri Najib Razak waded on the outrage surrounding Datuk Bung Moktar Radin's Twitter salute to Adolf Hitler, telling the Barisan Nasional (BN) MP to withdraw his "unacceptable and wrong" remark. 
A day before Palestinian teenager Muhammad Abu Khudair was kidnapped and burned alive allegedly by six Israeli Jewish youths, Israeli lawmaker Ayelet Shaked published on FB a call for genocide of the Palestinians.
Varg Vikernes has been slapped with a fine and suspended prison sentence for allegedly inciting "racial hatred" and "glorifying war crimes".
A group of angry white people gathered in Portland, Oregon on July 7th, around 9:30am to protest White Genocide outside of the entrance to the "Immigrant and Refugee Community Organization" (IRCO).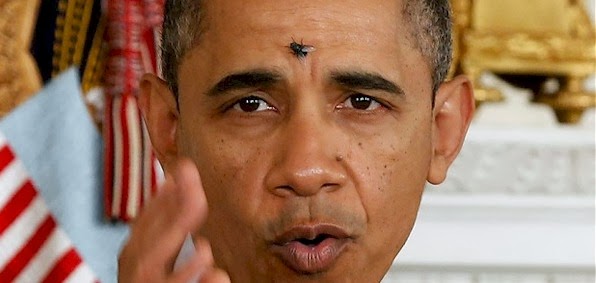 A newspaper in NYC faced jew liberal criticism for calling Obama Nigger in a headline.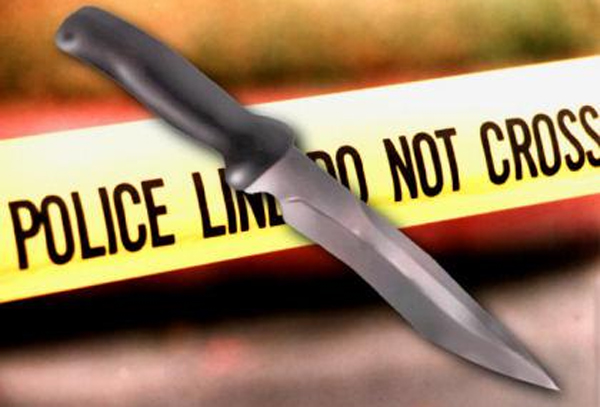 Four negroes including two girls were being questioned over the fatal stabbing of a father in front of children and parents on the school run.
According to thezimmail.co.zw, President of Zimbabwe, Robert Mugabe has declared that White people will not be allowed to own land in Zimbabwe.
The chief editor of a celebrity magazine in Kazakhstan has been fined for devoting the April issue to Adolf Hitler.