Supermarket Asda has defended a 'wearable England flag' it has launched for the World Cup after claims it resembles a Ku Klux Klan outfit.
A Cincinnati man says that a group of racist black teens yelled at him and a group of white people "Why are you white people in our neighborhood?" before attacking him, in what police are investigating as a hate crime.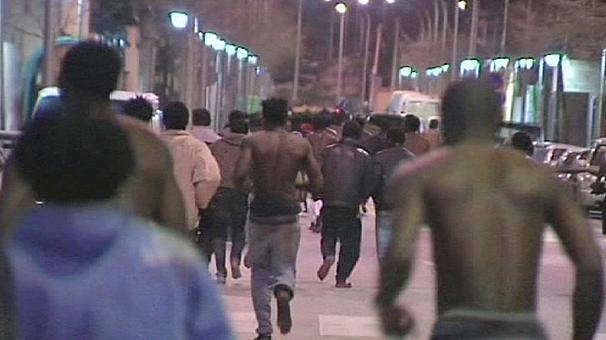 Around 1,000 sub-saharan negroes stormed the border fence between Morocco and the Spanish North African city of Melilla on Wednesday morning, with around 400 managing to enter the enclave.
The wealthiest Jews in Britain were born abroad, according to the Sunday Times Super-Rich list.
Nearly a third of people in Britain admit being racially prejudiced, research has suggested.
The new information comes from research at the Carsey Institute at the University of New Hampshire.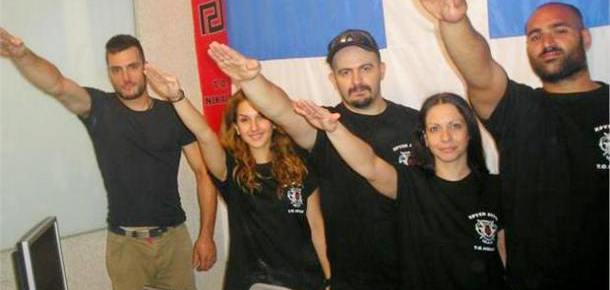 A poll done by the ADL ranked Greece as the most Antisemitic country in Europe. They, predictably, came out and blamed the Golden Dawn for this.
The terrorists of Femen have used their Facebook page to call for French Women to have sex with foreigners and produce non-White offspring as part of some unclear protest against… whatever.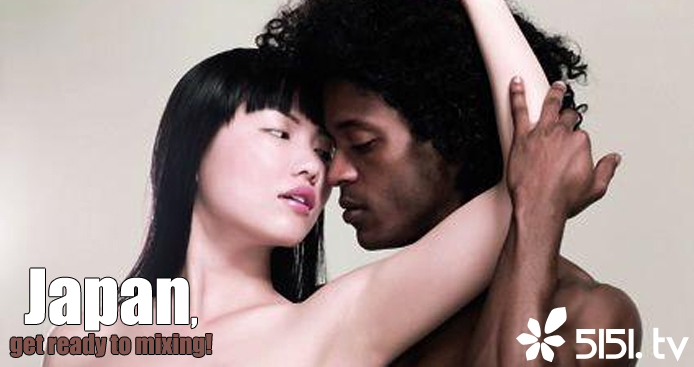 This is how it starts.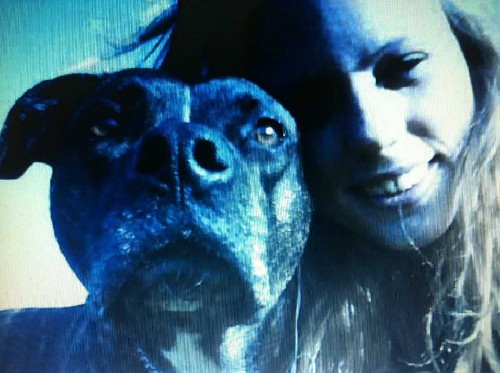 Thus ended Illum Sara Lund-Jensen walk with her dog in Odense, Denmark.
The brave lads of Britain First have invaded mosques across the UK and handed out pamphlets about the ongoing epidemic of Muslim "grooming gangs."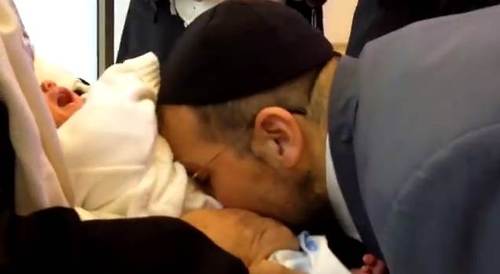 We have just learned that babies infected with herpes as part of metzitzah b'peh, a controversial circumcision rite performed by many ultra-Orthodox Rabbis has just reached 14.
Israel was ramping up efforts to detain and deport illegal African immigrants.
One in four adults worldwide are "deeply infected with anti-Semitic attitudes," the Anti-Defamation League announced, in releasing results of an unprecedented global survey.