On November 18, the independence day of Latvia, patriotic youth organisations from Latvia, Estonia and Lithuania signed a common declaration in Riga.
Britain adopted a policy of allowing any citizen of an EU member country to live in Britain and collect full welfare benefits.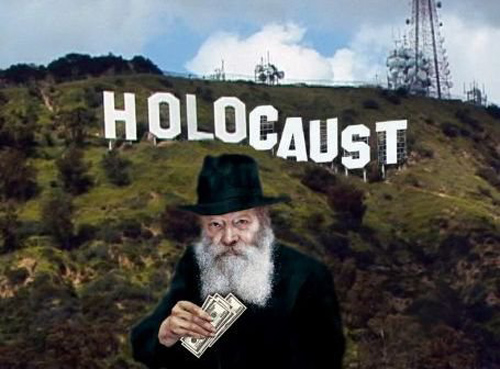 A former administrator at the New York nonprofit that distributes German reparations to WWII jews was sentenced to eight years behind bars for running a $57 million fraud that used Russian immigrants to pose as "victims of the Nazis".
The annual event, held to commemorate Poland's national independence day, breaks down into violence.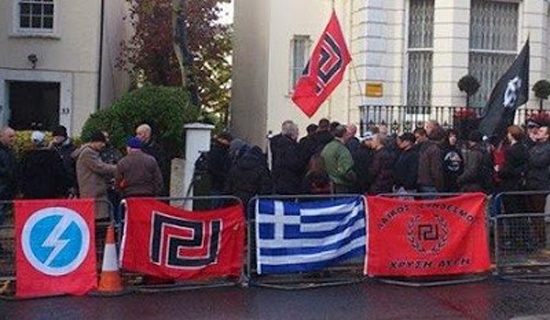 Golden Dawn is doing whats best for Greece, as the NBU shall do whats best for Britain.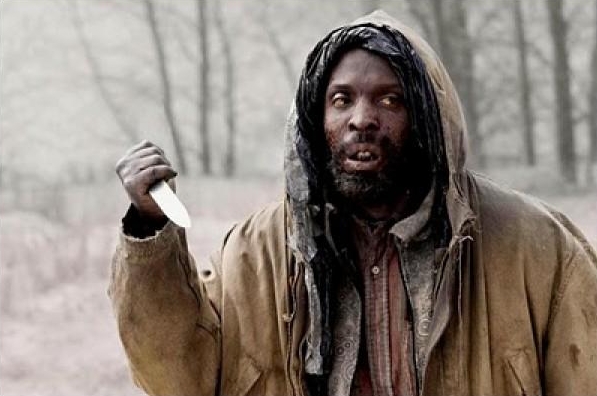 The Europe media uses the phrase "asylum seeker" as a politically correct euphemism for illegal alien.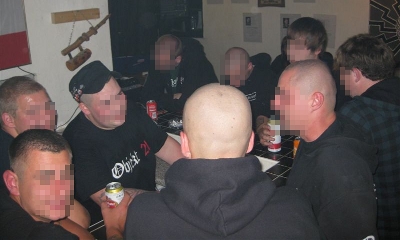 A court in Austria has found seven men guilty of National Socialist activities and jailed them for to up to six years.
Thousands of Russian nationalists have rallied in Russia's capital for National Unity Day, annually celebrated on November 4.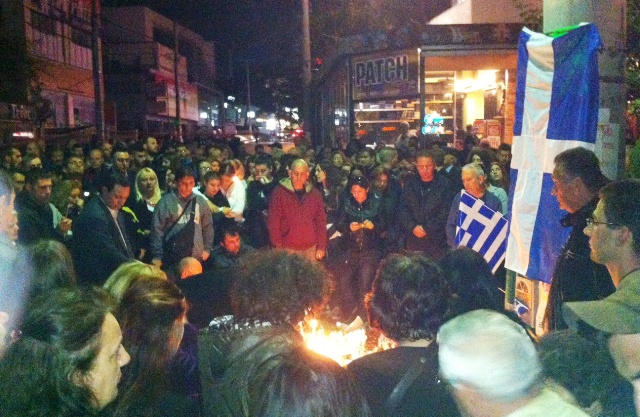 It was expected. It was certain to happen. It was only a matter of time.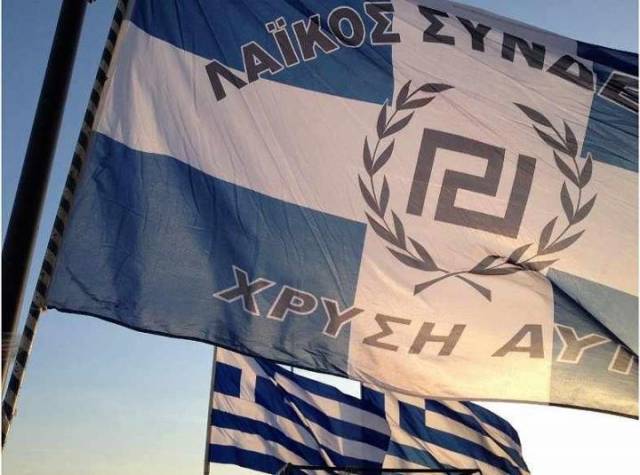 We express our deepest sorrow to all of Greece for the loss of two youths, two people who are considered members of our family.
Gunmen on a motorcycle killed two people and wounded a third outside the offices of the Golden Dawn party in a northern suburb of Athens.
A council of former heads of state and government leaders has called on the European Union to establish national surveillance units to monitor citizens of all 27 EU member states suspected of "intolerance".
White nationalists who set off a series of bombs, plotted to overthrow the black racist new South African government and kill the tyrant Nelson Mandela were given jail terms.
An Italian social worker and "anti-racist" activist became the victim of a hate crime after attending an "anti-racism" event called the "Festival multietnico" in Reggio Emilia, Italy.