Iran's Supreme Leader Ayatollah Ali Khamenei on Friday voice doubts about the scale of the Holocaust, questioning the West's "red lines" on freedom of expression.
"I just kind of put two and two together with Martin Luther King Day, Gasthof's, hanging banners, full-on SS uniforms, and then they have even the National Socialist swastika t-shirts and little pendants with the same logo that's on the t-shirt," says a scared guest who requested anonymity.
Jewish control of the media is preventing an open discussion of the Holocaust, prominent Hollywood director Oliver Stone told the Sunday Times, adding that the U.S. Jewish lobby was controlling Washington's foreign policy for years.
The Student Federation of the University of Ottawa hosted an event last Tuesday (11th), called "In My Skin".
The police arrested a man who said he tore pages out of books related to Anne Frank at a Tokyo library, nytimes.com reported.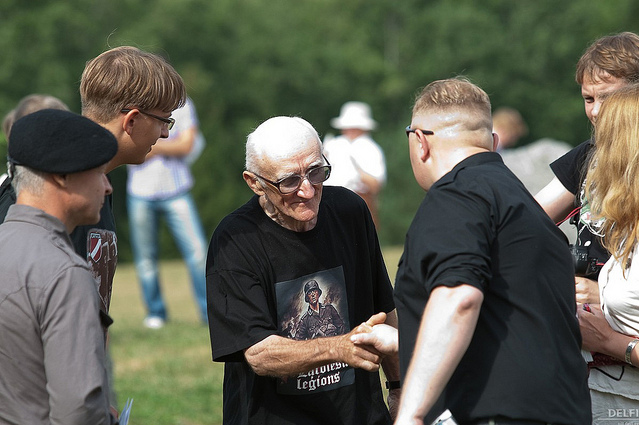 About 1,500 Latvians celebrated Legionnaires Day by paying tribute to World War II veterans who fought in the Waffen-SS.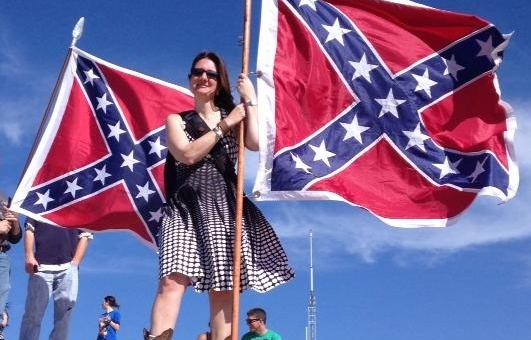 The League of the South held a demonstration in Tallahassee, Florida against US Senator Marco Rubio's support for Third World immigration, amnesty for illegal immigrants and Southern demographic displacement.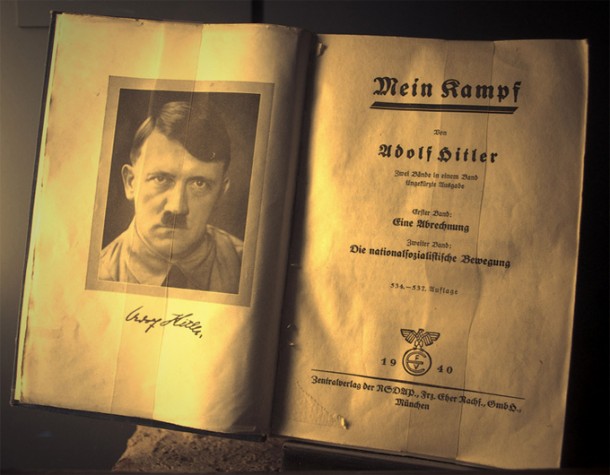 An autographed two-volume set of Adolf Hitler's manifesto Mein Kampf has sold at auction in Los Angeles for $64,850 (£38,700).
A German headteacher who shouted the National Socialist greeting "Sieg Heil" to pupils at the start of her school's annual mini car race is now at the centre of an investigation by Bavarian authorities.

National Action, a National Socialist Youth activist group in the UK led by university students, is making some serious headway.
Norwegians must learn that just as it is racist for them to have a country and not let blacks live inside of it on welfare, it is also racist to deny them sex with blonde women.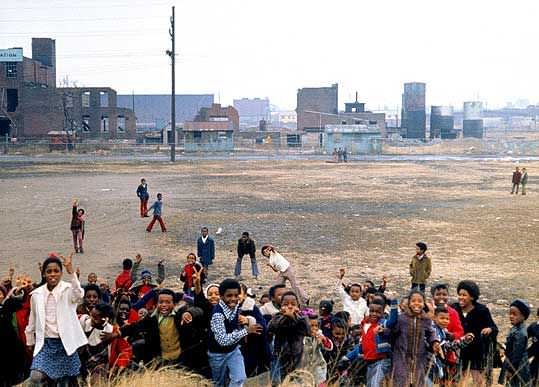 Black movie director Spike Lee is calling for white people to stay out of black neighborhoods. He says that white people who move into a majority black area have "Motherf***ing Christohpher Columbus Syndrome."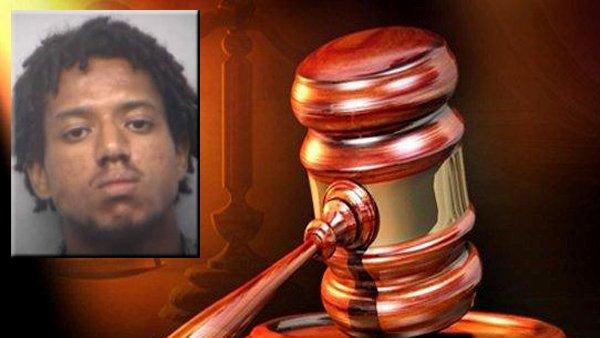 A Black man is on trial for a shooting-spree in Fulton County, Georgia, in 2011.
The whores of Femen, known for parading around naked and condemning Christianity and freedom, celebrated the murder of some 100,000 Germans by the RAF in Dresden on the anniversary.