White nationalists, including alt-right leader Richard Spencer, assembled once again at the foot of Charlottesville's Robert E. Lee statue.
Picking brown people to win European beauty contests seems to be a way of taunting Europeans as they're subjected to their own genocide. For this purpose, the uglier the brown person the better.
Newly discovered documents show that in the years after WWII, former members of the Waffen-SS formed a secret army to protect the country from the Soviets.
The first German book about British aristocrat and Adolf Hitler fan Unity Mitford reveals that the Führer was so obsessed with her that he met her 140 times while in the middle of preparing for World War Two.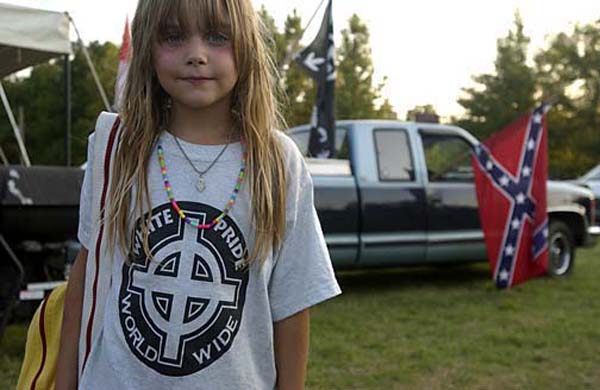 A study conducted in Australia observed about 1,000 people in public places (sports settings, shopping centers, libraries).
Canadian man convicted of spreading anti-Semitic material online was sentenced and banned from posting publicly on the internet, but will not serve any jail time.
The Tiger II with Production turret on display in the Tiger Collection was built in July 1944 by Henschel and given Fahrgestell Nummer (chassis number) 280093.
A recent poll conducted by UC Berkeley reveals that over half of California Democrats are in favor of free speech restrictions for white nationalists and other "hate groups."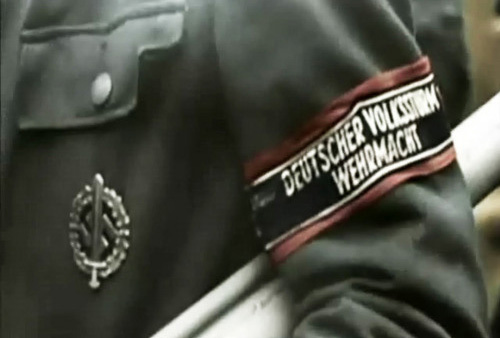 Five months before the end of World War II in Europe – as enemy forces are advancing from East and West, and German cities are being bombed mercilessly – Germany's leaders call up all remaining able-bodied men to defend the nation.
Late in 1932, about a year after the financial crisis that rocked Britain to its foundations and heralded the great depression of the thirties, George Bernard Shaw said at a Fabian meeting in London: "You may remember the eloquence with which Mr. Ramsay MacDonald begged the nation to defend the gold standard.
As German forces advanced into the Soviet Union in 1941, many people welcomed the troops as liberators from Bolshevik tyranny.
The decaying bunker was once a war room for one of the most famous leaders in history.