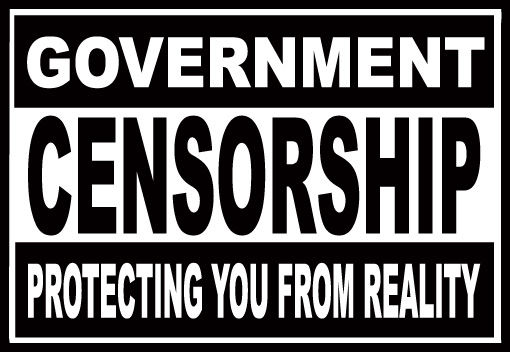 Anti-Semitism on the net is "like a tsunami wave," Knesset chairman MK Yoel Razbozov said during a hearing on online hate speech.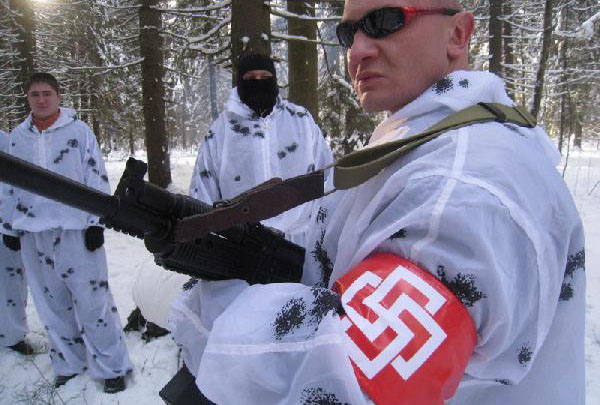 Four former members of the Pan-Slavic Nationalist organization Slavic Union were shot dead on the Egorievsk highway in a suburb of Moscow.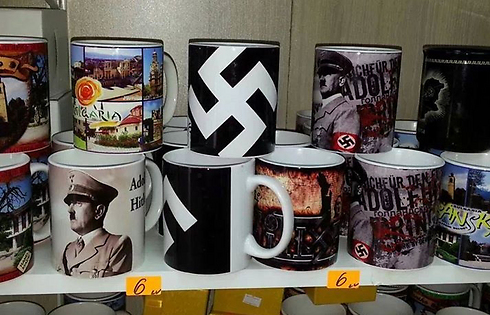 An Israeli traveling in Bulgaria was "shocked" to find mugs carrying the picture of Adolf Hitler and decorated with swastikas in a souvenir shop in a ski resort.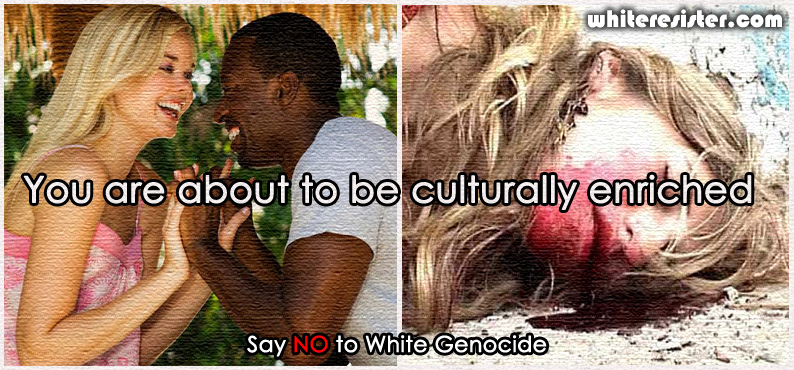 For over 30 years, Rice University Sociology Professor Dr. Stephen Klineberg has been studying the demographics of Greater Houston, in Texas.
A Swedish school has banned wearing the Swedish flag or any clothing, including sports team shirts, which features the Swedish colors, oh school picture day.  They say it is racist, and offensive to the non-White hordes.
Kyle Hunt is one of the leading organizers of the White Man March, scheduled for March 15, 2014.
An antisemitic protest took place on the streets of Paris on Sunday, with thousands of marchers chanting, "Jew, France is not for you," the French JSS News reported.
Violence has broken out in Austria's capital outside a ball organised by a nationalist political party, with several arrests and injuries.
Geographically one finds France in Europe, but demographically the country is swiftly drifting towards Africa as recent data indicates.
South Africa's president Jacob Zuma has told how he used to practise witchcraft against white people.
As the oppressive doctrine of political correctness becomes ever more intense in the US, at least we are able to look the the UK and say "well, at least it's not there yet."
The Obama regime has launched a full fledged Zimbabwe style land grab in Wyoming.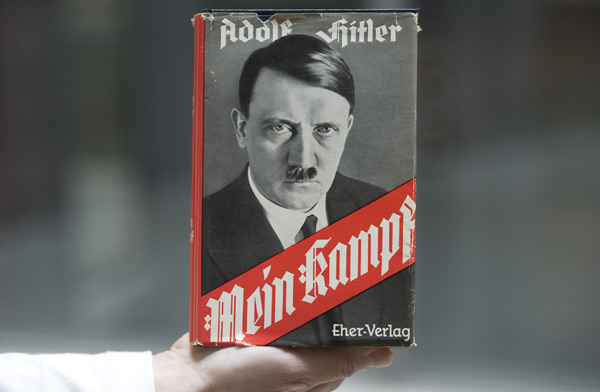 You won't see Adolf Hitler peering back at you from the featured display tables at Barnes & Noble any time soon.