The 21st century will witness "the withering away of central governments, the rise of tribal and regional domains, the unchecked spread of disease, and the growing pervasiveness of war". 
Israel is in the middle of illegal alien crises. Many are being deported but there is a back and forth between the right of center parliament and the left-wing courts. 
The French city of Marseille has an estimated 30 to 40 percent Muslim population and has been ranked as the most dangerous city in Europe.
The National Socialist Movement is pleased to announce a major addition to our Southern forces.
New figures from Statistics Sweden have found that Swedish children are now or almost a minority in several areas in Sweden. 
The Israeli deputy minister of religious affairs and former Director-General of the supreme Rabbinical Court system in Israel has announced that even homosexual Jews have higher souls than non-Jews.
Heath Campbell, 40, a National Socialist from New Jersey, had his newborn daughter, named Eva Braun, taken away by child services.
The number of children in the UK who have non-British parents has soared, with almost nine in ten babies born in 2012 born to at least one foreign parent.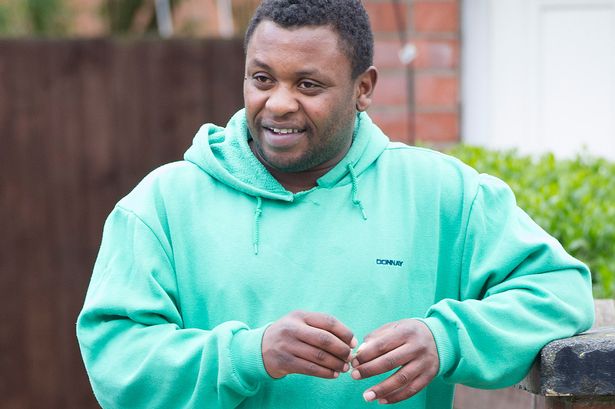 A murderer who admits killing up to 400 people – many in bloody machete attacks – is living in the UK after being granted asylum.
Prosecutions of people who deny the Armenian holocaust are violations of the freedom of speech, the European Court of Human Rights has ruled.
South Africa was one of the first countries to recognize Israel and was a major military partner for decades.
A new poll has seen the light of publicity, this one was published by MRB.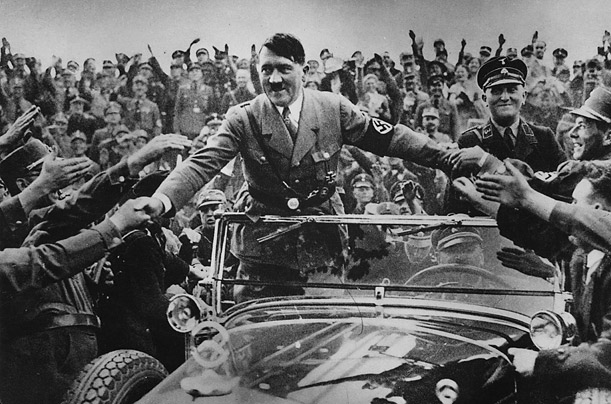 A Bavarian town failed to distance themselves from Hitler in a vote last week.
Benjamin Lee Washington, 31, was sentenced by Circuit Judge Tatiana Salvador for the murder of Chad David Henderson, 19.