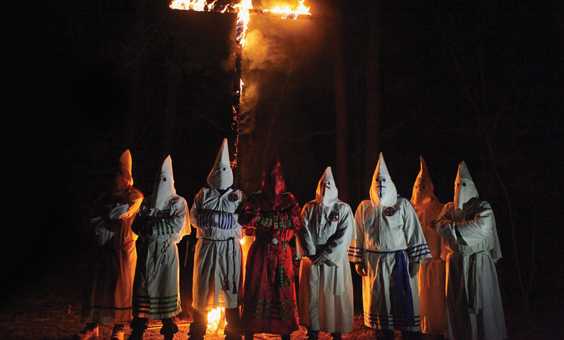 Nathan B. Forrest High School in Jacksonville, Florida, home to the fighting Confederate Rebels, is named after a former Ku Klux Klan Grand Wizard and confederate general.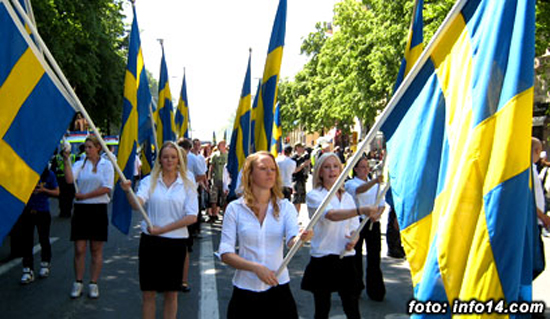 Over 150 members of the Svenskarnas Parti (Swede's Party) [SvP] held a torchlight march and vigil for the Swedish victims of multiculturalism.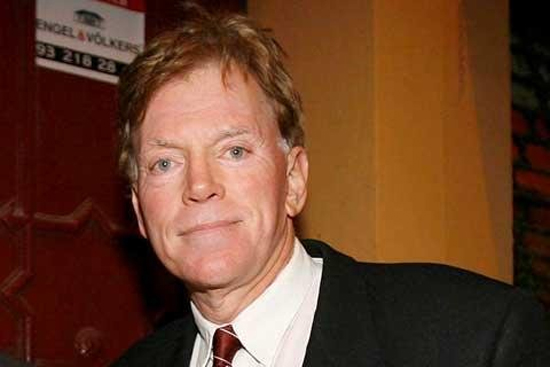 A zionist Italian court has ruled in favour of the expulsion of ex-Ku Klux Klan leader and former Louisiana politician Dr. David Duke from Italy.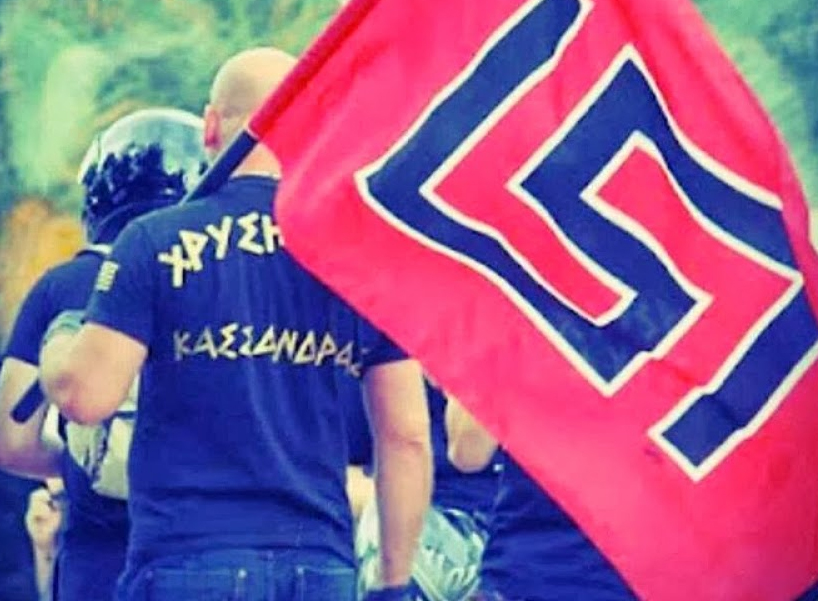 3.000 Greeks marched to honor the our two Martyrs, Giorgos Fountoulis and Manolis Kapelonis.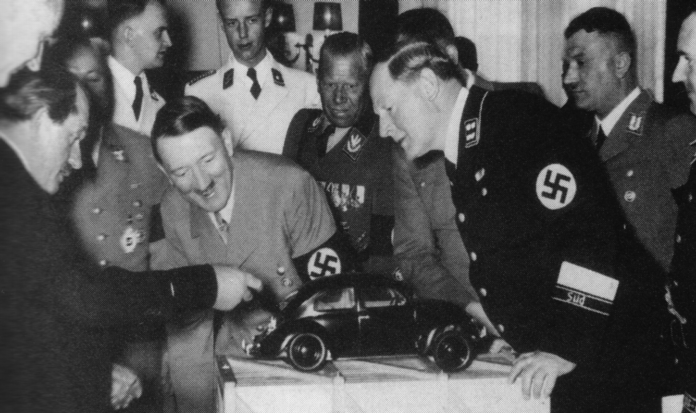 The Czech town of Vratislavice nad Nisou is removing signs commemorating native son Ferdinand Porsche, following protests over the car designer's National Socialist affiliation.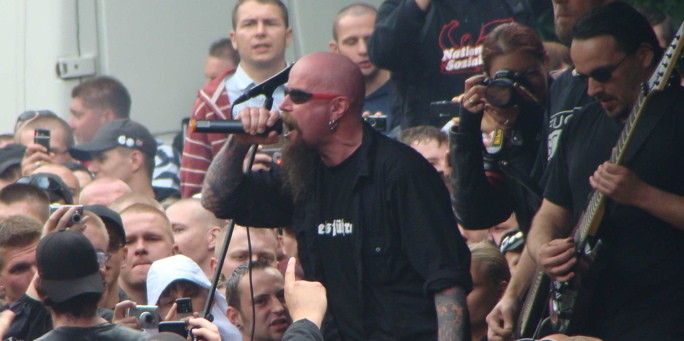 The zionist-controlled German police have developed a Shazam-like smartphone app that allows them to identify nationalist rock songs by playing just a brief sample.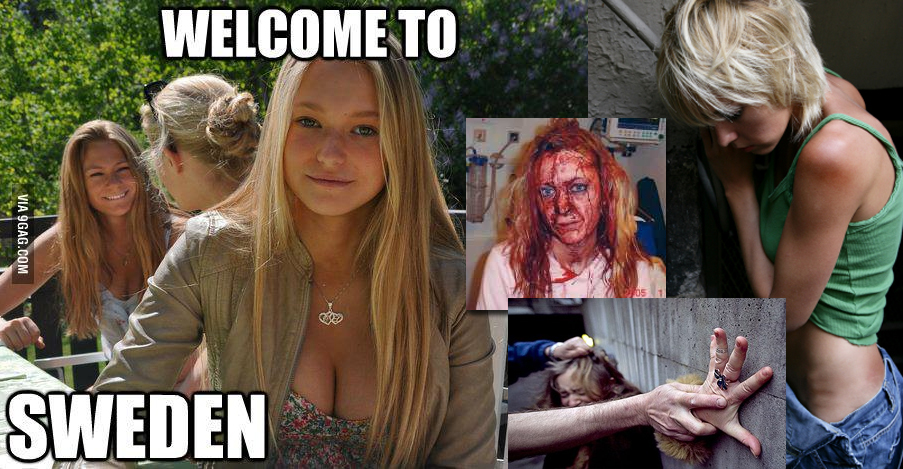 A 34 year old immigrant from Somalia was arrested for savagely attacking a woman next to the parking garage of a Sheraton hotel in Sweden.
Feder Fauna, a union for people working commercially with animals, named the prize because the Führer created the first law to protect animals.

Most funding for political parties in Greece comes from a public fund.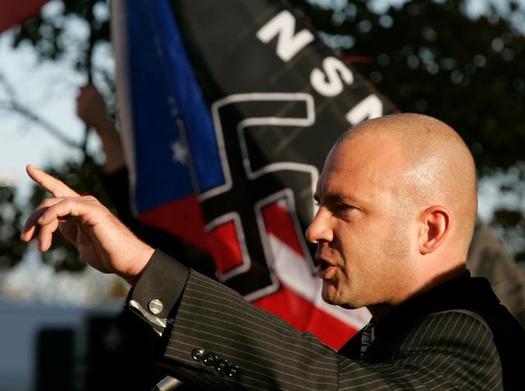 Every April and November, the National Socialist Movement holds a public rally, meeting and other party related activities in an American city.
"If you are a white male, you don't deserve to live. You are a cancer, you're a disease, white males have never contributed anything positive to the world!"
Although the Gauteng legislature has recognised Kleinfontein, a white Afrikaner-only settlement outside Pretoria, as a cultural community, the City of Tshwane won't declare it a separate development.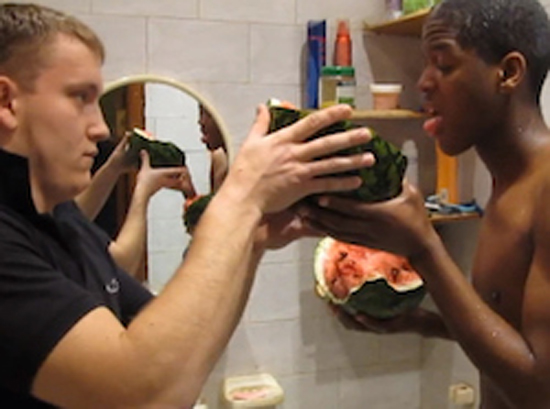 Officials from Swaziland have confirmed that the gay negro student at the center of a funny video, featuring his "torture" at the hands of Russian Patriots, has been returned to his native country.
On November 18, the independence day of Latvia, patriotic youth organisations from Latvia, Estonia and Lithuania signed a common declaration in Riga.