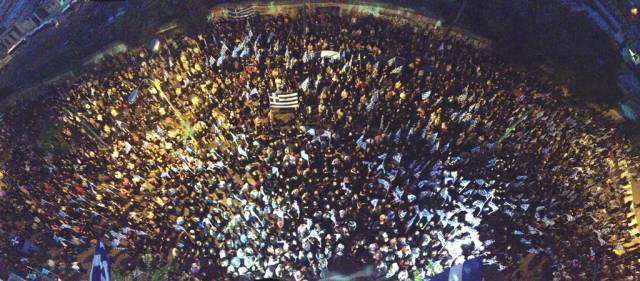 Thousands of supporters of the Golden Dawn party staged a rally outside its offices in central Athens after riot police blocked a group of anti-fascist demonstrators from marching on the building.
Casino billionaire jew Sheldon Adelson told a crowd at Yeshiva University in New York that the only proper negotiating tactic with Iran would be fire a nuclear missile at the country and threaten to wipe out the entire population of Tehran.
Manchester United have apologised for a "completely inappropriate" new logo following the publication of the "swastika-style" image used on a weekly email to supporters.

The global censor World Jewish Congress demanded that Amazon.com remove from its website books that "deny the Holocaust and promote anti-Semitism and white supremacy".
Germans will be the next Palestinians.
Zionist puppet greek lawmakers are to vote on a proposal to suspend state funding for Golden Dawn.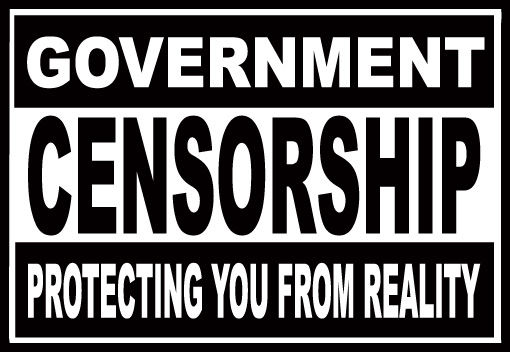 Zionist puppet members of Parliament of Italy introduced an amendment to the country's criminal code that, if passed, would make holocaust revisionism a crime, officials said.
Dozens of nationalist activists from Latvia's National Force movement demonstrated in front of the Greek embassy in Riga.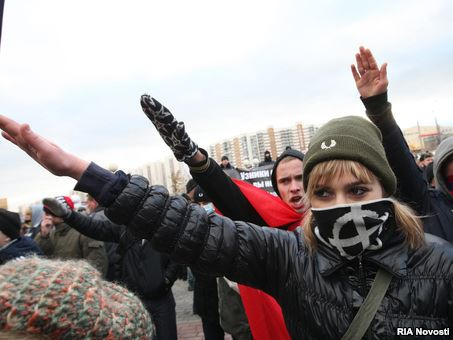 City officials have revoked the earlier-granted license for an October 19 nationalist rally, saying they could not guarantee the safety of participants after recent racial conflicts in the district of Biryulyovo.
The following billboard was erected by a private citizen along state route 65 in north central Arkansas.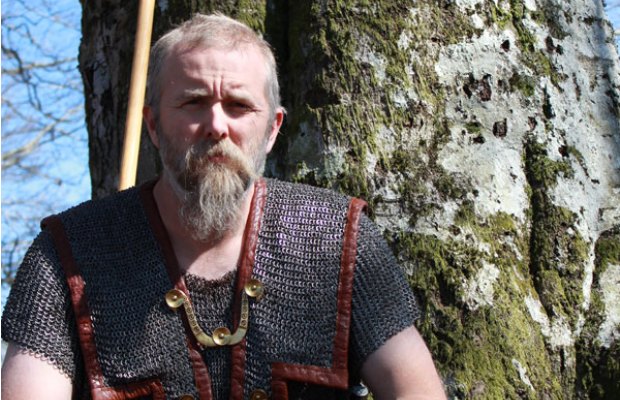 A French court has postponed the trial of the Norwegian musician Vark Vikernes after his lawyer requested more time to read documents and prepare his defence.
Catholic breakaway traditionalists from the ultra-conservative Society of St Pius X had agreed to hold the funeral of former SS officer Erich Priebke at their seminary in Albano, a town near Rome.
Attention American Patriots, our nation sits on the brink of economic collapse, while our politicians who are suppose to represent us continue to discuss further amnesty for illegal aliens, leaving our borders wide open, and allowing our nation to drown in a free fall of economic collapse.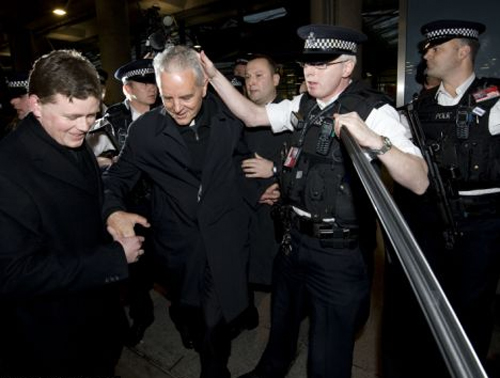 A German court threw out an appeal by a British bishop convicted in a high-profile case for "denying key facts about the Holocaust".