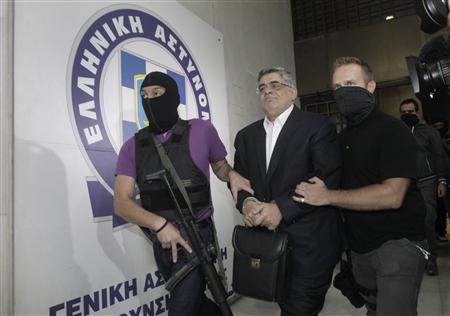 In a shameful display of servitude to international Zionism, Antonis Samaras makes them not simply stakeholders, but the sole manager of Greek political life.
To all our Swedish media chose this week to cover up the gang rape that occurred at Husby pool in northern Stockholm.
On 10 October 2013 the people of South Africa will stage marches and gatherings across South Africa and the World to let everyone know that we have had ENOUGH!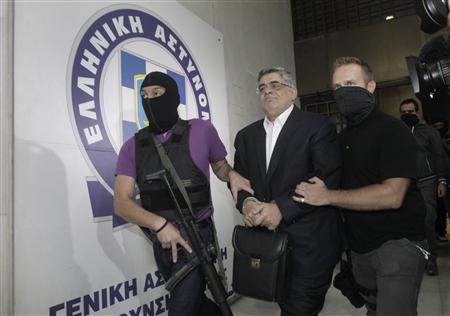 Greek police arrested the leader and more than a dozen senior members and lawmakers from the Golden Dawn party after the killing of an "anti-fascist rapper".
Craig Cobb, the man who wants to create a white power town in North Dakota got a show of support.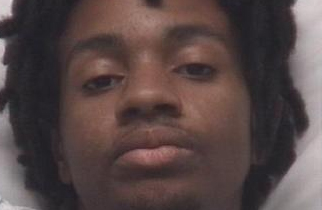 A negro man who shot four people near a Greenville Walmart in June picked out his victims because they were white, according to several indictments handed down against him.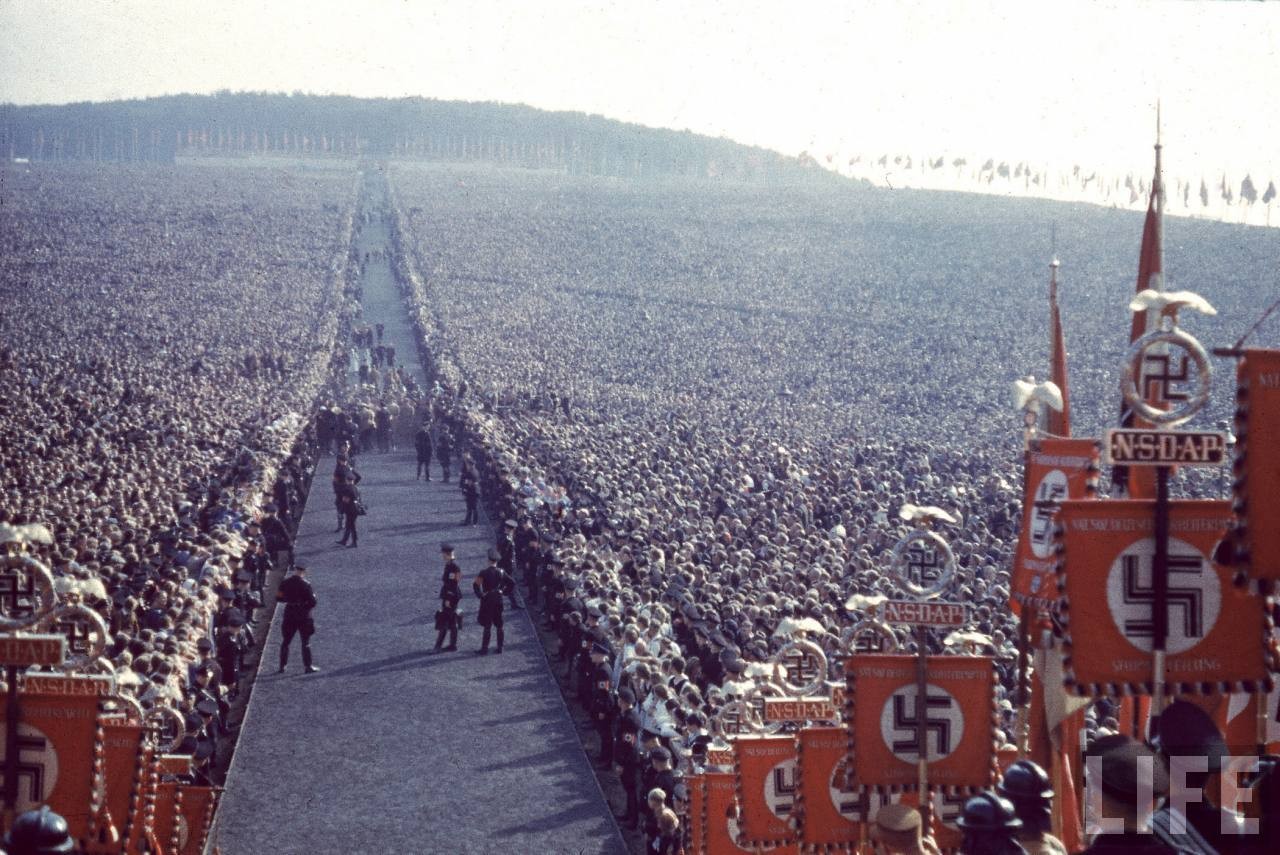 Officials in the German city of Nuremberg have announced plans to spend up to €70m on renovating the city's vast yet dilapidated National Socialist Party rally grounds.
A Florida school opened in honour of Ku Klux Klan leader is refusing to change its name despite a high-profile campaign by the negro community.
Police say two African immigrants were captured on surveillance video attacking random white people in Melbourne.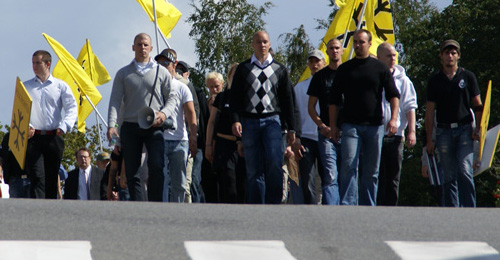 Over 250 people participated in a march calling for an end to third world immigration in Sweden. 

Italy's racial tensions are now manifesting themselves in the country's schools, with evidence that Italian parents are removing their children from classrooms that they consider contain too many immigrants.
Police have charged a second skinhead over the death of gay commie activist Clément Méric during a brawl in Paris in June, it emerged on Tuesday.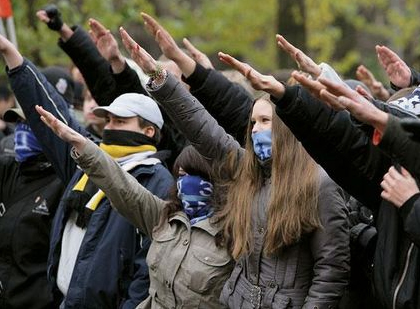 Bathed in the rosy dusk of late Russian summer, Alexei Navalny paced the stage as thousands of hopeful young Muscovites waved balloons and clapped at his promises to make a stand against corruption and the Kremlin's grip on political life.
Members of the NSM, along with myself, and other White patriots will be traveling to Leith, ND., to inspect our land, and property there.