German Interior Minister Hans-Peter Friedrich told Die Welt newspaper that, 110 national socialists "who should be in jail" were missing – living in hiding somewhere in the Zionist Occupied Germany.
Comrades, We have just returned from a highly productive march and rally in Charlotte, NC.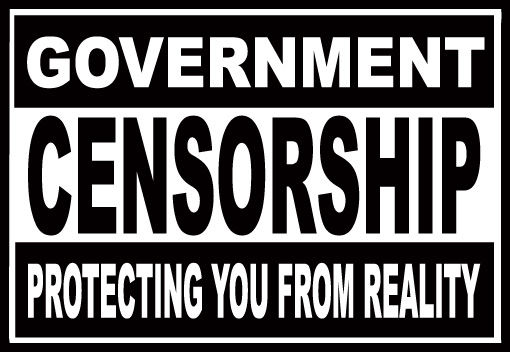 In a nutshell, Italian authorities have blocked access to Stormfront.com in their country.
The most prominent counter-protesters were from the Latin American Coalition and Occupy Charlotte, but there were other unspecified groups represented.
Thousands of Russian racial nationalists, some wearing swastikas, marched through Moscow to protest against immigration.
If you thought former national socialist activist Bill White was getting out of prison, think again.
In a statement released Tuesday evening, Amber DeLoach's family said it is mourning the loss of the "beautiful, loving and bright young woman with a zest for life…"
Pittsburgh police are investigating a vicious, apparently unprovoked assault on a teacher in a Downtown alley that was captured on video.
The Greek racial nationalist Golden Dawn Party has set up an office in New York City in a bid to bolster its support among expatriate Greek communities, Greek media is reporting.
On September 22nd, 2012, the South Africa Project hosted their rally against White genocide in South Africa in Washington, DC.
The white nationalist National Democratic Party (NPD) had wanted to post newsletters in the former East German state of Saxony, where it has elected members, which Deutsche Post had objected to as "potentially racist".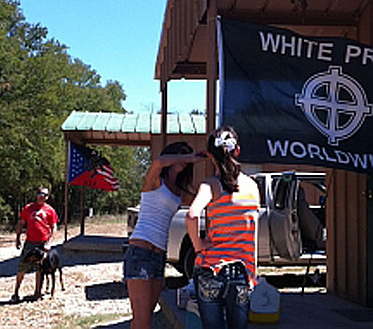 The great state of Texas is proud to announce that on Saturday, September 8 the NSM North Texas Chapter hosted a White Unity BBQ/Meeting.
Johannesburg - The African National Congress should accept responsibility for farm murders, civil rights group AfriForum said.
Megan Boken was sitting in her car when a black male walked up to her and shot her to death. The killing apparently killed her for the fun of it.