Nicole Zanlith, a Danish citizen, was waiting for a taxi in the Spanish town of Marbella.
Many of the 2,500-odd spectators at a bullfighting match in the Madrid suburb of Pinto were surprised to discover glaring "neo-Nazi graffiti" spray-painted across the walls of the local arena.
The ruling ANC party in South Africa actively encourages people to murder whites.
About 40 percent of white Americans and about 25 percent of non-white Americans are surrounded exclusively by friends of their own race, according to an ongoing Reuters/Ipsos poll.
A judge in Geneva sentenced a Swiss blogger to six months in jail for "denying the Holocaust and inciting hate".
Scuffles erupted outside the Rome home of Erich Priebke as one of the last living SS Officers celebrated his 100th birthday.
Dyson Allen, 18, was at a birthday party at the home of a woman when he suddenly heard her trap an immigration critical comment.
Anetta Kahane is a typical left-wing Jew straight from the tradition of Marx, Trotsky, Freud, Rosa Luxemburg, Abraham Foxman, etc.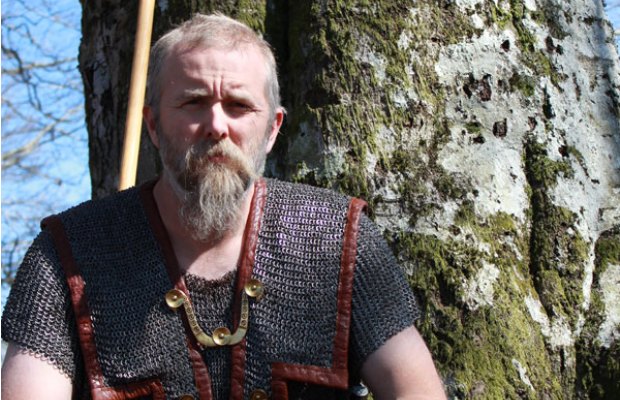 According to RTL, Varg Vikernes was arrested near the town of Salon-la-Tour, a commune in the Corrèze department in central France, on suspicion of planning a "massacre."
The Third-World colonization of Australia has continued apace and up to 25 percent of the population there is now of non-European origin, according to an analysis of new immigration figures released by the government.
More white people died in the United States last year than were born, a surprising slump coming more than a decade before the Census Bureau says that the ranks of white Americans will likely drop with every passing year.
A 22-year-old who was raped in broad daylight has spoken out about the assault in the hope it will lead to the capture of her attacker.
Following an announcement by the Stockholm chief of police that they were not going to fight the rioters, nationalists in Sweden began organizing patrols.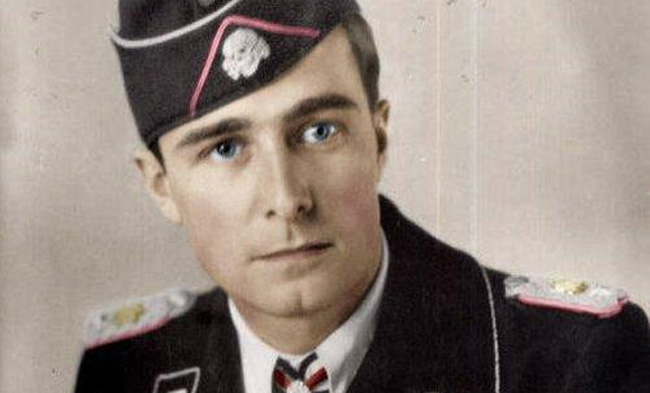 Men who are physically strong are more likely to take a right wing political stance, while weaker men are inclined to support the welfare state, according to a new study.