Gov. Steve Beshear has issued a statement saying he doesn't agree with a nationalsocialists that hold a rally on the Kentucky Capitol steps but he respects the rights given the group under the U.S. Constitution.
The population of Malmö today is 300,000. Out of those, about 40% are 'non-Swedish', counting immigrants and those who have two parents born outside the country.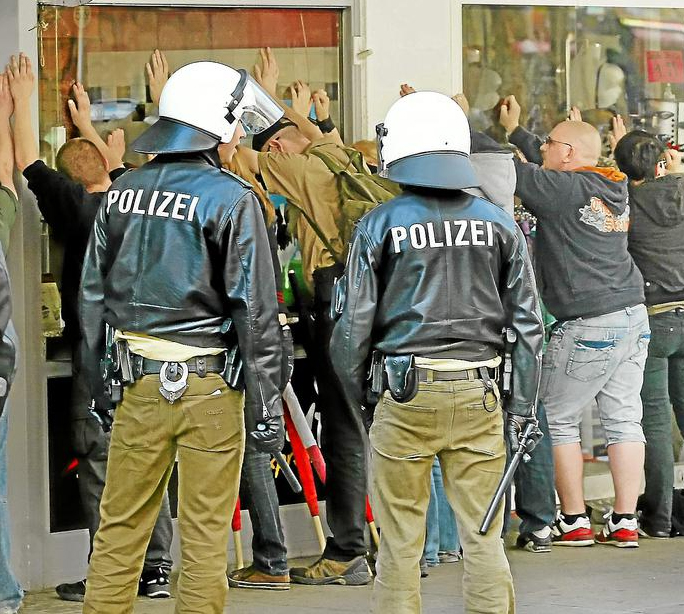 Nearly 1,000 police officers raided clubhouses and apartments of known national socialists in western Germany after a ban was placed on three NS groups in the country's most populous state.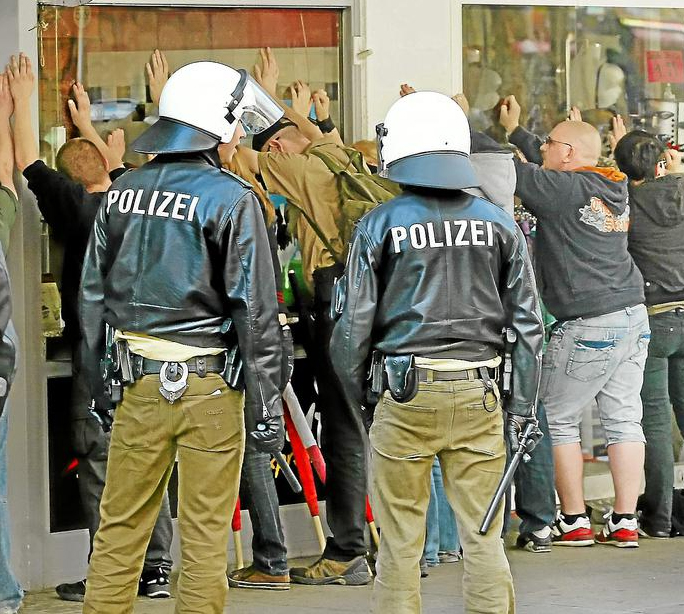 A group of 26 German alleged national socialists went on trial under tight security.
The greek national socialists invaded a ship and tried to punish a Pakistani immigrant charged in the beating and sexual assault of a 15-year-old girl on this Greek island when he was transferred to Piraeus.
A 12-year-old white boy was drowned in a bath of boiling water by black robbers who raped his mother before killing both his parents in a violent house robbery.
Since black african rule came to South Africa, Johannesburg has been transformed.
Jeff Schoep, Commander of the National Socialist Movement is pleased to announce that White Pride America has decided to merge with the National Socialist Movement.
The American Nazi Party hosted their two-day national conference in the Detroit Metro Area on July 14-15.
Brussels is the capital of Europe. But some are now calling it the Muslim capital of Europe.
Demonstration, timed to coincide with the 71th anniversary of the day that Waffen-SS liberated the capital of Latvia, took place in Riga.
One of the leading political blogs in the U.S. has reported that another pro-White group has followed the example of the American Nazi Party.
On April 14th in Norfolk, Va. There was a violent mob attack in which two WAVT TV 10 reporters were violently beaten in the street by a mob of Black youths.
Israel is arming submarines ordered from a German shipbuilder with nuclear weapons, the German newsmagazine Der Spiegel reported.