Brussels is the capital of Europe. But some are now calling it the Muslim capital of Europe.
Demonstration, timed to coincide with the 71th anniversary of the day that Waffen-SS liberated the capital of Latvia, took place in Riga.
One of the leading political blogs in the U.S. has reported that another pro-White group has followed the example of the American Nazi Party.
On April 14th in Norfolk, Va. There was a violent mob attack in which two WAVT TV 10 reporters were violently beaten in the street by a mob of Black youths.
Israel is arming submarines ordered from a German shipbuilder with nuclear weapons, the German newsmagazine Der Spiegel reported.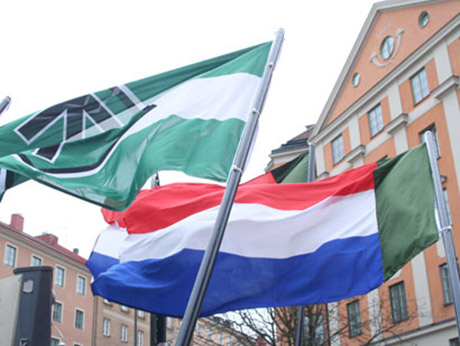 Saturday the 26th of May a demonstration was performed outside the South African embassy on Kungsholmen in the central part of Stockholm. 
John Taylor Bowles, the official lobbyist for the American Nazi Party, gave a seminar on national socialism to students at a high school in Ohio for the fourth year in a row, and by all accounts, it was well-received.
The segment on the National Socialist Movement (NSM) aired on the CBS program 60 Minutes and it actually focused more on the late Southwestern States leader Jeff Hall than on anyone else, although Jeff Schoep was interviewed.
Ten alleged members of the American Front were arrested in central Florida. 
On May 2nd, 2012, Jason Todd Ready is among five people who were shot and killed at a home located in Gilbert, Arizona. 

Two White civil rights activists in Minnesota have been indicted by the federal government on weapons and drug charges, and are accused of hatching a plan to attack the government, minorities.
Norwegian police arrested 25 persons described as "neo-Nazis", and fully 23 of them were from Sweden. 
The highly-touted National Socialist Movement rally against illegal immigration took place as advertised in Frankfort, Kentucky and no untoward incidents were reported.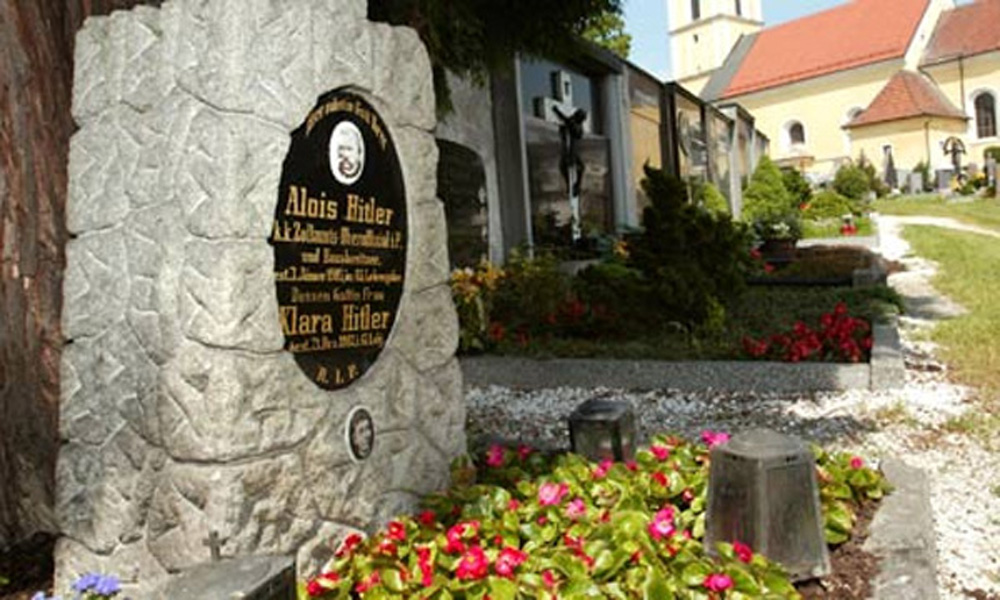 The tombstone marking the grave of Adolf Hitler's parents was removed from an Austrian cemetery to obstruct patriot commemorations of the most famous German leader.