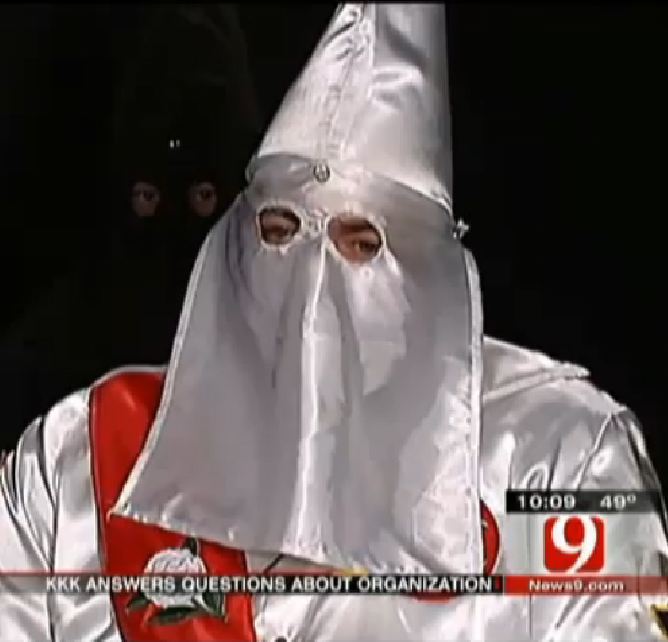 The United White Knights (UWK) of the Ku Klux Klan were the subject of a news story by KWTV Channel 9 in Oklahoma City, and the Klan spokesman did reasonably well under the circumstances.
Demos, the Left-wing think-tank, said its analysis of Census data for England and Wales showed ethnic minorities are concentrating in particular areas and white people are moving out.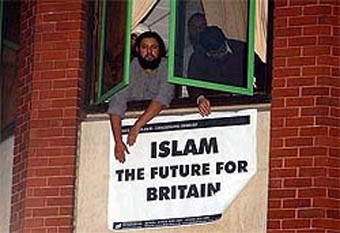 Britain will be the Western world's most "ethnically diverse" nation after 2050, according to an explosive academic study.
Anti-Semitism is high among teenagers in the Polish capital, according to an opinion survey conducted in the run-up to the anniversary of the Warsaw ghetto uprising.
The american based New Black Panther Party [NBPP], is famous for calling for the genocide of all white people in South Africa.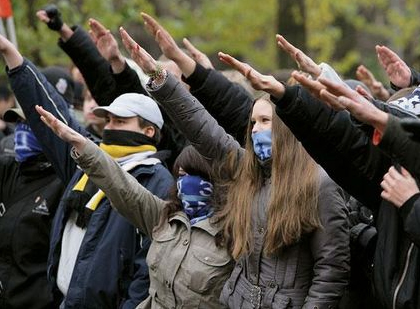 The Russian lower house has received a new bill suggesting up to 5 years in prison for revision the jewish-communist history or portraying NS leaders as heroes.
The cult of Adolf Hitler and the National Socialism is very popular among young asians today.
Three out of five Austrians want a "strong man" to lead the country, according to a new survey.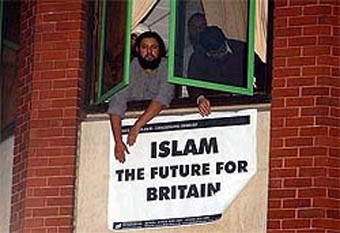 More than 600,000 white British Londoners have left the capital in a decade.
Britain is 'self-segregating' as white families flee urban areas for the countryside and outer suburbs.
According to Levada Center, the percentage of citizens practicing Islam has increased from four to seven percent.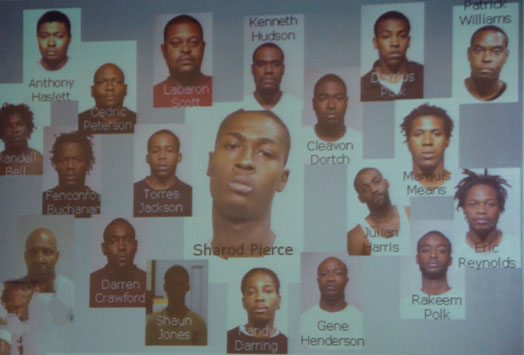 Large U.S. cities that the rest of the world used to look at in envy are now being transformed into gang-infested hellholes with skyrocketing crime rates.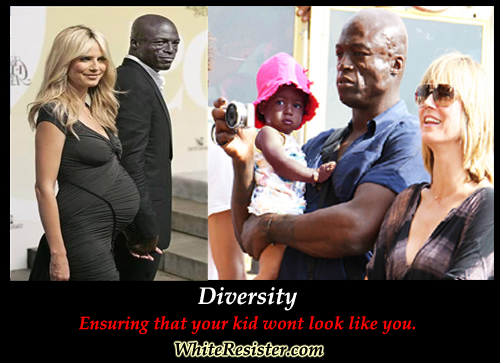 A surge in Hispanics and Asians is set to dramatically change the face of the United States over the next 50 years, with no one ethnic group the majority.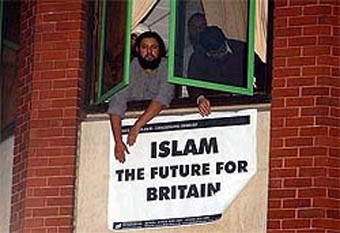 White people no longer make up the majority of residents in London for the first time, according to the latest census data.