John Taylor Bowles, the official lobbyist for the American Nazi Party, gave a seminar on national socialism to students at a high school in Ohio for the fourth year in a row, and by all accounts, it was well-received.
The segment on the National Socialist Movement (NSM) aired on the CBS program 60 Minutes and it actually focused more on the late Southwestern States leader Jeff Hall than on anyone else, although Jeff Schoep was interviewed.
Ten alleged members of the American Front were arrested in central Florida. 
On May 2nd, 2012, Jason Todd Ready is among five people who were shot and killed at a home located in Gilbert, Arizona. 

Two White civil rights activists in Minnesota have been indicted by the federal government on weapons and drug charges, and are accused of hatching a plan to attack the government, minorities.
Norwegian police arrested 25 persons described as "neo-Nazis", and fully 23 of them were from Sweden. 
The highly-touted National Socialist Movement rally against illegal immigration took place as advertised in Frankfort, Kentucky and no untoward incidents were reported.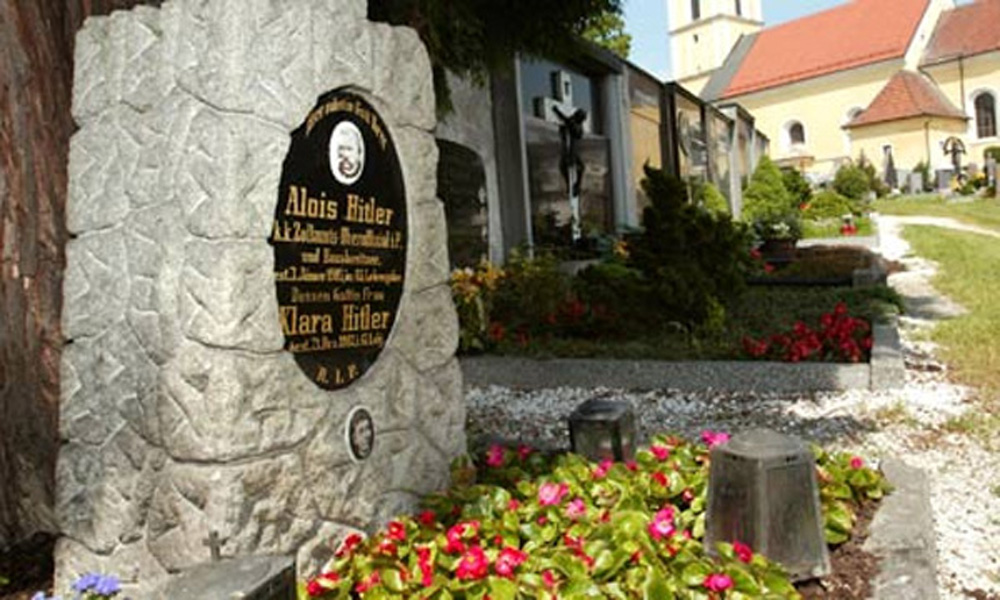 The tombstone marking the grave of Adolf Hitler's parents was removed from an Austrian cemetery to obstruct patriot commemorations of the most famous German leader.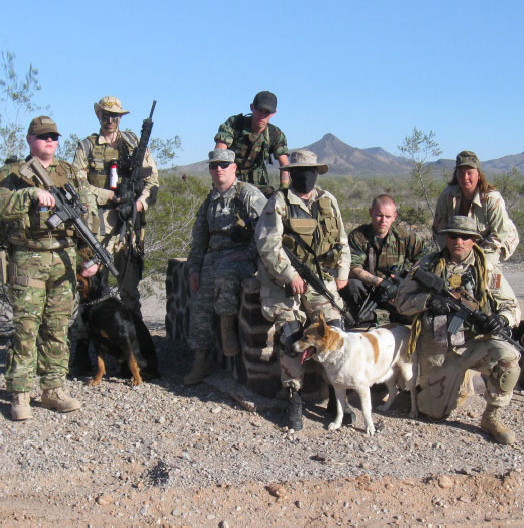 The Trayvon Martin case has created a racially-charged environment in Sanford, Florida.
Two separate groups of White racialists stage White Pride rallies in different parts of Canada.
Hundreds of Waffen SS veterans and their supporters held a march in the Latvian capital Riga to mark Legionnaire's Day, which commemorates Latvians who fought for the freedom during World War II.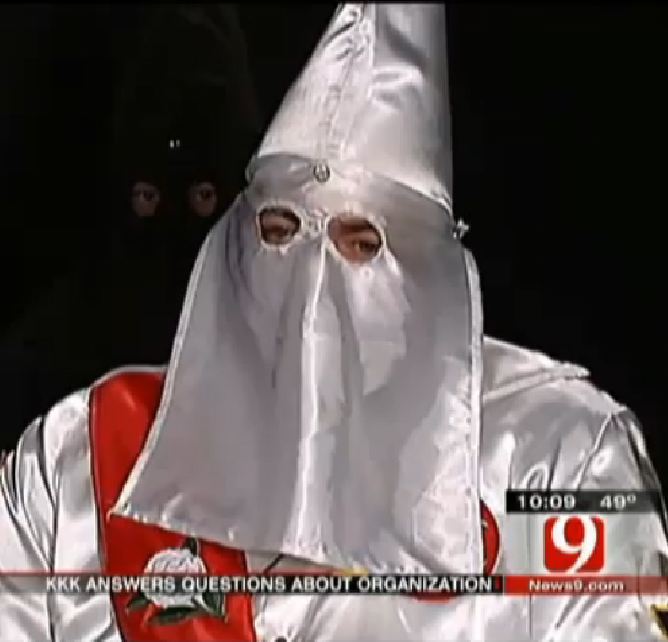 The United White Knights (UWK) of the Ku Klux Klan were the subject of a news story by KWTV Channel 9 in Oklahoma City, and the Klan spokesman did reasonably well under the circumstances.
Demos, the Left-wing think-tank, said its analysis of Census data for England and Wales showed ethnic minorities are concentrating in particular areas and white people are moving out.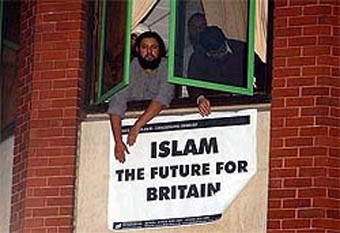 Britain will be the Western world's most "ethnically diverse" nation after 2050, according to an explosive academic study.