The South Africa Project invite White Americans to join the Day of Awakening.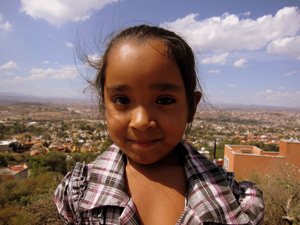 For the first time, as of 2012, more than half of the children under age 1 in the U.S. were non-whites.
Over the past 30 years, black-on-white murders rose from 6 percent of all homicides to 8 percent, according to a study of 550,000 homicide reports assembled by Scripps Howard News Service from FBI and local police reports.

Hispanic births accounted for nearly half of the state's 386,096 births in 2010, according to a federal report showing the birth rate in Texas exceeding all states but Alaska and Utah.
More than 250,000 residents out of a total population of one million in Brussels have Muslim roots, according to a study carried out by the Catholic University of Louvain in Belgium and published in the Belgian media.
Henley Stephenson, 41, eluded London police for more than ten years thanks to an extraordinarily lifelike latex mask, which turned him into a white skinhead.
Another credentialed dimwit has a really great idea for fixing everything wrong with the world, as related by the Washington Times.
A 13-year-old white boy who police say was doused with gasoline and lit on fire while walking home from school is recovering from first-degree burns to his face and head.
If an anti-fascist multiculturalist is threatened, blackmailed, and attacked by Muslims, will he become schizophrenic? Reality knocking at the Left's door — with baseball bats.
An article on Western Voices News reports: "A 14-year-old girl in Trondheim took her own life after being assaulted and raped by three teenage boys".
Letters written by Eva Braun show how the sense of hope in the German camp turned to despair as the Red Army started to take control of Berlin in April 1945.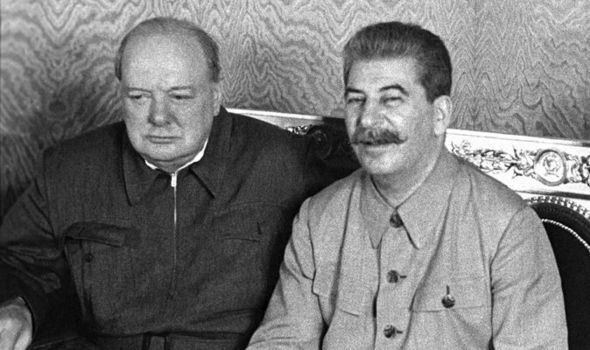 Though we hardly needed it, we received further confirmation this week that the declaration of war against Germany had nothing to do with Poland, and was in fact a brutal war of aggression launched for economic and Jewish reasons against the peaceful German people.