A group of antifa "artists" say they have erected a Holocaust memorial outside the home of a nationalist politician, who suggested Germany should end its tradition of acknowledging the "crimes" of the country's National Socialist past.
Sweden has recorded the highest number ever of sex attacks and crime in its history at the same time that its Third World born population topped one million or ten percent of the population - and that latter figure does not even include nonwhites born in Sweden, which puts the actual figure of Third Worlders to above twenty percent.
At four-by-four metres in size, the swastika had remained hidden underground for decades. That is, until a construction worker discovered it.
Just how far Canadian pandering to the fake transsexual nonsense has gone was revealed with the news that an Ontario university formally reprimanded a teaching assistant for the "crime" of showing students a TV show in which a person explained why he would not use "gender neutral pronouns"—and told the teacher that showing the clip was akin to Nazi propaganda.
Israeli government is planning to deport about 40,000 "African asylum" seekers to a third country, Israeli Prime Minister Benjamin Netanyahu announced.
The 'March of Life' is a movement of traitor grandchildren of National Socialists who seek to distance themselves from the acts committed by their family.
Sixty-eight percent of all murders in the U.S. occur in just 5 percent of counties - all of them concentrated in nonwhite-inhabited regions, a new study by the Crime Prevention Research Center has shown.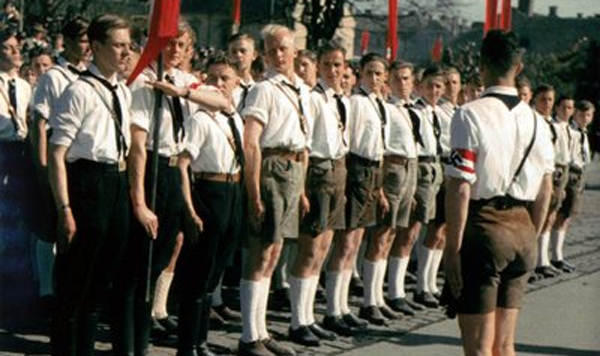 Here you have some fantastic footage, released to the public for the first time by the US National Archives, of a 1937 Hitler Youth summer camp in the USA. It was filmed in Windham, New York, in the summer of 1937.
The number of ethnic Norwegians has dropped over the past decade, with Norway's population growth attributable solely to immigration and children born to Norwegians with an immigrant background.
"I know that men are won over less by the written than by the spoken word, that every great movement on this earth owes its growth to great orators and not to great writers." - Adolf Hitler, Mein Kampf, 1925.
Apple's diversity chief is stepping down after only six months on the job — after causing an outcry by saying that being a minority or a woman are not the only criteria for diversity, according to reports.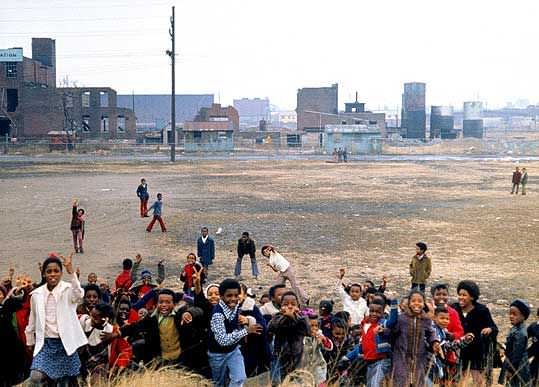 Anyone who doubts the long-term effect of the swamping of the First World by the Third, need look no further than Detroit, where a new report has revealed that almost half of all adults in the city are "functionally illiterate" and essentially unable to operate in normal society.
Enric Marco was exposed shortly before he was due to share a platform at the camp with then Prime Minister Jose Luis Rodriguez Zapatero.