In South Africa it is illegal to hire a white person for a government job or give  a promotion to an existing white employee.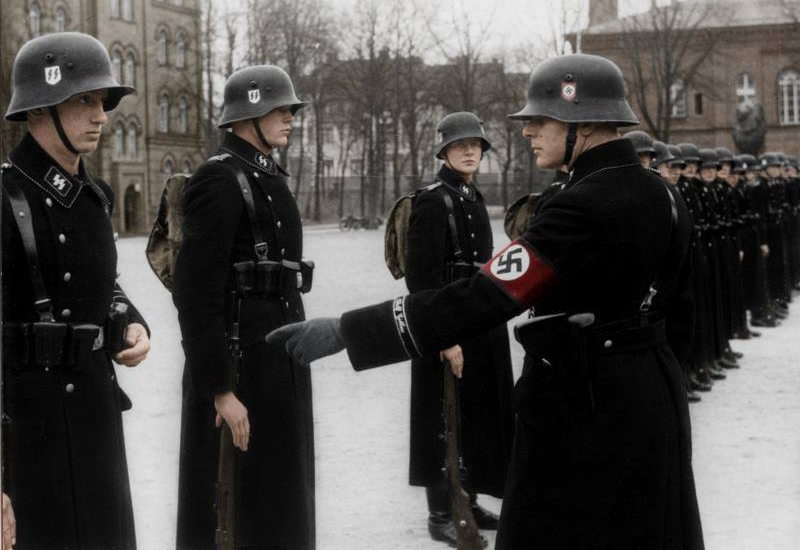 You are about to hear Leon Degrelle, who before the World War was Europe's youngest political leader and the founder of the Rexist Party of Belgium.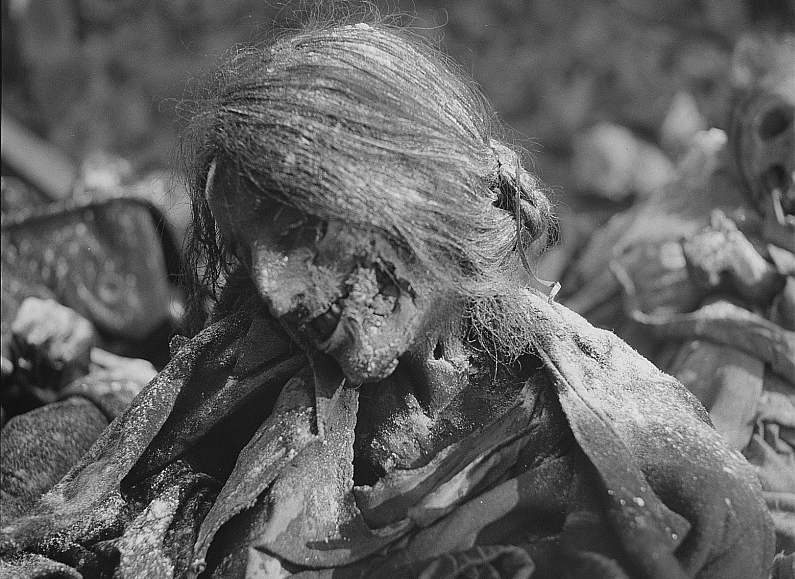 The professional liars who act on behalf of the official historiography of the Federal Republic of Germany shamelessly reduce the death toll of the Dresden holocaust by several hundreds of thousands.
The largely undisputed narrative about cops and black men goes like this: black males are victimized daily all over America by police harassment and brutality, even when innocent, and there is an epidemic of police shootings of unarmed black men.
A riveting paper was posted on the website of "Institut des Libertés," the think tank of the great French financier Charles Gave. In it, he asks: Does the native population - by which he means the white population - of Europe face extinction?
Even after decades of anti-German indoctrination, occupation, legal persecution, and propaganda, millions of Germans' attitudes towards Jewish power is still healthy. 
A frank discussion on the war on whites and how the media, establishment and music industry constantly push the message that white genocide is a positive development.
Fritz Christen was born on June 29, 1921, in Wredenhagen, Germany. Due to the hardships that followed Germany's loss in WWI and the effects of the Great Depression, his family suffered.
Equality has finally happened in South Africa, where Whites suffer under brutal Black oppression.
Not long ago, White Genocide or the "Great Replacement" as it's often called on continental Europe — that is altering the demographics of a country from being ethnically European to non-ethnically European — was dismissed as a crazy far-right fantasy.
A former journalist who worked for the Swedish publicly funded broadcaster SVT has been shot in the Stockholm suburb of Tensta, known as one of the country's most notorious no-go zones.
An accomplished architect himself, Albert Speer Jr. struggled to distance himself from his father's legacy, remembers visits to Hitler as joyous events.
This documentary summarizes Sweden's absurd migration policies and government, which are causing the destruction of the Swedish people.