The white population in the United States has decreased from 79.6 percent in 1980 to 61.9 percent in 2014, according to a new study from the University of New Hampshire.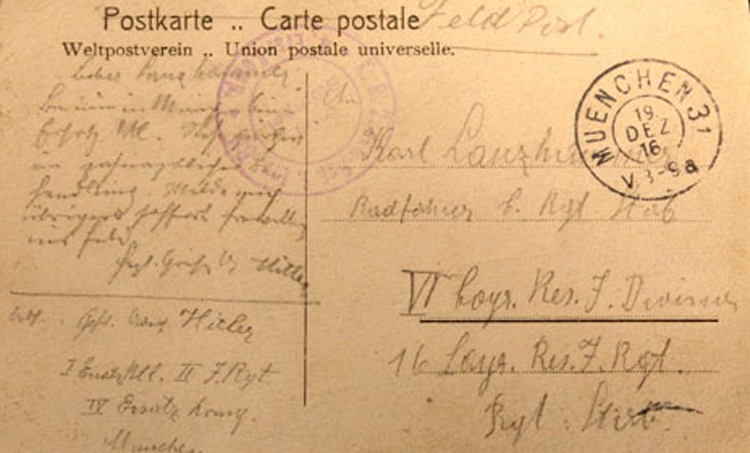 A previously unknown postcard sent by Adolf Hitler when he was a soldier in World War I has been uncovered in a European history project.
In 1938, american journalist Theodore Andrica visited Third Reich Germany.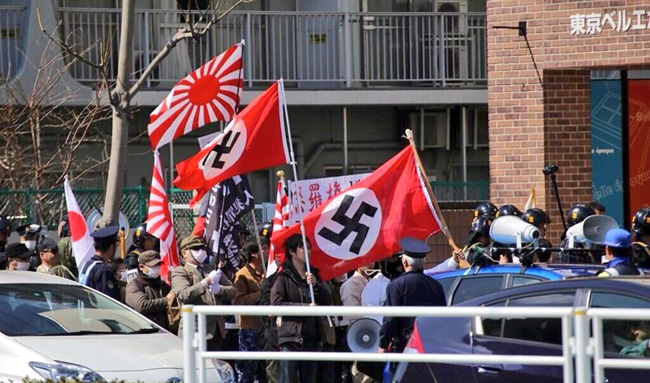 Nationalist chants bellowed from a loudspeaker and Hinomaru flags were waved at a rally in Tokyo attended by about 40 people following a young person dressed in military uniform.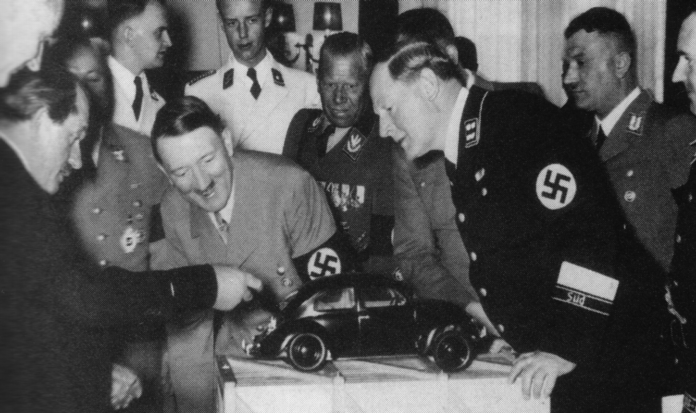 To deal with the massive unemployment and economic paralysis of the Great Depression, both the US and German governments launched innovative and ambitious programs.
The people of Riga, Latvia, joyfully welcome German troops as liberators from Soviet oppression, July 1, 1941. From the weekly German wartime newsreel, "Deutsche Wochenschau."
The clear link between race and crime has been highlighted once again with the release of the 2016 rankings of the world's most dangerous cities — and the fact that every single one of them, including those in the U.S. — have majority nonwhite populations.
In a secret wartime memorandum, Winston Churchill told his advisers that he wanted to "drench" Germany with poison gas.
A new television series based on the novel The Man in the High Castle by Philip K. Dick is soon to be released on Amazon video.
Mass non-white immigration, explosive immigrant birth rates, and declining white reproduction will have ethnically cleansed white people in Britain into minority status within the next 50 years, new statistics have confirmed.
Joachim Peiper was born on January 30th, 1915 as the son of an officer's family in Berlin.
The mainstream media is now citing a bizarre claim based off of dubious evidence that Hitler had a micro penis. They are also regurgitating the unfounded claim that Hitler had one testicle. 
Mass Third World immigration to Germany will "soon" cause the three German cities of Augsburg, Stuttgart, and Frankfurt to tip into majority nonwhite status, one of that country's most prominent demographers has announced.
The western German city of Bad Godesburg—located on the Rhine River—is now so overrun with Muslims that local schools are trying to implement "anti-radicalization" policies to stop their students from supporting ISIS-aligned ideologies.