Chances were missed by authorities to uncover sexual exploitation of teenage girls by non-white invaders, a serious case review has found.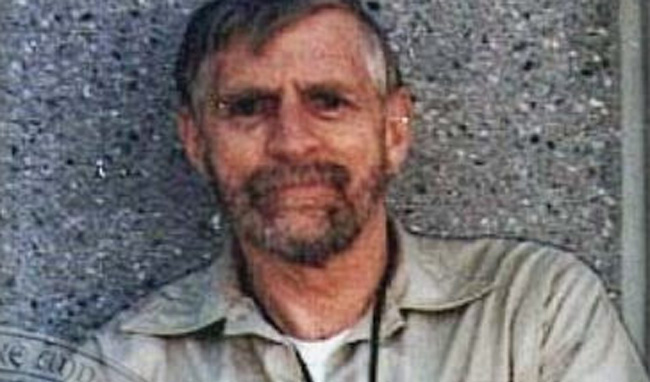 David Eden Lane (November 2, 1938 – May 28, 2007) was an American white nationalist leader.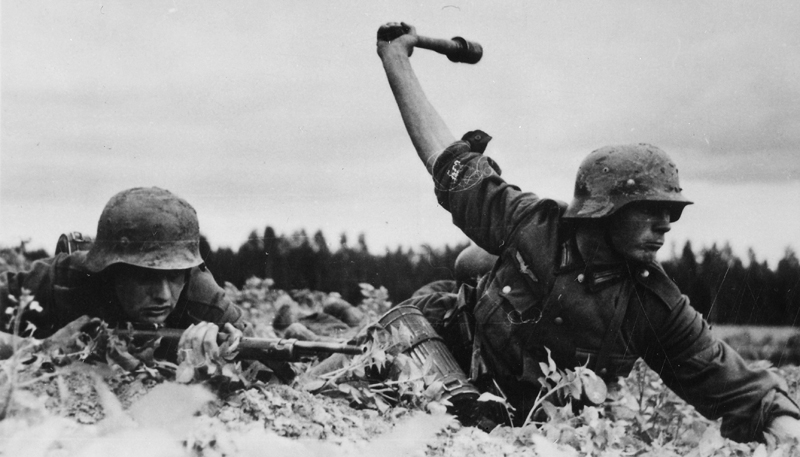 As this German wartime newsreel reports, young men across Europe volunteer for military service in the pan-European armed front against Soviet Bolshevism.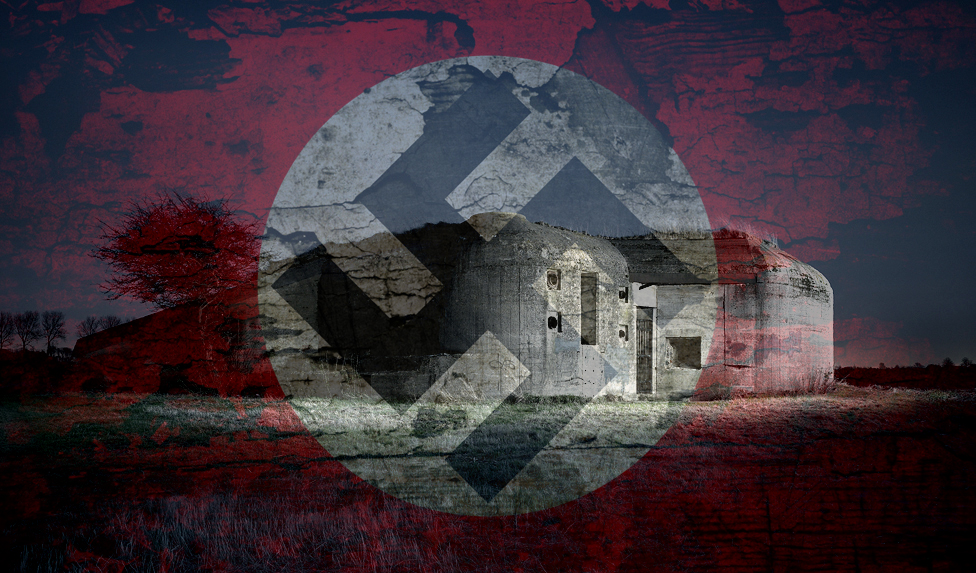 These are the Second World War bunkers that still crouch on the landscape as echoes of the biggest conflict in history.
Less than 1.2 percent of all the estimated 1.5 million Third World invaders pretending to be refugees in Germany have any sort of full-time work after nearly two years in the country, statistics have shown.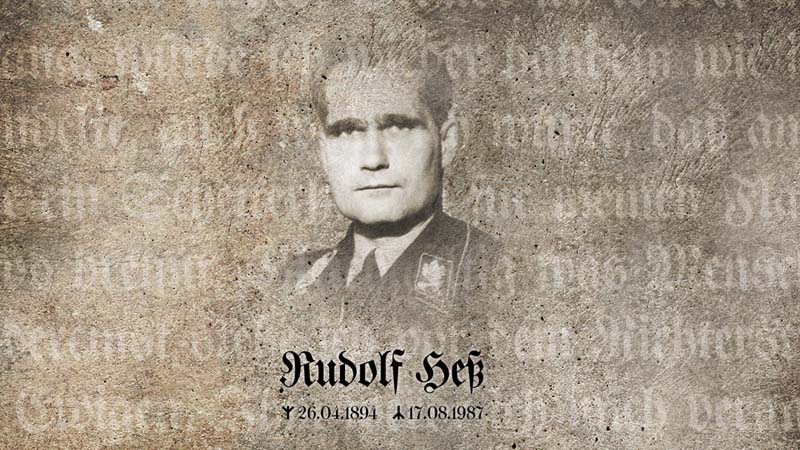 "I am convinced that history and justice will absolve my father."

Two Austrian classrooms, in Villach and Klagenfurt, consist of children purely from migrant backgrounds and not a single child speaks German as a first language.
US "Civil Rights" hero and darling of anti-white causes worldwide Martin Luther King was personally directed and controlled by a Jewish US Communist Party leader, and engaged in drunken sex orgies involving homosexuals, a newly-released top-secret Federal Bureau of Investigation (FBI) file has revealed.
The CIA investigated claims that a man who said he was Adolf Hitler was living in a community of ex-National Socialists in the 1950s in Colombia, it has been revealed.
More than 65% of all non-white invaders who entered the Netherlands in the 90's are living off the welfare system, while the remainder are in such minor work status that they hardly count, a government report has found.
There were 15,696 murders in America in 2015, and nonwhites made up the vast majority of offenders, according to the latest FBI statistics.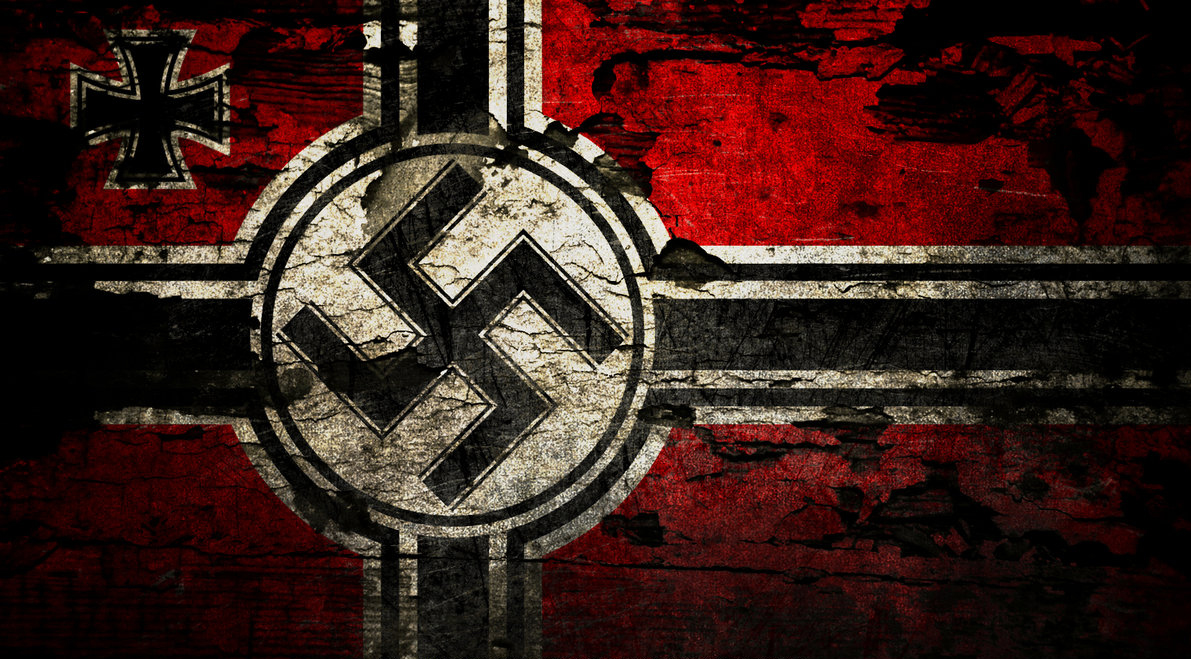 During the Second World War, the German Naval Force and the secret services (Kriegsmarine and Abwehr) planned and performed several special naval missionsoperations along the coasts of North America, Iceland and Canada.
"The bill will not flood our cities with immigrants. It will not upset the ethnic mix of our society. It will not relax the standards of admission. It will not cause American workers to lose their jobs."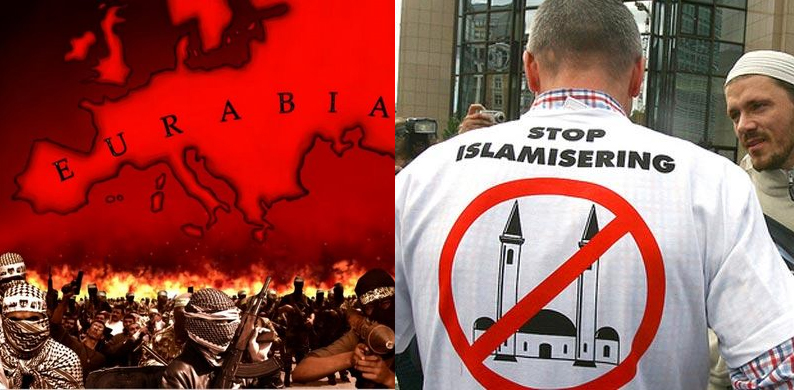 In the wake of the terror attacks, some are questioning if France has helped fuel the rise of radical Islam by allowing "no-go zones," areas that are off-limits to non-Muslims.