This week's London's Notting Hill "carnival" - the nonwhite street party billed as Europe's "largest festival" - has ended with 313 arrests, 31 police officers injured, numerous sex attacks, over 50 dangerous weapons seized, and acid attacks on police and bystanders, the Metropolitan Police have announced.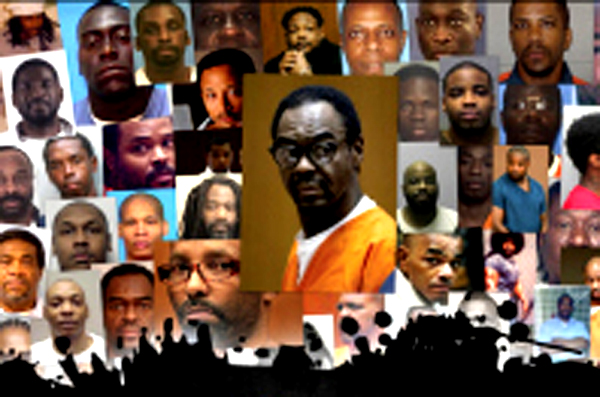 Every so often the story of a serial killer and their horrid crimes break the news. In typical media fashion they cast their light on the case, whilst they ignore other similar crimes around the country.
John F. Kennedy's travelogues and letters chronicling his wanderings through Germany before WWII, when Adolf Hitler was in power, have been unearthed and show him generally in favour of the national socialist movement.
Officers in Adolf Hitler's Waffen-SS are living in the United Kingdom and drawing government pensions, it has been revealed.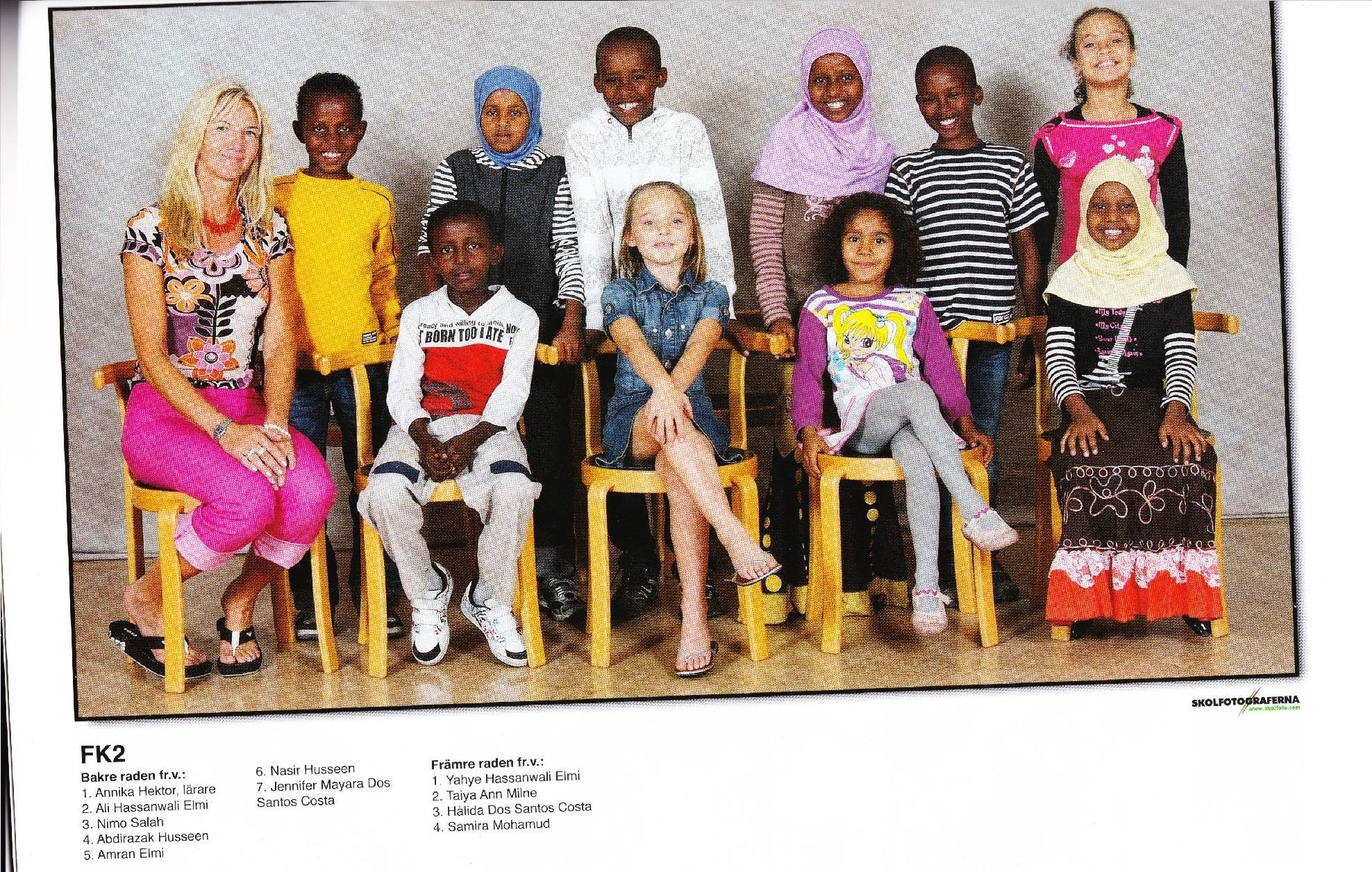 More proof: Multiculturalism is a codeword for the ethnic cleansing of the native Whites.
At a mass meeting in Prague, 200,000 Czechs pledge loyalty to their homeland and to the German Reich.
This remarkable footage captures the day David Lloyd George cosied up to Hitler during a pre-war trip to Germany before hailing him as 'the greatest living German'.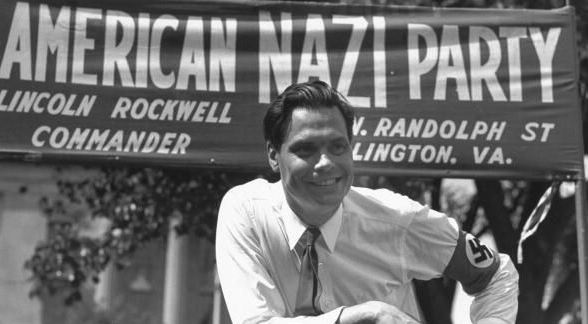 Ten thousand incensed Jews swarmed into New York City's Central Park where the man they hated most planned to speak in the "free forum area."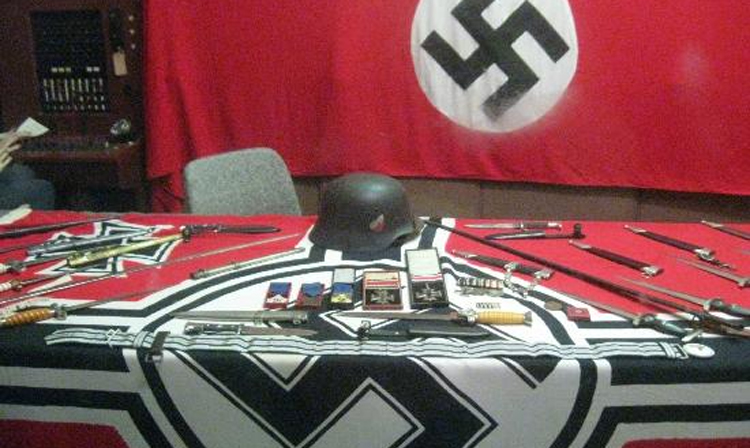 A secret bunker has been discovered deep in the Argentinian jungle that was likely built by the germans in case they lost the Second World War.
The ongoing program to censor the internet of all dissenting views took another step forward with the news that the "Stormfront" website—one of the oldest pro-white sites on the web—has had its Domain Name Servers (DNS) seized, only a few weeks after the "Daily Stormer" domain was seized in similar fashion.
The mass Third World invasion of Sweden has created at least 55 "no-go" zones for whites and police, that country's official public broadcaster has announced.
Black mob violence is ruining their business, say the owners of a popular nightclub. 
A young couple from Poland were subjected to a "brutal and bestial attack" by four men suspected to be African migrants on a beach in Rimini, Italy.
Cloudflare CEO Matthew Prince said that he "woke up in a bad mood and decided someone shouldn't be allowed on the internet" following his company's decision to terminate service for The Daily Stormer last week.