Ben Bernanke has had his finger on the pulse of macroeconomic convulsions, and many have called him the man who "doctored" the financial crisis of 2008, and brought the American economy back into good graces.
A black man on a Metrobus attacked a 52-year-old disabled, homeless passenger, spitting in his face, and blaming the victim, who is white, for decades of slavery in the United States, police say.
Twenty members of the Moderate Party in Sweden have proposed the government deploys the armed forces in some of the country's most dangerous no-go zones to combat "gang violence".
German satirical magazine Titanic posted the picture on Twitter which shows Austrian conservative Sebastian Kurz, who won last Sunday's election, with a target over his chest.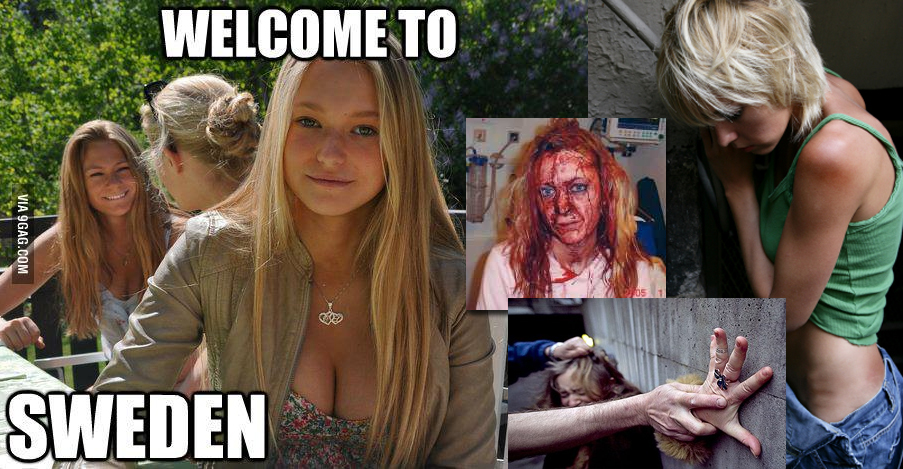 Smugglers who are moving illegal non-white immigrants into Europe, are promising that if they go to Sweden they will be let in quicker than any other country. 
One of the Third Reich's most famous artists was Wolfgang Willrich.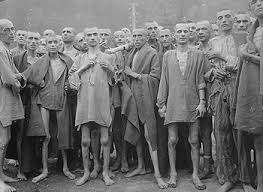 The Balfour Declaration of 1917 was a letter from Britain's Foreign Secretary Arthur Balfour to Walter Rothschild to be read before the Zionist Federation of Great Britain and Ireland.
A 52-year-old black man is being charged with destruction of property after getting caught spray-painting a swastika inside campus living quarters, according to Fox5.
An oil painting by Adolf Hitler hanging in an Italian museum has been attacked by a man wielding a screwdriver.
"The firestorm was so strong that it turned streets into wind tunnels. I saw roofs flying through the sky; it was like a film, like science fiction, but real."
Instead of being in the majority in large Dutch cities, the native Dutch have become a minority, according to Maurice Crul of Amsterdam's VU university.
Most people are familiar with the famous mushroom-shaped cloud picture which shows the famous atomic bomb dropping on Nagasaki, Japan on August 9, 1945. But what if Germany also had produced its own smaller-scale mushroom cloud a year earlier in the fall of 1944?