People in the United Kingdom could face up to fifteen years in prison for repeatedly viewing "far-right propaganda" or "terrorist material" online, according to a report.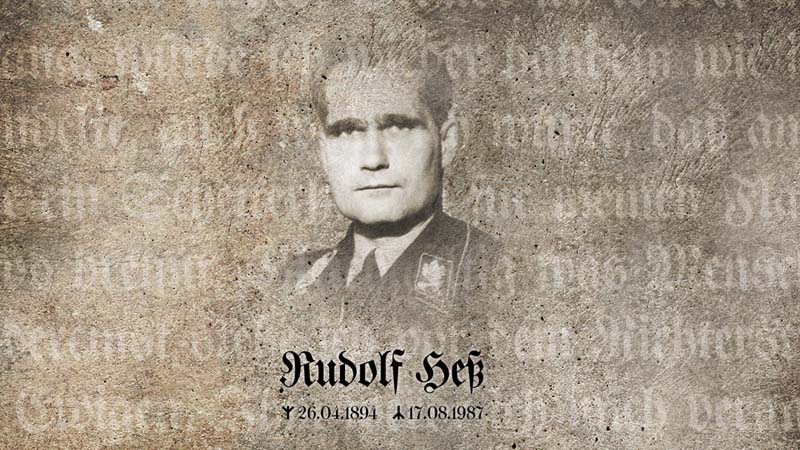 Rudolf Hess must rightfully be honored as a martyr among martyrs. Over nearly a half century of unjustified imprisonment, much of it in solitary confinement, Hess never betrayed his race, or his leader or his comrades.
A German court ruled that local authorities in Berlin were allowed to fire a man caught reading Adolf Hitler's manifesto at work.
White babies aged just nine-months-old show signs of racial bias, according to a study in facial recognition.
Contemporary French newsreel report on the sensational World War II rescue of Italian leader Benito Mussolini by a German commando team.
The wives of convicted Muslim rape gang groomers have said that the young white girls targeted by their husbands are "filthy" and to blame for their own abuse.
On any given day, there are at least 40 million nonwhite slaves around the world - the vast majority enslaved by other nonwhites, a new report by the United Nations's International Labor Organization (ILO), and the Walk Free Foundation, an international NGO working to end modern slavery, has found.
The Vancouver Sun has written an article about how mixed-race couples are stagnating in Canada, with very little increase.
Jewish extremists have attacked and burned at least 53 Christian churches and Muslim mosques in Israel since 2009 - but there is no international media outcry unlike what would be the case had 53 synagogues been similarly burned by non-Jews anywhere in the world.
More than 30 people were arrested as anti-fascists clashed with police during a march by the National Socialist Nordic Resistance Movement (NMR) in the Swedish city of Gothenburg.
Mohammed is now the most popular name in Oslo, also White Norwegians are expected to be a minority in Oslo in 15 years time, and a national minority in 30 years.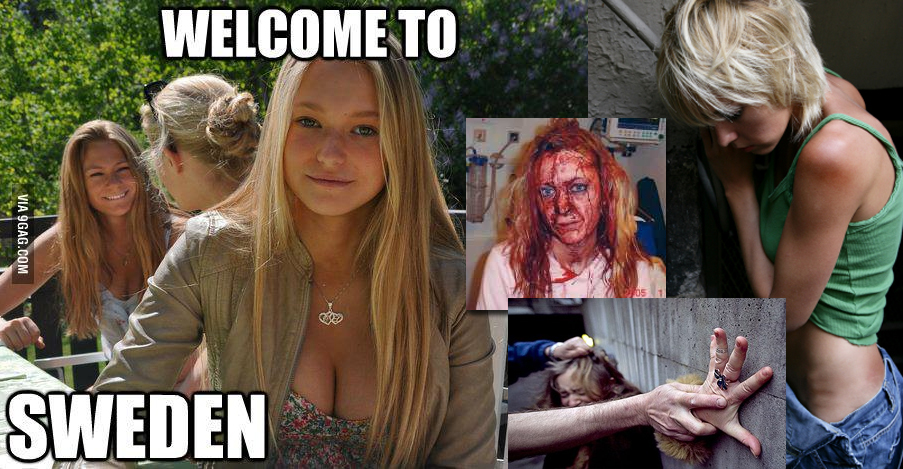 The risk of being raped in Sweden during one's lifetime is one out of four, which is probably equal to the risk of being raped in countries in war, such as Iraq or Syria.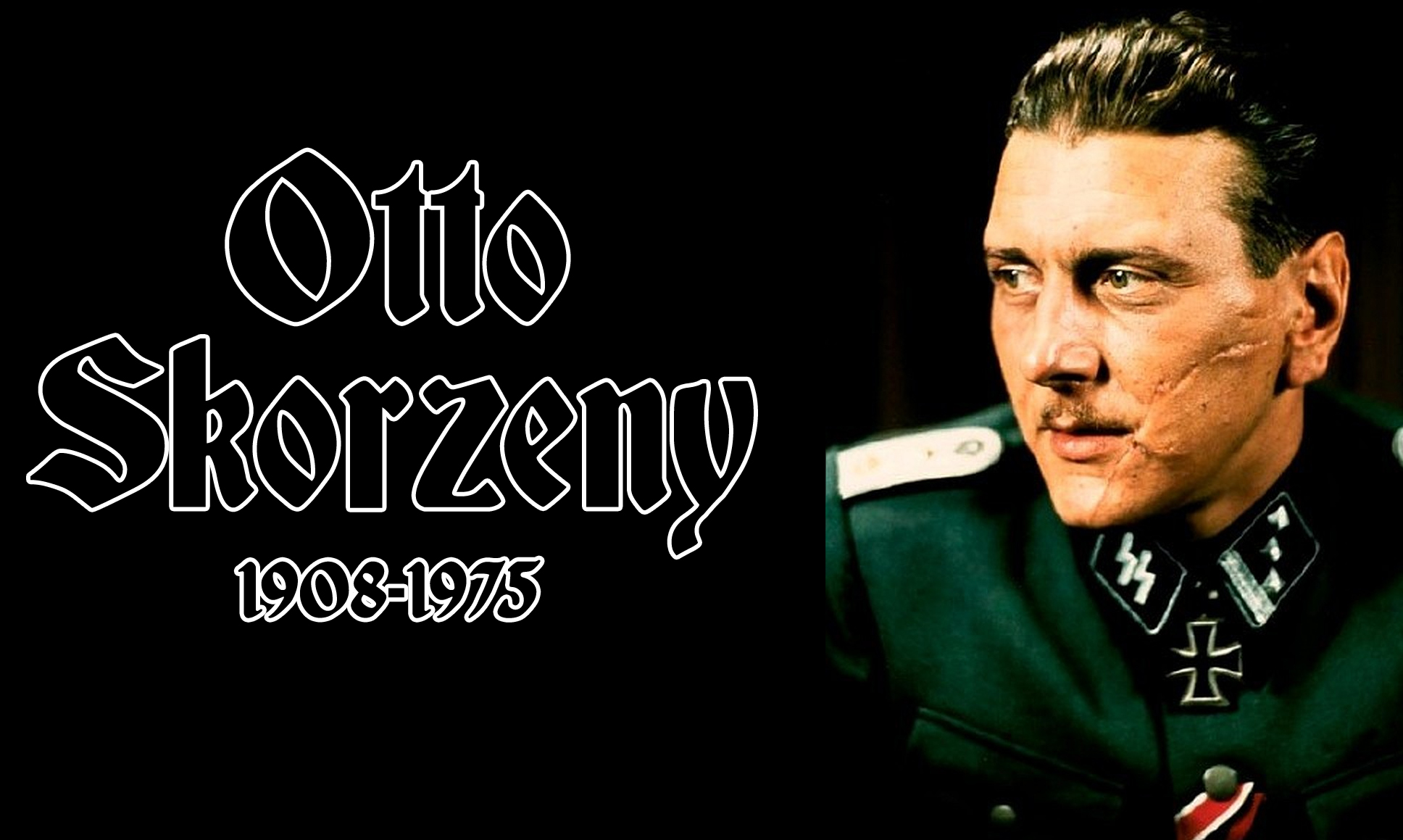 Otto Skorzeny was a legendary Waffen-SS commander who never betrayed his leader and his comrades.
This is a pure black-racist hatespeech to incite small children to start hating and killing whites.