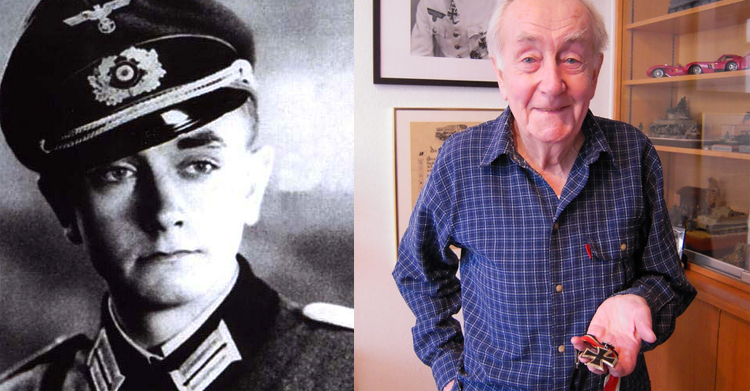 Otto Carius, a World War II German panzer ace credited with destroying more than 150 enemy tanks, mostly on the Eastern Front, has died at 92.
Carius died at home in western Germany Jan. 24 after a short illness, according to a statement Friday on the website of the Tiger Pharmacy, which he founded in 1956. He was drafted in 1940 as an infantryman and volunteered for a tank unit, according to his autobiography, "Tigers in the Mud."
Eventually promoted to 1st lieutenant, he was wounded multiple times and received several awards, including the Knight's Cross with Oak Leaves.
In the foreward to his book's 2003 edition, Carius defended his service to Hitler's Germany, saying combat troops shouldn't be painted with the broad brush of guilt.
He survived the fighting and after the war, he opened a pharmacy called Tiger-Apotheke, that exists to this day. He is best known for writing a book of his memories about fighting on the Tiger, called "Tigers in the mud".
Popular products:
Recent news: