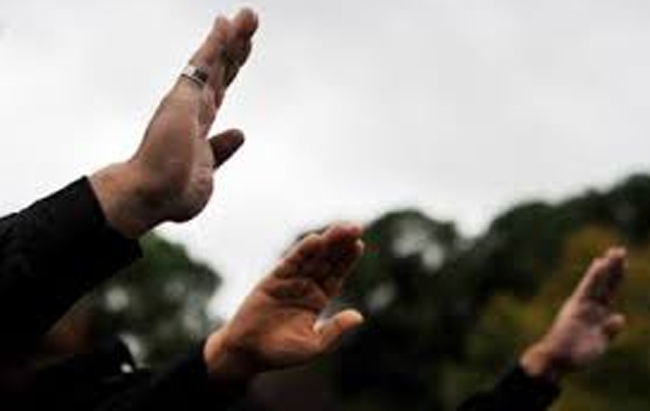 Six people were convicted of having "fascist sympathies and found guilty of racial and ethnic hatred" in Rome,
after targeting leading politicians and the head of the jews of Rome with "offensive graffiti". The members of the fasicists group, Militia, received sentences of between eight months and a year and a half under Italy's anti-discrimination law, Ansa reported. One person was acquitted while two others negotiated eight-month plea bargains.
The charges related to a "hate campaign" between 2008 and 2011, which included "offensive posters, graffiti and demonstrations against Rome's Jewish community and the representatives of Italian institutions".
Those targeted included Gianni Alemanno, Rome's then mayor, and the leader of the Jewish community, Riccardo Pacifici.
Gianfranco Fini, president of Italian parliament at the time, and former Senate president Renato Schifani, were also "victims", Il Messaggero said.
The fascists have been ordered to pay €7,128 to the jews, a symbolic sum representing the 7,128 Italian "victims of the Holocaust".
Those found guilty have also been ordered to pay a preliminary sum of €10,000 in damages to the Interior Ministry.
The convictions were welcomed by the Jewish community as "a victory in the fight against anti-Semitism, xenophobia and Holocaust revisionism".
Such discriminatory acts were described as "tumours to eradicate from our society" in an online statement published by the community.
Popular products:
Recent news: