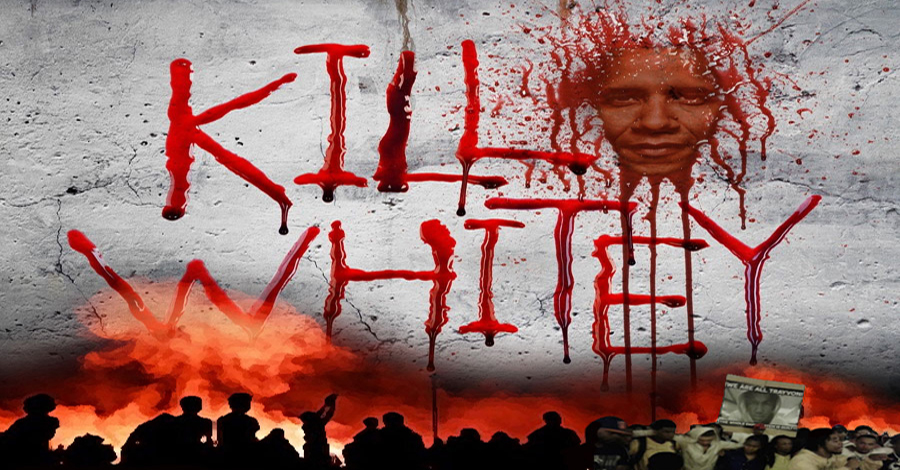 A white male says he was walking in his neighborhood late at night when black males yelled racial slurs at him and shot him in the abdomen.
They story is a tiny blip in the local media, with most media outlets censoring everything. If the races had been reversed, this would be the biggest news story in America. One local media outlet even falsely claimed their was no description of the attackers.
Evansville police are investigating an early-morning shooting on Friday that left one person injured.
Authorities identified the injured man as 39-year-old Burt Bender. Bender was shot once in the abdomen. He is expected to survive, according to an Evansville Police Department news release.
The incident happened about 1:45 a.m. on Friday near the intersection of Adams and Kentucky avenues. Bender told investigators he was walking home when a group of black men in a red Pontiac car approached him.
Bender, who is white, told police that the men in the car yelled several racial slurs at him before one of them shot him, according to the department news release.
Evansville Police Department Sgt. Jason Cullum said investigator don't think Bender knew any of the men in the car that approached him.
Popular products:
Recent news: