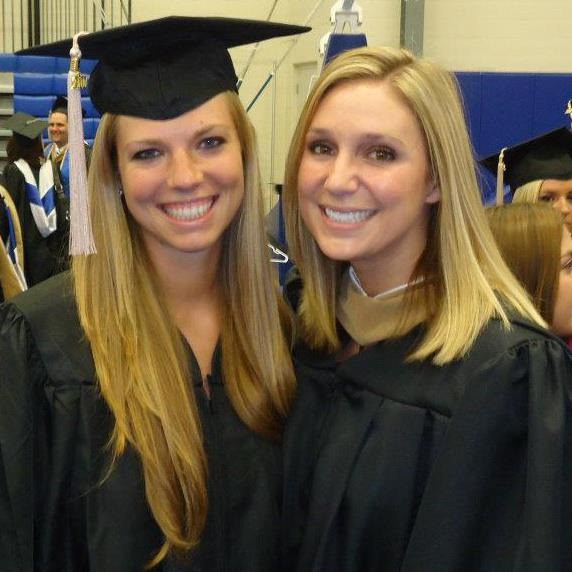 Megan Boken was sitting in her car when a black male walked up to her and shot her to death. The killing apparently killed her for the fun of it.
Police are hunting for the black gunman who shot and killed a former college volleyball player in St. Louis hours before she was scheduled to play in an alumni volleyball game. The young St. Louis woman was shot to death in what appears to be a racially motivated murder: St. Louis and Kansas City have been the scene of rampant black on white hate crime violence for the past several years. Megan in St. Louis puts another pretty White female face on the barbarism of the black intifada. This is the result of Martin King's dream, free negroes murdering and rioting against whites without end.
Megan Boken, 23, a former all-state volleyball player from Illinois, was shot while sitting inside a white Volkswagen outside the apartment complex where she lived. She was in St. Louis to visit her alma mater, St. Louis University, and play in the annual alumni game.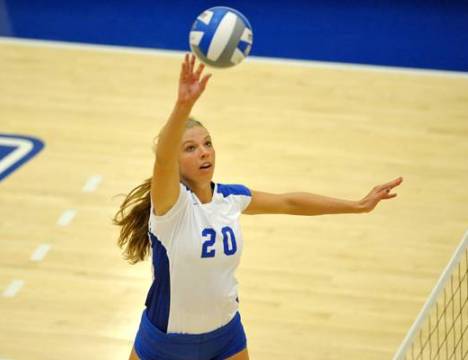 Authorities are searching for the suspect, described by witnesses as a black male in his 20s, 5-foot-8 to 5-foot-10, according to the station. Police said they believe the negro bastard opened the white girl's car door before firing shots from a handgun. Boken was reportedly struck in the neck and chest and later died at an area hospital.
Those who knew Boken say they are stunned by the attack, saying Boken was a standout volleyball player and an honor roll student. "She'll be remembered as an unbelievable teammate. She played on championship teams, but she was that teammate that kept everybody together," St. Louis University's athletic director Chris May told MyFoxChicago.com.
Update: The St. Louis Metropolitan Police Department arrested the two negro suspects for the racially motivated slaying. Both are 18 and from St. Louis. If the races had been reversed, this would be the single biggest news story in the Western World right now.
Popular products:
Recent news: