The German soldiers of World War II have often been portrayed, both during the war and in the decades since, as simple-minded, unimaginative and brutish.
German police are investigating a British woman for suspected incitement after she questioned the Holocaust during a patriotic protest in the eastern city of Dresden.
The SG-41, also known as Hitler Mill, was the successor of the Enigma encryption machine. Detectorists have now found a specimen in a Bavarian forest.
Animal rights activists are up in arms over attempts to barbecue a dog at an immigrant welcome center in southern Italy, with migrants insisting the practice is normal where they come from.
Germany is creating a new position, as part of new legislation, to combat discrimination against the Jewish community.
Dr. Goebbels' addresses a mass rally in Berlin on February 18, 1943, just a few weeks after the catastrophic defeat of German and allied forces in the Battle of Stalingrad. 
Police in the eastern German city of Dresden say six National Socialists on their way home from the Dresden holocaust commemoration rally were attacked by a horde of masked assailants believed to be leftist extremists.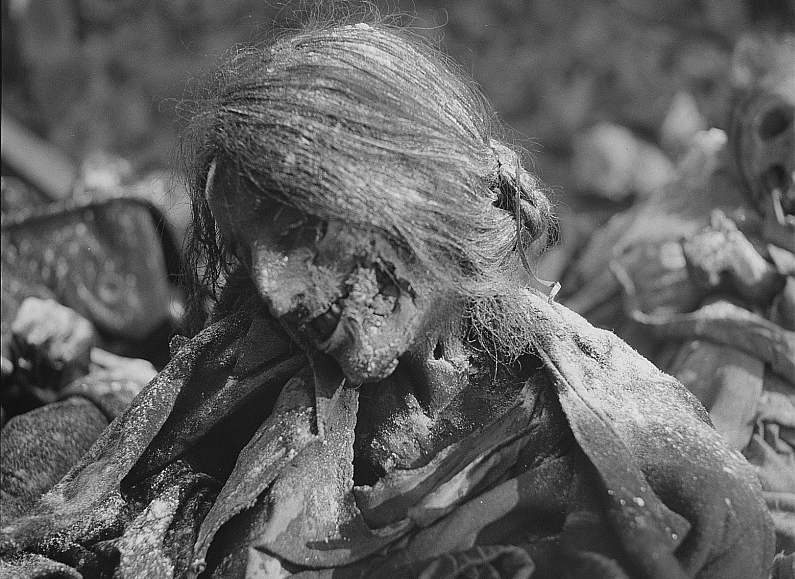 Victor Gregg, 95 years old, movingly recalls the firebombing of Dresden. When the city was attacked by British and American bombers in mid-February 1945, he was being held there as a British prisoner of war.
I wrote before about suggestions that Pamela Mastropietro, the 18-year-old Italian girl murdered and dismembered by Nigerian immigrants, may have been killed as part of some "voodoo" ritual.
A riveting paper was posted on the website of "Institut des Libertés," the think tank of the great French financier Charles Gave. In it, he asks: Does the native population - by which he means the white population - of Europe face extinction?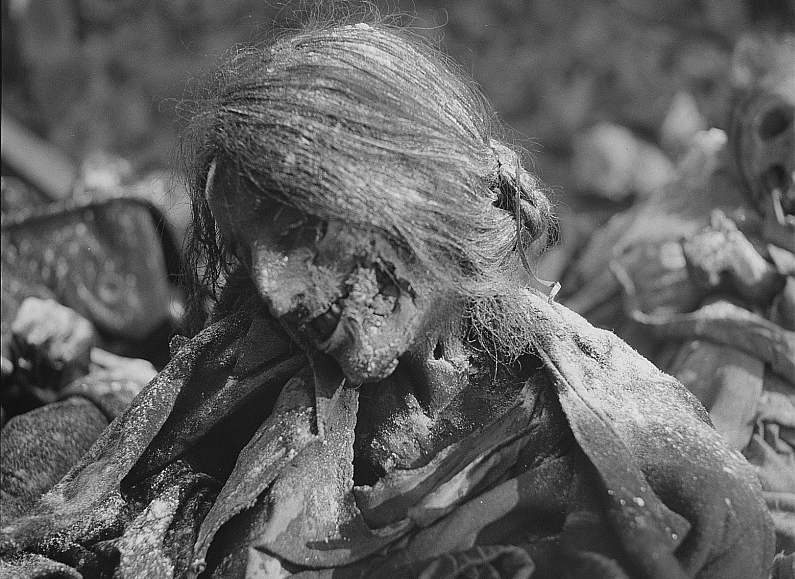 The professional liars who act on behalf of the official historiography of the Federal Republic of Germany shamelessly reduce the death toll of the Dresden holocaust by several hundreds of thousands.
Carla de Vries, from Norwalk, California, asks the Fuhrer for an autograph and manages to give him a quick kiss while sat at the Berlin Olympics in 1936.
It has often been said that Hitler's greatest mistakes were his decisions to go to war against the Soviet Union and the United States. Whatever the truth may be, it's worth noting his own detailed justifications for these fateful decisions.
Luca Traini the Italian man who shot several Africans after a Nigerian hacked up a young Italian girl is reportedly being treated as a hero in prison. He's also been supported by many native Italians.