The newly-elected leader of South Africa's African National Congress - and therefore the country's next president - Cyril Ramaphosa has announced that his administration will implement a policy of land seizures from whites "without compensation."
Whites made up 48 percent of all victims of US police killings in 2017 - compared to blacks (27 percent), Hispanics (21 percent) and "others" (4 percent) - once again definitively disproving the lies espoused by the anti-white "Black Lives Matter" group and its controlled media supporters.
The white race does not exist, and to say it does is "ignorant," the President of the Jewish Community of Rome, Ruth Dureghello has announced on Twitter.
For only $155,000 you can be the proud owner of a World War II bunker on an island complete with a periscope, showers and toilets, gas-proof doors, a sophisticated air purification system and an escape hatch.
An interview with Italian Lega Nord politician Attilio Fontana, about mass migration on Radio Padania, has rocked the country.
Following the successful passage of Motion 103 which condemned all forms of Islamophobia, another motion of similar intent will be debated before the House of Commons in 2018. It condemns Western Civilization and all of its meagre accomplishments.
"New migrants to Germany must visit WW2 concentration camp memorials to help tackle a perceived rise in anti-Semitism", Germany's Central Council of Jews said, supporting a proposal by a Palestinian-German politician.
The 19th century Church of St Lambertus in Immerath, Germany, has been torn down despite public protests, as mosques and Islamic centres multiply across the country.
An Aboriginal mother put schools on high alert after threatening to shoot the 'white racist privileged children'.
It's a sizzling July day at Kure Beach. Kids in bathing suits walk barefoot along Fort Fisher Boulevard; moms and dads lug lawn chairs to the sand...
"The death of Christianity will bring back the Messiah."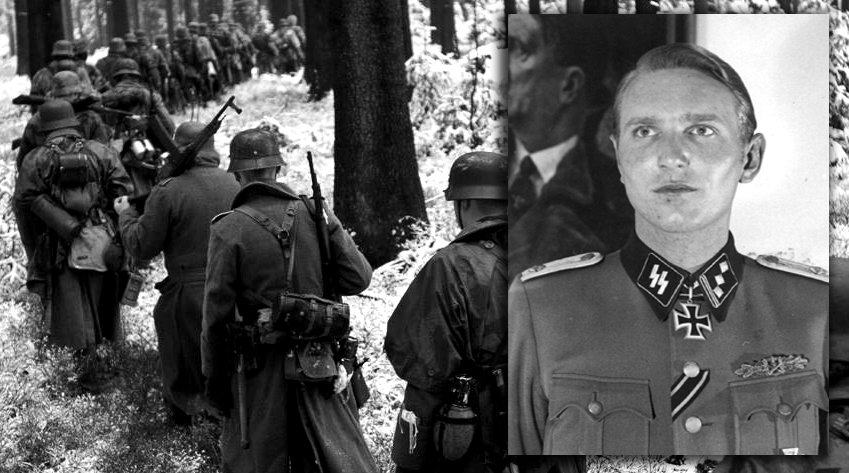 A top wanted National Socialist who escaped the wrath of the Nazi hunters has passed on to the other side, peacefully at the ripe and fine age of 93.
The chairman of the Israel-Austria Friendship Group in the Israeli Knesset, the official organization of Jews in Austria (Israelitische Kultusgemeinde), and the World Jewish Congress have all endorsed Israeli Prime Minister Benjamin Netanyahu's boycott of Austria's Freedom Party (FPÖ) because of its alleged "Nazi" past - even though Israel's own citizenship laws are based on the Nazi's Nuremberg Laws.
Films will not be eligible for two of the main Bafta Awards from 2019 if they do not meet new "diversity criteria".