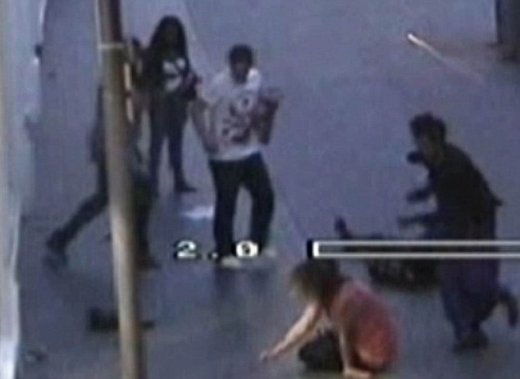 Entire neighborhoods have become no-go zones for white people in several European countries, particularly Netherlands. This latest video has become an internet sensation. Europeans are aggressively demonized in the press if they speak out about immigrant violence.
Popular products:
Recent news:
Popular content:
"It is not possible to have been a witness to the life of such an extraordinary man without being marked by it forever."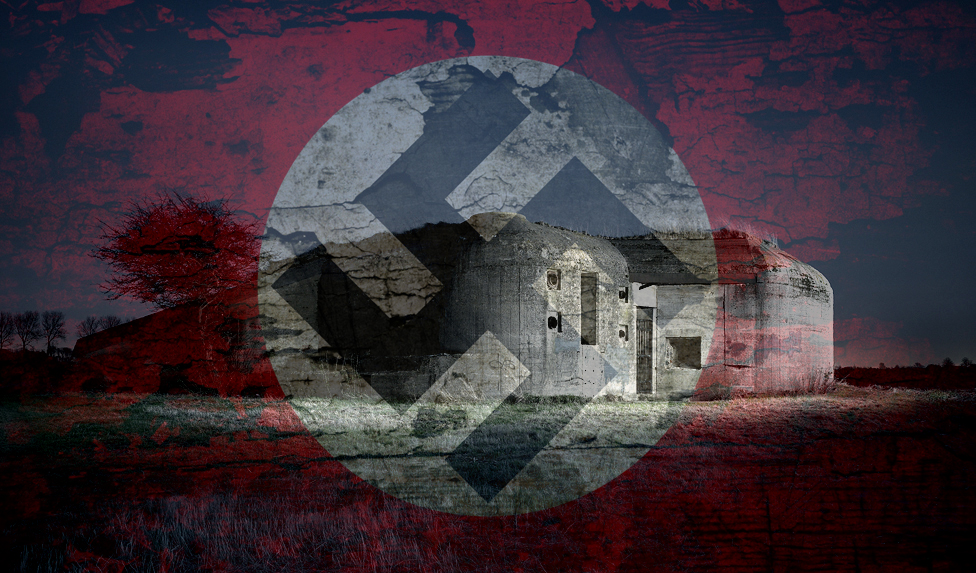 These are the Second World War bunkers that still crouch on the landscape as echoes of the biggest conflict in history.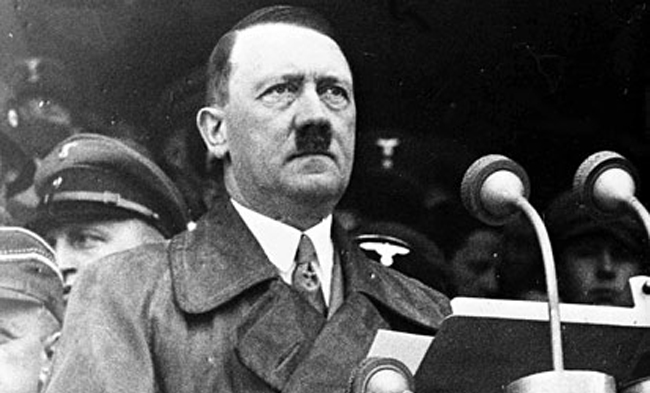 "It is untrue that I or anybody else in Germany wanted war in 1939."
The film tells the story of how the alleged heroes of World War II used rape, torture, enslavement and mass murder against German people after having...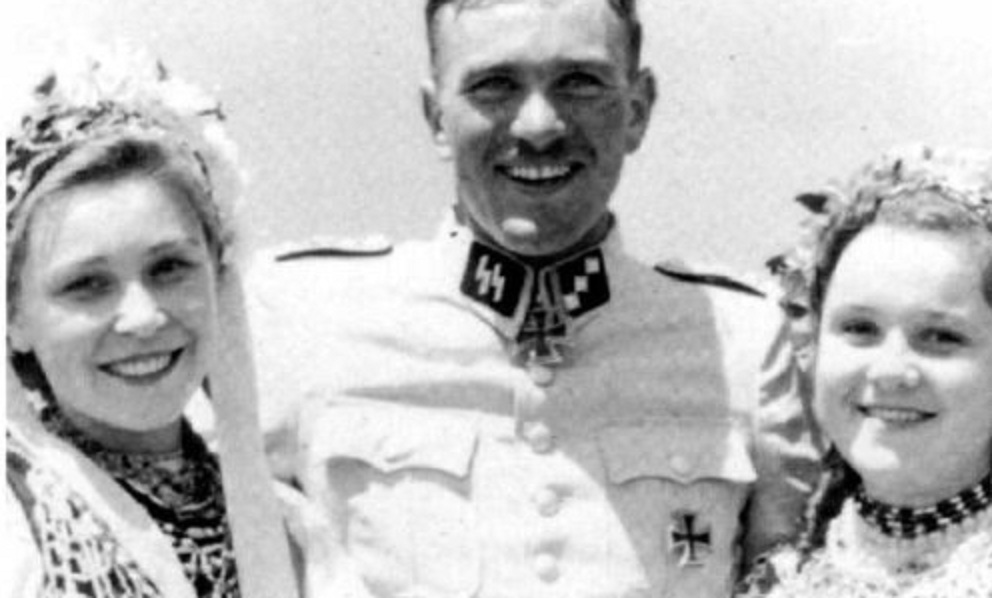 Ukrainians greet Adolf Hitler's troops as liberators from Soviet tyranny.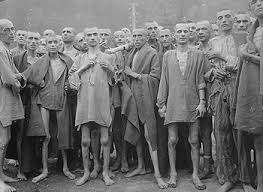 Over 70,000 Jews were imprisoned there between 1940 and 1945. The camp was shut down when it was attacked by Zionist guerrillas in 1945.