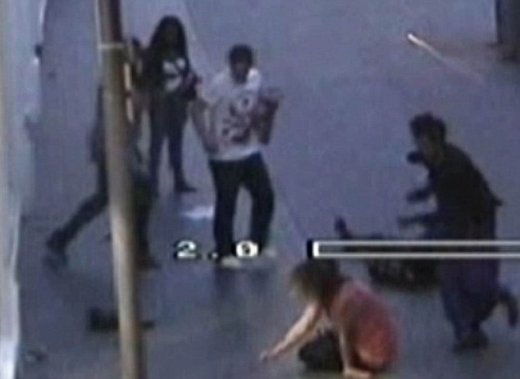 Entire neighborhoods have become no-go zones for white people in several European countries, particularly Netherlands. This latest video has become an internet sensation. Europeans are aggressively demonized in the press if they speak out about immigrant violence.
Popular products:
Recent news:
Popular content: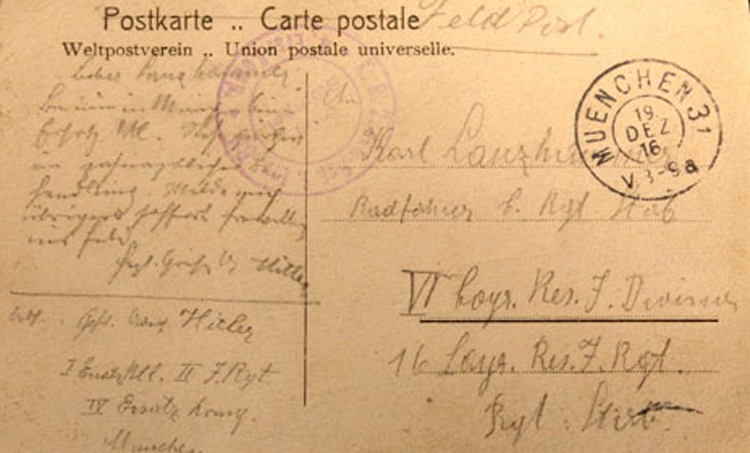 The postcard, which talks about going to the dentist, also indicates that Hitler wanted to get back to the front - which Dr Weber says was "highly...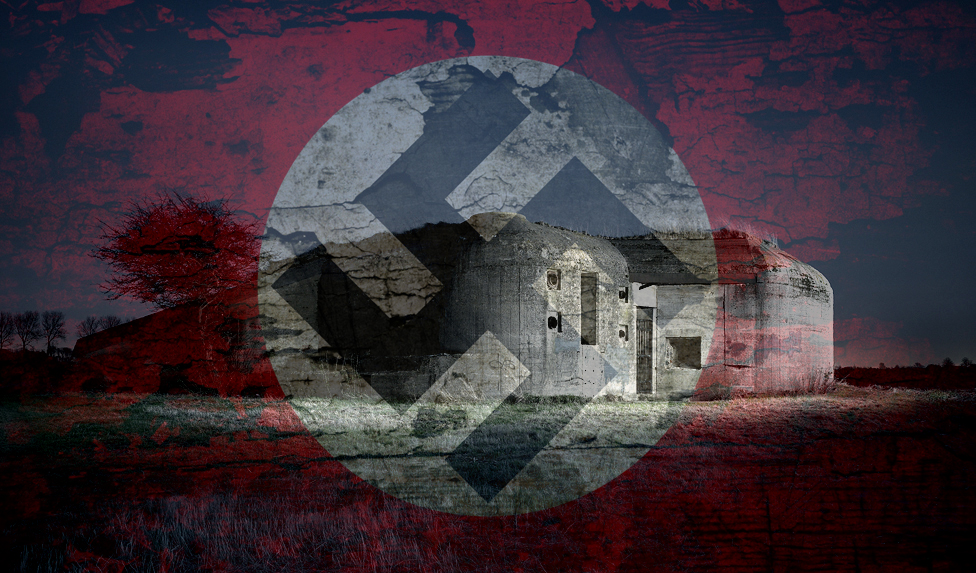 These are the Second World War bunkers that still crouch on the landscape as echoes of the biggest conflict in history.
In March 1936, the German American Bund was established as a follow-up organization for the Friends of the New, National Socialist Germany in Buffalo, New...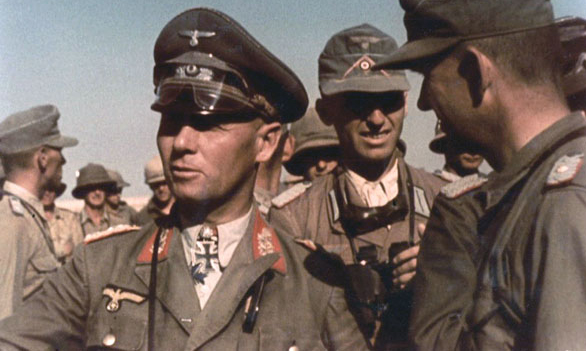 "I was told that Rommel always wanted to meet men who had been doing something unusual when they were captured."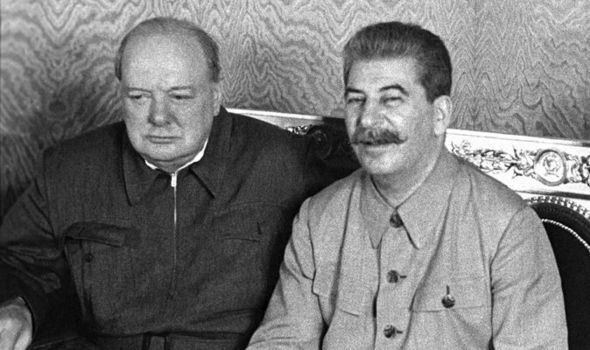 If Hitler not attacked first in 1941, Stalin's thirty-million man army would have overwhelmed all of Europe in a 1941 surprise blitz.
Otto Skorzeny Waffen-SS Commander introduced himself to Benito Mussolini with the words: "Duce, the Führer sent me! You're free!" Mussolini embraced...