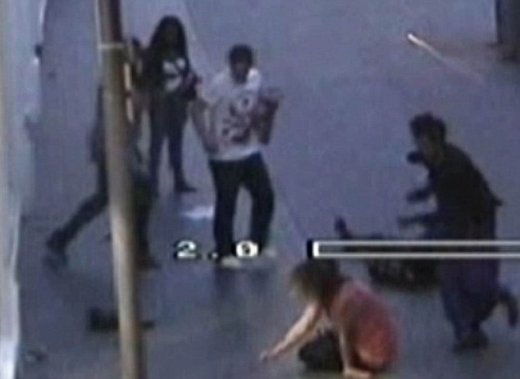 Entire neighborhoods have become no-go zones for white people in several European countries, particularly Netherlands. This latest video has become an internet sensation. Europeans are aggressively demonized in the press if they speak out about immigrant violence.
Popular products:
Recent news:
Popular content:
Adolf Hitler, according to professor Urwand, could also prevent anti-nazi jewish movies from being made.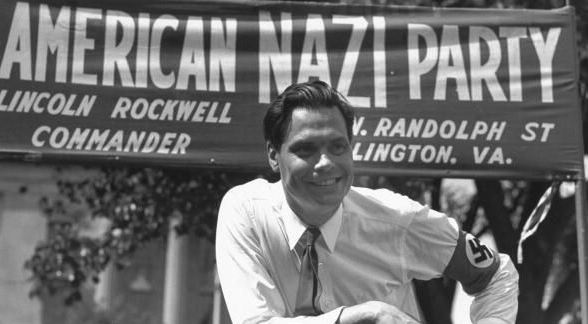 George Lincoln Rockwell made every living National Socialist and those yet unborn incomparably richer for his having lived.
A look at the Russian Liberation Army, a little-known WW2 military force made up of Russian soldiers who volunteered to fight the Soviet regime.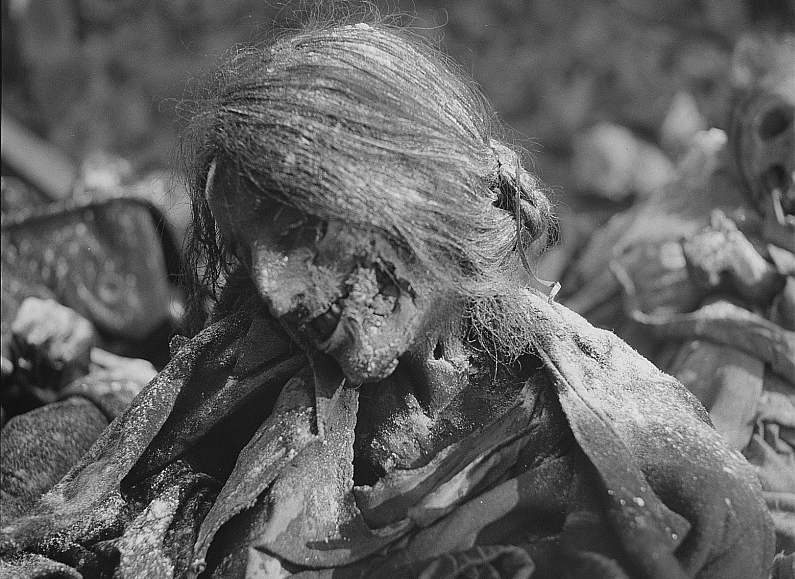 More people died in the fire bombing of Dresden on February 13th to 14th, 1945 than in the nuclear bombings of Hiroshima and Nagasaki combined.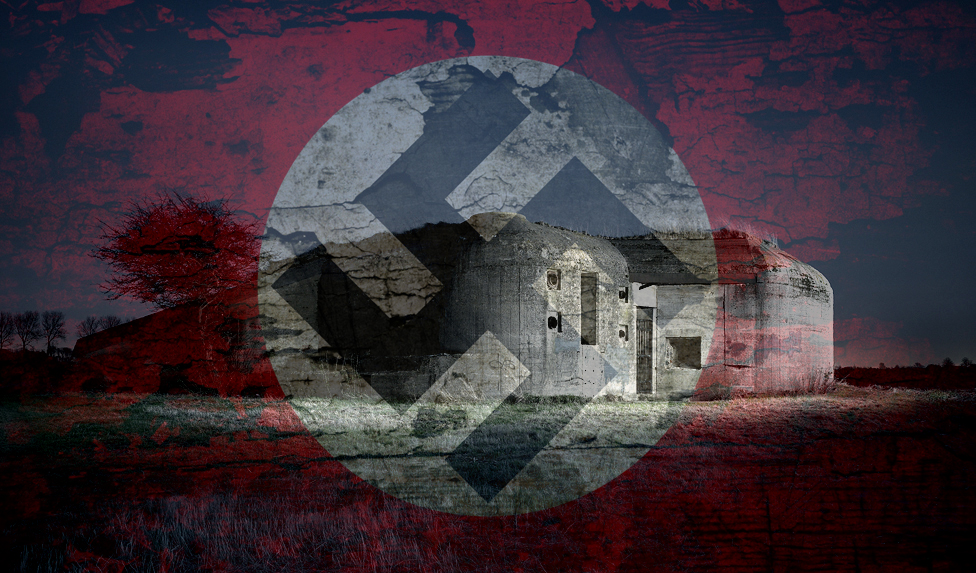 These are the Second World War bunkers that still crouch on the landscape as echoes of the biggest conflict in history.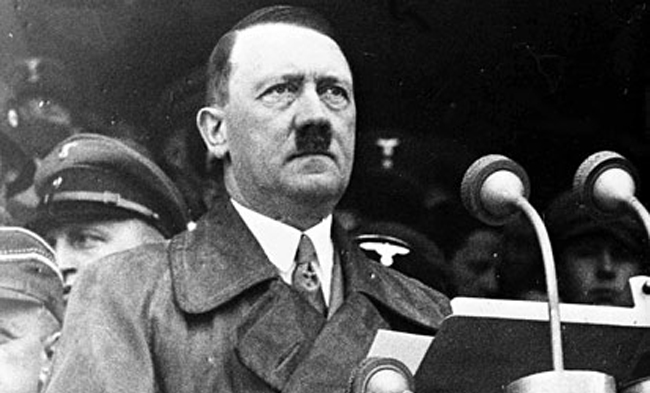 "It is untrue that I or anybody else in Germany wanted war in 1939."