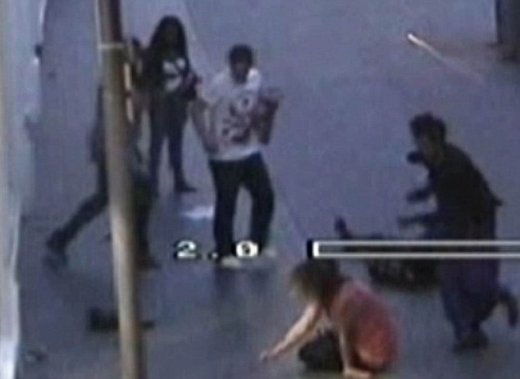 Entire neighborhoods have become no-go zones for white people in several European countries, particularly Netherlands. This latest video has become an internet sensation. Europeans are aggressively demonized in the press if they speak out about immigrant violence.
Popular products:
Recent news:
Popular content: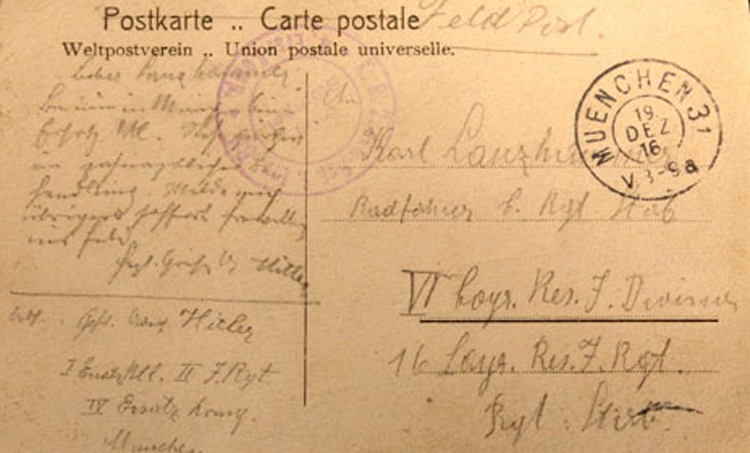 The postcard, which talks about going to the dentist, also indicates that Hitler wanted to get back to the front - which Dr Weber says was "highly...
"Greetings to all my friends, I'm dying how I've lived. It's not difficult for me. You know that."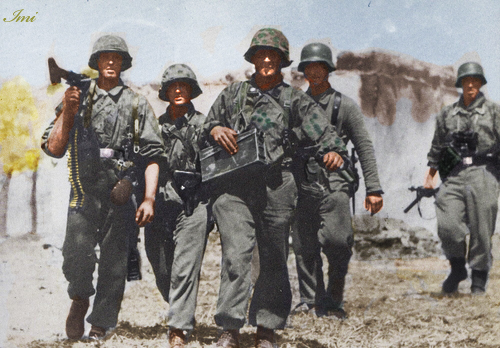 "The Germans fought much, much better — in all respects! The Soviets won over Germany only by their extreme brutality and inhumanity."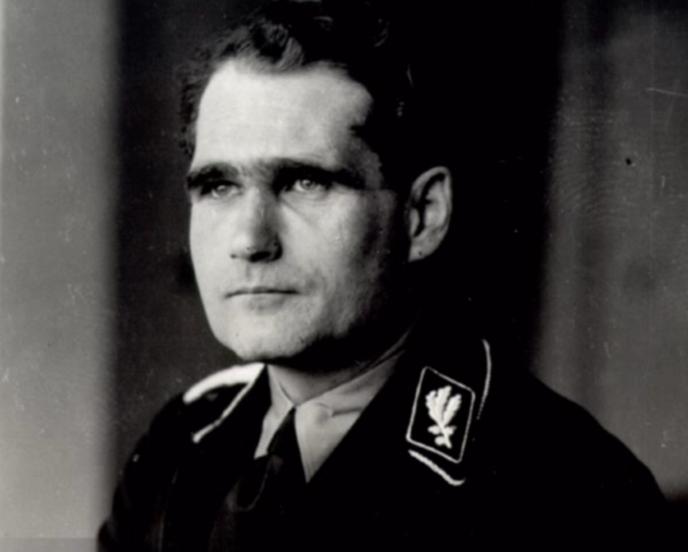 I am happy to know that I have done my duty toward my people, my duty as a German, as a National Socialist, as a loyal follower of my Führer. I regret...
Dr. Goebbels' addresses a mass rally in Berlin on Feb. 18, 1943, just a few weeks after the Battle of Stalingrad. The Reich Minister frankly explains the...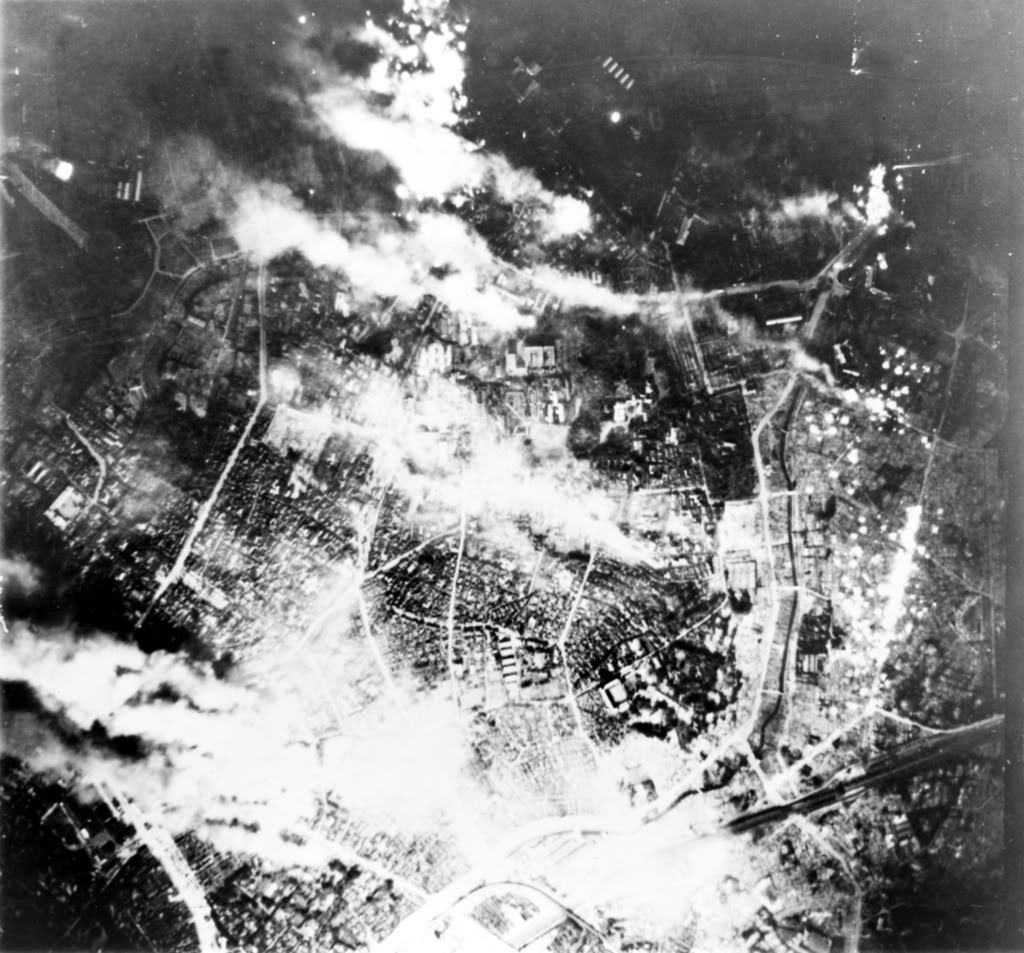 The city became a huge crematoria: the people were transformed into ashes due to a heat of 1600 degrees Celsius.