Auction website eBay has refused to list a World War II-era Mercedes Benz once owned Hermann Goering, the National Socialist leader who commanded the German air force, citing a policy prohibiting the sale of "offensive items".
The residents of one street in Belfast, Northern Ireland, woke up yesterday morning to see a Ku Klux Klan flag flying from a lamppost.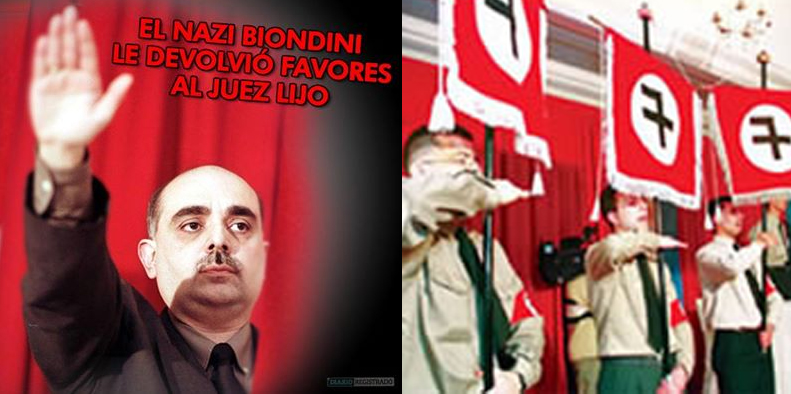 A hardcore nationalist group led by Alejandro Biodini, who is constantly being called a "Neo-Nazi" by the spineless Jews, has been approved for official registration as a political party in Argentina.
Anywhere Islamic law and Western law conflict, it is Western law that must give way.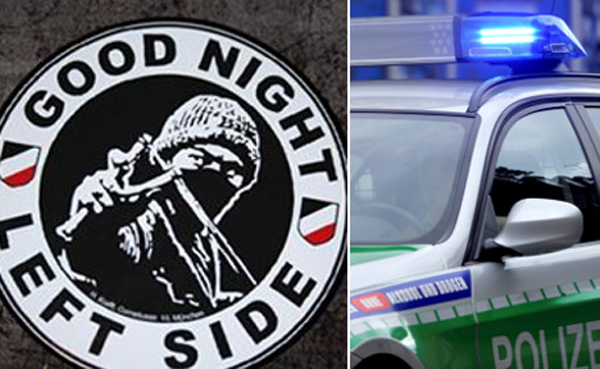 Police in Bavaria have been forced onto the defensive after an officer stuck "neo-Nazi" stickers in a police van.
An 89-year-old former Waffen-SS soldier accused of aiding and abetting the "killing of hundreds of thousands of inoccent Jews" has been arrested.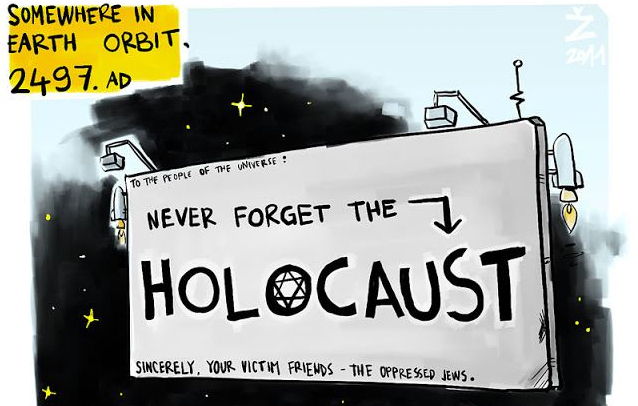 Amsterdam leaders will reconsider location as residents plead 'not in my garden.'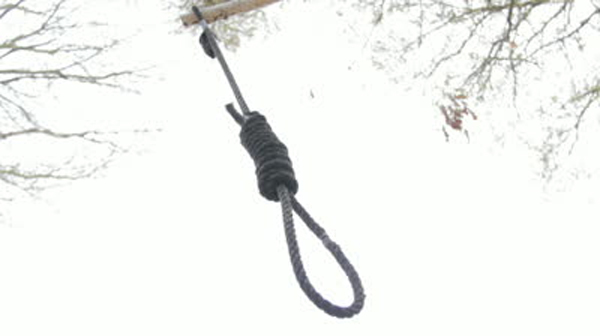 A Gypsy thief was fighting for his life after a revenge lynching in Paris's troubled Seine-Saint-Denis suburb.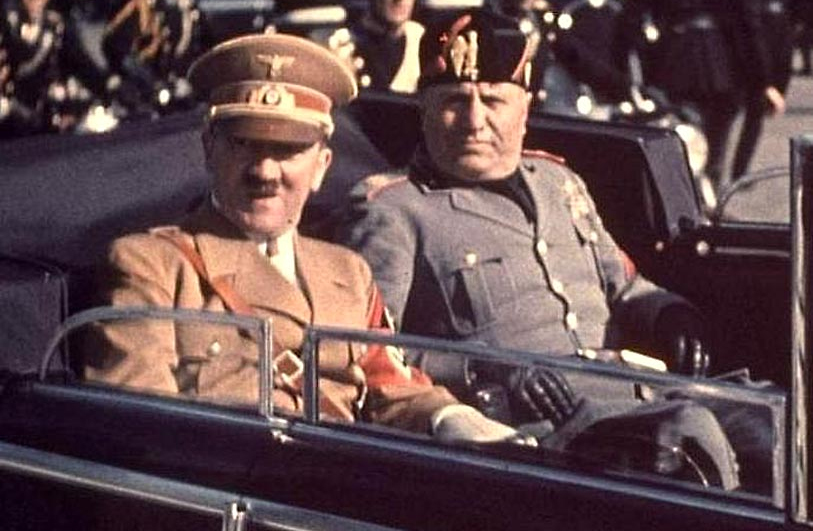 Italian Duce Benito Mussolini's official car, an Alfa Romeo convertible, has fetched €180,000 ($240,000) at auction in France, the auctioneer said.
Figures from the Department for Education show that a record 1.1 million pupils now speak English as a second language, with the proportion exceeding three-quarters in parts of east London. 
A study of the world's major economies over the last 50 years shows us that mass immigration has not been financially beneficial to the countries receiving immigrants, according to the Organization for Economic Co-operation and Development (OECD). 
The Ku Klux Klan plans to use US military troops returning from overseas deployments to begin military training for its members, according to a new report, though the success of the group's recruitment drive is unclear.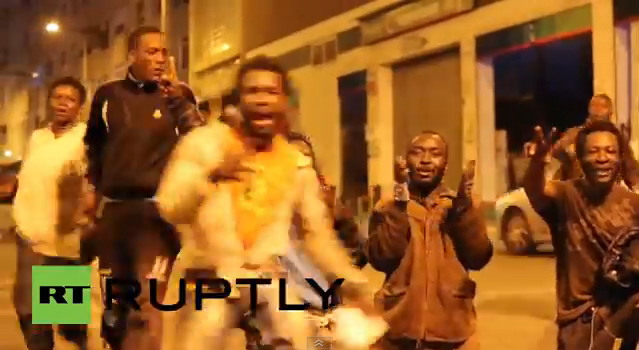 Around 400 migrants entered the Spanish enclave of Melilla.
National Action is a bold new nationalist initiative formed by experienced youth activists.