On April, 3 contents of the new "Fundamentals of the state cultural policy" developed by the Russian Ministry of Culture were announced in Russian media.
A German furniture store chain has apologised for selling mugs with Adolf Hitler's face on them.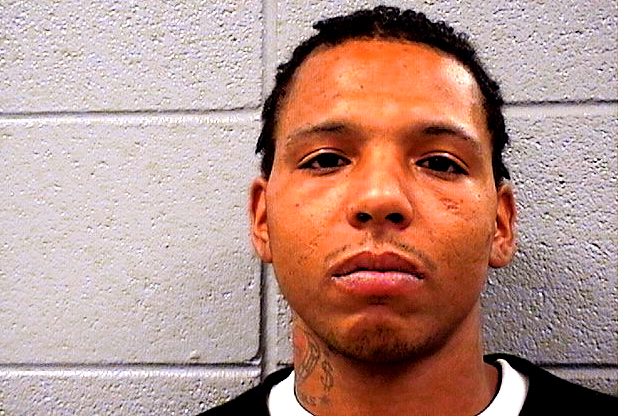 A brazen convicted felon broke into a Calumet Park home, raped a 4-year-old girl while others were inside.
Then went into a closet at the residence and started smoking a cigarette, Cook County prosecutors said. Demetrio Campbell was trying to get the victim and her older sister to come across the street to him when they were playing outside Sunday, State's Attorney's Office spokeswoman Tandra Simonton said. But the girls ignored the 27-year-old man's alleged request and ran inside the house, locking the doors.
Violent crime can happen anywhere and to anyone and for many reasons, but in Muslim-controlled parts of France, it has become especially dangerous to be white.
On that evening a young girl of 18 gets off the RER [train] at Évry station.
Some lovely posters for the "Great Russia" party have shown up in the Moscow Metro.
After the sharp increase recorded the previous year, the first two months of 2014 have been marked by a spectacular increase in the number of departures for Israel, according to statistics from the Jewish Agency.
Those convicted face fines of up to 300,000 rubles (about $8300) or prison terms of up to 3 years.
Many black celebrities are members of, or support the Nation of Islam.
A great day out was had today at Swansea where about a hundred White nationalists from all over the UK gathered for White Pride Day 2014.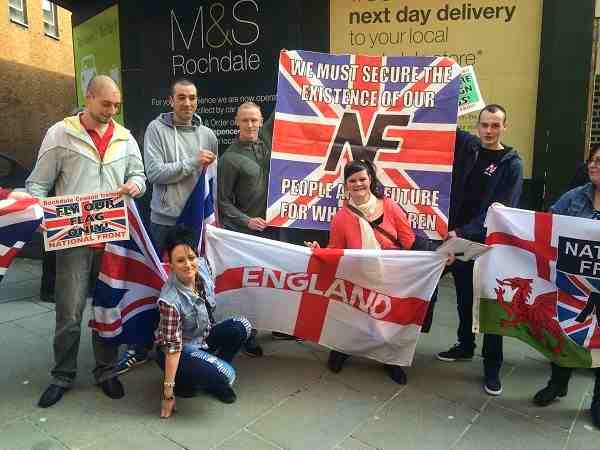 North West National Front held a successful flash demo in Rochdale to protest against the flying of the flag of the anti-Christian Muslim state of Pakistan outside Rochdale Town Hall.
A new study of 212 black college students made available to Secrets found little open-mindedness.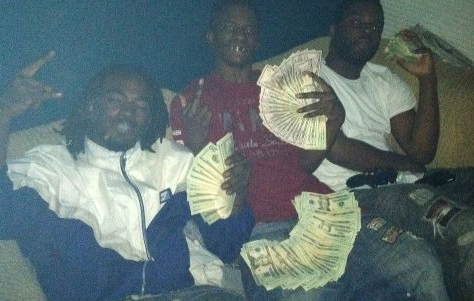 The German owner of a Berlin Pub has banned blacks from the premises because they deal drugs.
A left-wing Russian MP has submitted a bill introducing fines for the distribution of games that either allow playing as National Socialists or require "controversial action" by those playing as Red Army.