Degrelle was a charismatic Belgian political leader during the 1930s, a legendary combat hero duirng the Second World War, and a prolific author.
Martin James Monti was a U.S. Army Air Force pilot who defected to the Axis powers in October 1944 and worked as a propaganda broadcaster and writer.
Poland's traditionally conservative, nationalist government is experiencing record support, despite widespread international media coverage of a number of protests that have been launched by foreign-funded groups.
A German historian estimates in her book that French, British and American soldiers raped 860,000 Germans at and after the end of the WW2, including 190,000 sexual assaults by American soldiers.
Students at San Diego State University have the opportunity to earn extra credit by determining their personal level of "white privilege."
The European Union has written a letter to the Norwegian government demanding that the Scandinavian country take in more migrants from Africa under the bloc's migrant redistribution scheme.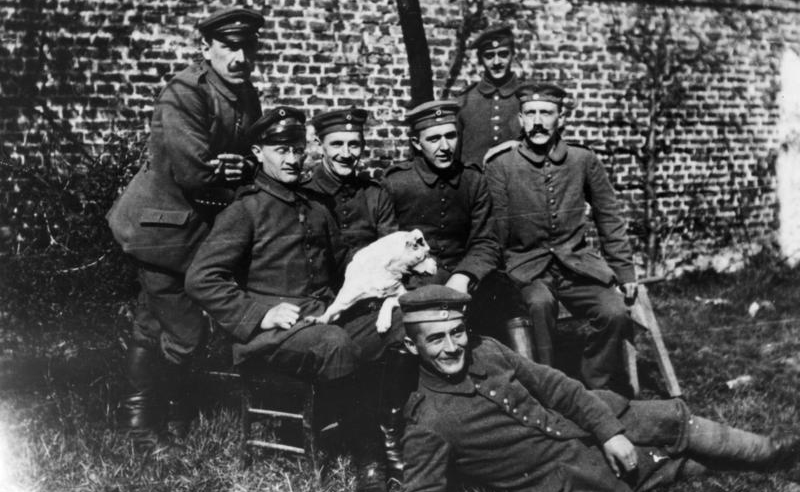 In the Thicket of the Forest at Artois
(Direct English Translation)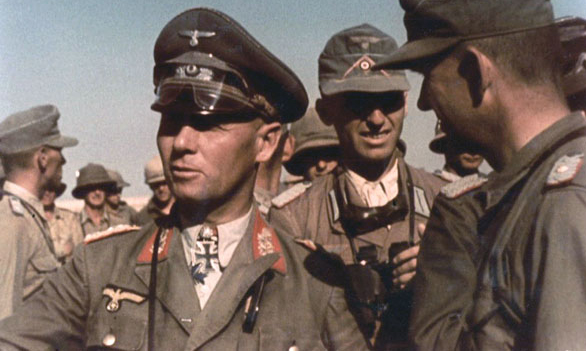 "I was told that Rommel always wanted to meet men who had been doing something unusual when they were captured."

Austrian city planners unable to knock down the huge concrete flak towers built by the National Socialists have solved the problem with one of them, by filling it with hammerhead sharks.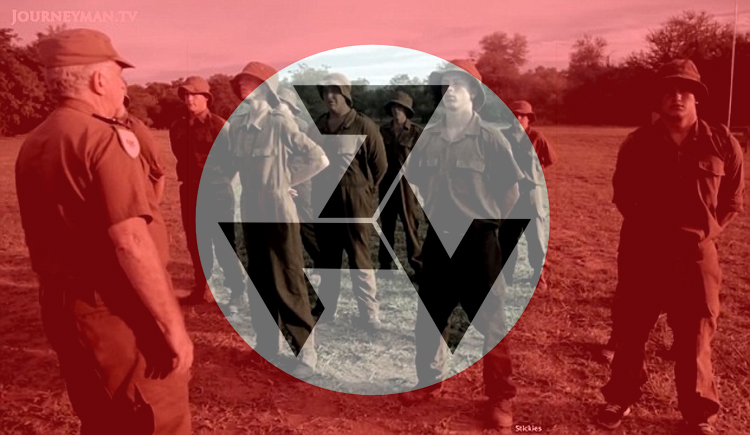 Deep in rural South Africa, the AWB movement is teaching teenagers to rise up in defiance of Nelson Mandela's failed dream of a Rainbow Nation.
Nearly 70 percent of all school children in Greater London are non-white, according to figures published by the UK's Department for Education (DFE).
Hungary has slashed illegal immigration by over 99 per cent after rolling out a series of powerful border fences in response to the European migrant crisis, possibly providing a lesson as to the potential impact of constructing President Trump's much-discussed southern wall in the U.S.
The nordic National Socialist group Nordic Resistance Movement paraded through the streets of Sweden's second-largest city.
Unlike the rulers of the modern era, who are lacking in soul, Adolf Hitler had a soul which relished in the beauty of nature and that of the creations of great men.