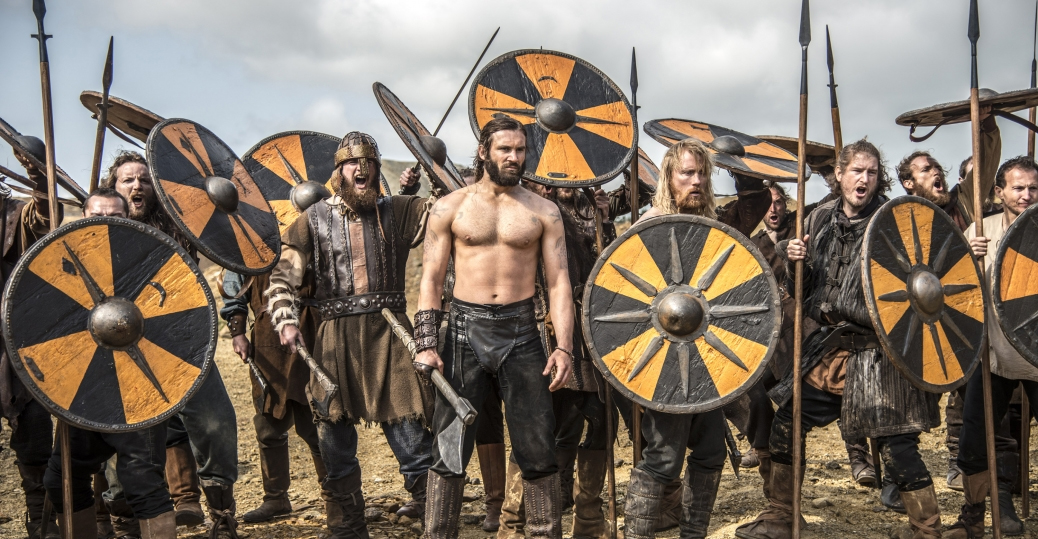 History teaches us that the Vikings were brutal, thieving invaders, but much of that history was written by Viking victims: European monks.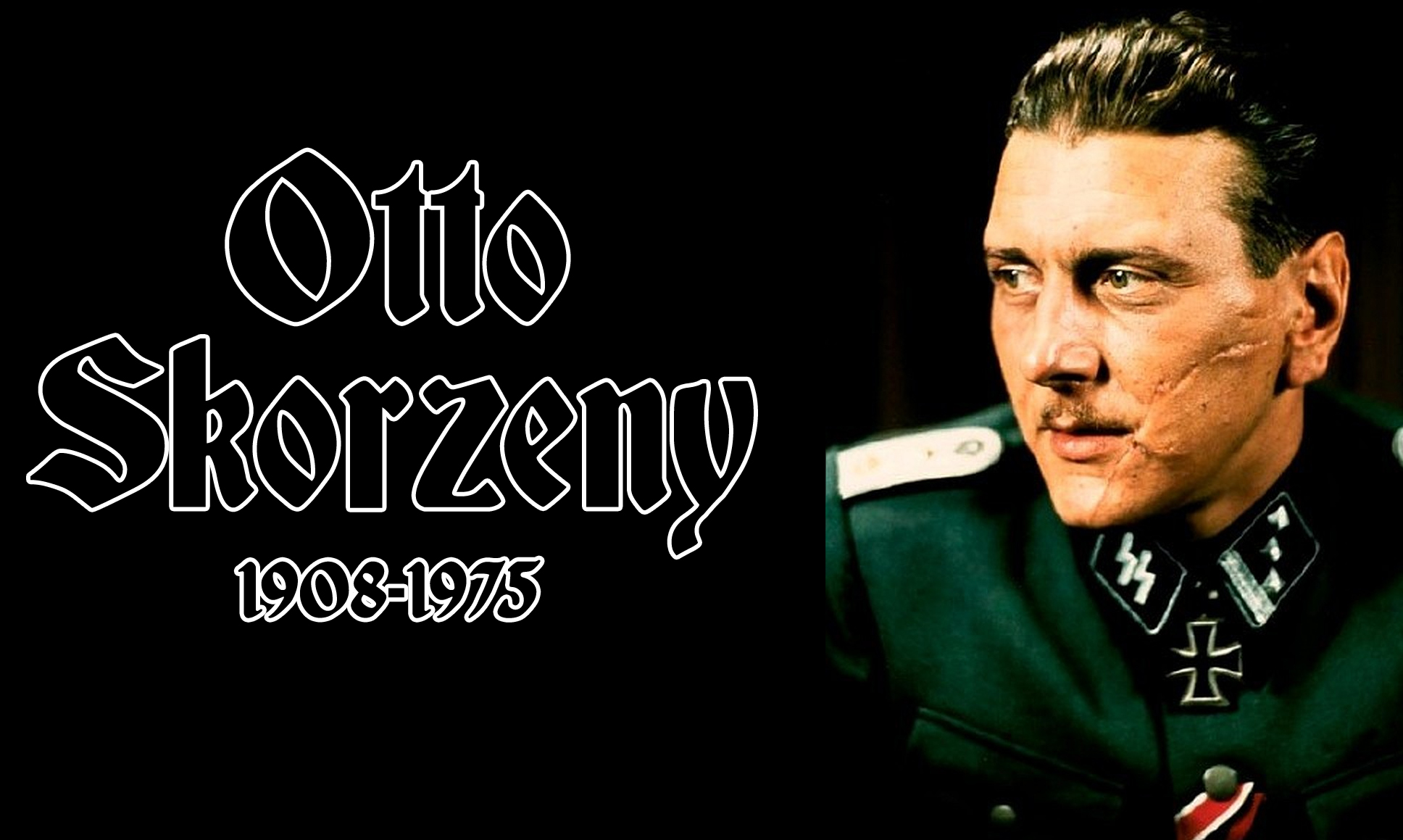 Otto Skorzeny was one of Germany's finest commandos. An engineer by profession, he tried to volunteer for the Luftwaffe, in the year 1939, but was declined entry due to his age (31 at the time) and unusual height (1.92 metres).
A diary kept by President John F Kennedy as a young man travelling in Europe, revealing his fascination with Adolf Hitler, is up for auction.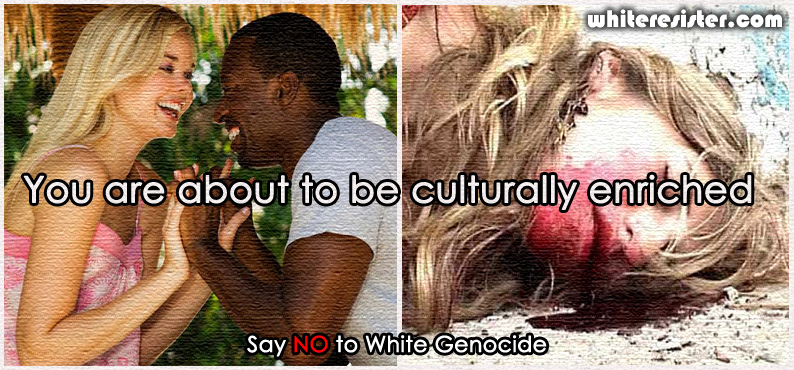 In the UK, a school was downgraded because they weren't multicultural enough.
Adolf Hitler speaks about war with England and how his peace offers were refused by Churchill, and he thus, will have to reply to Churchill in the language he understands, that of all out war.
The mass Third World invasion of Sweden has created at least 55 "no-go" zones for whites and police, that country's official public broadcaster has announced.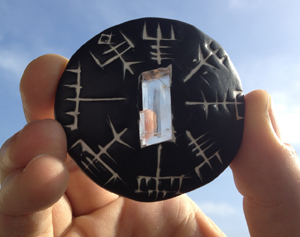 For centuries, it has been a crystal of legend locked in the verses of Norse myth with little or no evidence that it was ever real.
The Jewish lobby in the U.S. Congress has introduced a law which - if passed - seeks to imprison for up to 20 years and issue fines of up to $1 million to any American who dares to propose or support a boycott of Israel on account of the Jews-only state's suppression of the Palestinians.
Winston Churchill and Dwight Eisenhower tried to suppress captured Nazi documents that showed Britain's former King Edward VIII discussing his desire for peace with Adolf Hitler, according to files newly released in London.
At the start of this month, we reported that 92% of all 'severe rapes' in Sweden are carried out by people with a migratory/asylum background.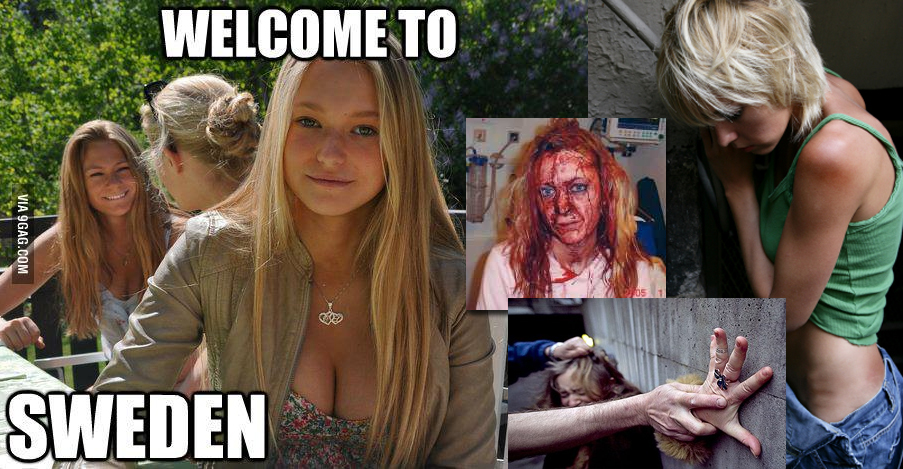 The home of Vikings, this tiny nation once took over huge territories in what is now the Baltics and Russia.
The NS government under Adolf Hitler saw architecture as a means of imposing respect. Adolf Hitler, like many Germans, had an admiration of the ancient world, especially Greece and Rome. In a time when art was changing rapidly, he deemed the avant-garde movement as degenerate.
US soldiers who fought in World War II have commonly been depicted as honorable citizen warriors from the "Greatest Generation." 

Great Tiger Tank footage here, also some film of Joachim "Jochen" Peiper, his Blowtorch Battalion and the Leibstandarte 1st SS Panzer Division.