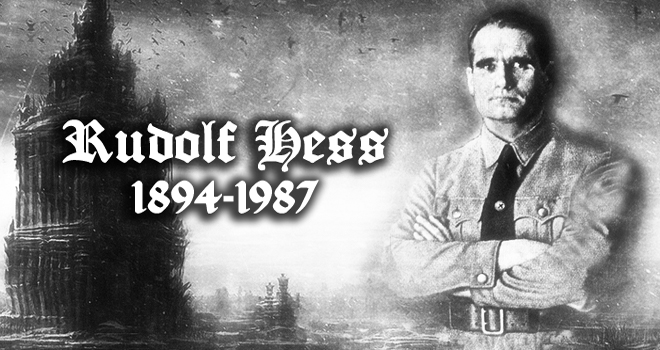 On the evening of May 10, 1941, the Deputy Führer of the Third Reich set out on a secret mission that was to be his last and most important.
In just a few years, Islamic suburbs of Paris will obey their own set of rules, they will have their own laws, their own principles, maybe even their own police.
Serial thought criminal Ursula Haverbeck is standing another trial in Berlin for sceptic views on the extermination of 6 million Jews. Haverbeck insists the Holocaust is "the biggest and most sustained lie in history."
The ongoing Third World invasion of Germany will create a nonwhite majority in the 20- to 30-year-old age group within just four years, and a nonwhite majority within one generation, a new statistical analysis based on official German census figures has shown.
A National Socialist group has boasted about plastering posters featuring Adolf Hitler and swastikas across Toowoomba, Queensland, Australia.
A politician in Austria has been suspended by his party for making a National Socialist salute.
Current immigration policies will turn Vancouver into a 70 percent non-white state within two generations, and all of Canada into an 80 percent nonwhite country within the next 100 years, one of that country's foremost diplomats has warned.
Sunday morning in the peaceful village of Kradolf. Local resident Michal Stüssy (60) is walking along the main street with her dog Ayona.
Behind the Anhalter Bahnhof lies Askanische Platz. Here, 69 per cent of the residents have a migration background, the highest share in the whole city.
Old residents claim Hitler ordered Art Deco block of flats to be spared from his Blitz bombing raids on London as he wanted to use it as his UK HQ.
Germany is not as safe as it was in the past. In fact it's dropped 31 places, according to a biennial security ranking of different countries.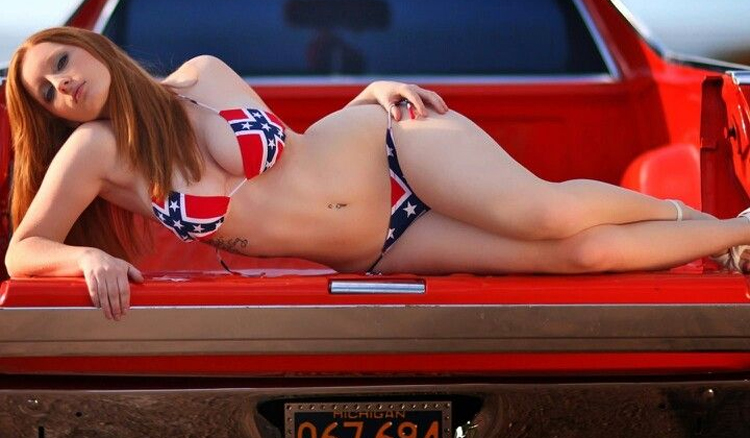 Race-mixed marriages are at an all-time high - but white Americans are the least likely to marry outside their race, a new study has shown.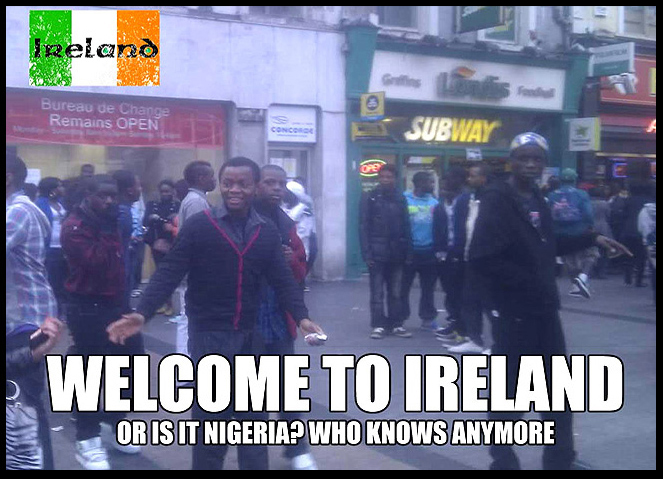 Diversity is a codeword for white genocide.
White nationalists, including alt-right leader Richard Spencer, assembled once again at the foot of Charlottesville's Robert E. Lee statue.