Details

Category: Uncategorised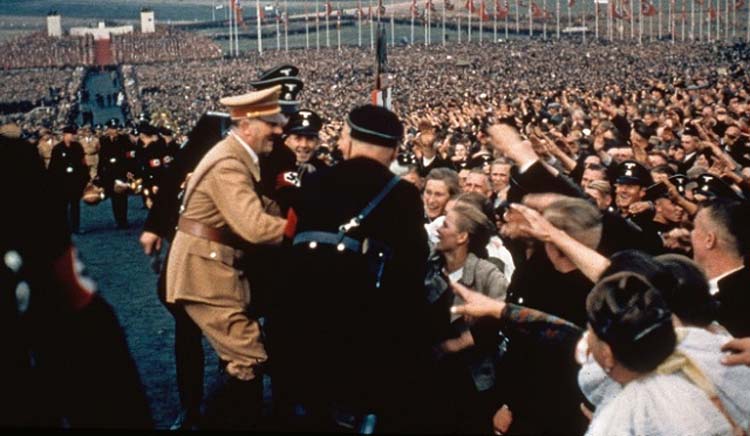 The authors and publishers of a book of Adolf Hitler's Speeches,
from Brno's guidemedia publishing house, seek more than 7.4 million crowns in compensation for court proceedings in this case and damages, the firm's defense lawyer Tomáš Pecina told the Czech News Agency today. He said his clients had turned to the Justice Ministry with the compensation claim.
The publishing house's owners, Pavel Kamas and Lukáš Novák, and the book's author Lukás Beer were suspected of approving of genocide, but courts acquitted them of charges.
Now they demand that the state cover their defense costs of 430,000 Kč and pay a further 7 million Kč in compensation for other than proprietary damage.
Pecina said the financial damage incurred would not have been so high if state attorney Jan Petrášek had not blocked the clients' bank accounts.
Petrášek must have known that he would not succeed with his charges, Pecina said, referring to the case of Michal Zítko, publisher of Hitler's Mein Kampf. He was also brought to court over it and acquitted eventually.
Robert Cholenský, defense counsel of the book authors, told the Czech News Agency that the case of Hitler's speeches should make state attorneys be more cautious in the future.
They should bring charges only in the cases in which they are absolutely sure that their legal opinion is right.
The book containing Hitler's 18 speeches was published in 10,000 copies in 2012. It was sold out in 2014, and guidemedia reprinted it.
Popular products:
Recent news: