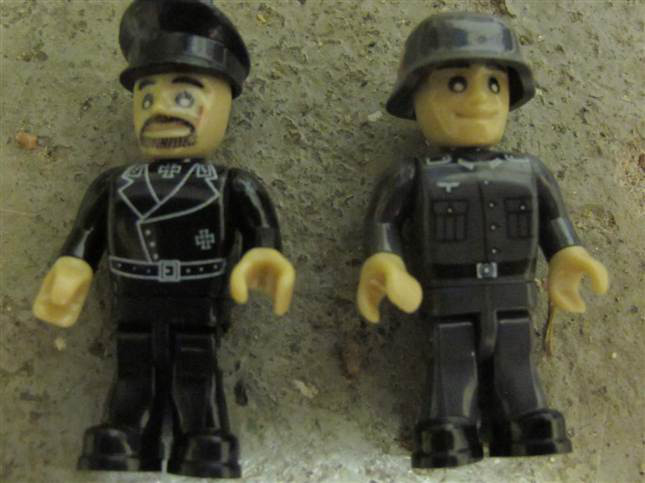 A department store in western Sweden is forced to clean up its toys section after "sensitive" customers outraged over a number of "nazi toy soldiers".
"The toy soldiers at the Gekås store in Ullared are manufactured by Cobi and some bear uniforms resembling those worn by the feared Gestapo during the Second World War," The Local reported.
"When I looked closely at the figures I saw that there are German tanks with smiling soldiers from the Nazi era," an offended father told the Expressen daily.
Gekås CEO Boris Lennerhov has confirmed that the firm plans to shelve the toys.
"This is not something we want to promote as form of ideal," he said.
Popular products:
Recent news: