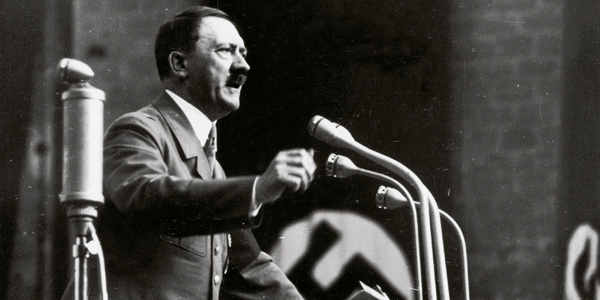 A court in Brno on Monday heard the closing statements in the case of the 2012 publication of speeches by Adolf Hitler.
Two publishers and an editor stand accused of "propagating Nazism", and could face 10 years in jail if found guilty. The publishers of the book said they wanted to make historic documents accessible to Czech readers while making a profit, arguing that Hitler was a "stronger brand that Coca-Cola".
However, prosecution experts said the National Socialist leader's thoughts were not placed in proper context, and could therefore influence uninformed readers. The verdict in the case is expected on Wednesday.
Popular products:
Recent news: